Three things to know about the 1095-A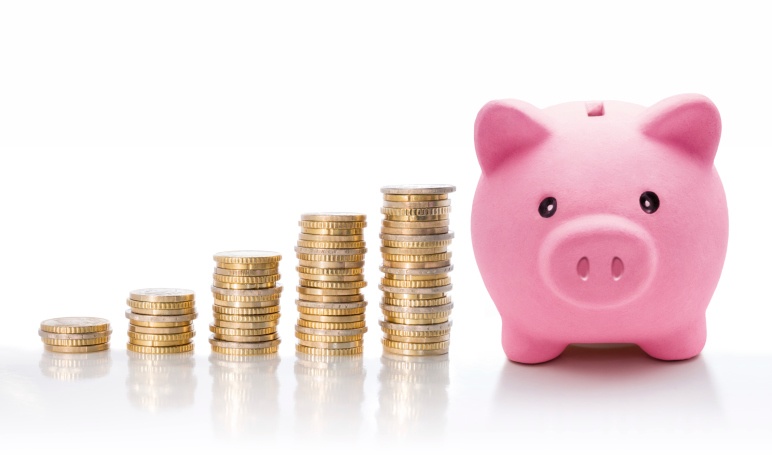 Frequently asked questions about the Marketplace tax form
If you haven't filed your taxes yet, it may be time to get started, especially if you received Marketplace insurance in 2015. The deadline for filing returns is in one month, and many consumers are receiving new forms this year.

Though the 1095-A form, which is sent by the Marketplace, is not new, millions of consumers are receiving it for the first time. If that's you, here are three things to know about the 1095-A:
1. What is the 1095-A?
The 1095-A is a tax form sent by the Health Insurance Marketplace. It will include information about anyone in your household who had a Marketplace health plan in 2015.
It will also include:
•How much you paid in premiums
•How much you received in premium tax credits
•The cost of the "benchmark" premium that your tax credit is based on, also known as the "second lowest cost silver plan."
2. Will I need the form to file my taxes?
Yes. You should not file your taxes until you have received the 1095-A, as you will need it to reconcile your premium tax credits. This means you will calculate the difference between the tax credits you received, and the amount for which you qualified.
3. How is the tax credit reconciled?
When you sign up for a Marketplace plan, you estimate your income for the coming year. People with household incomes between 100 percent and 400 percent of the poverty level are eligible for tax credits. The Marketplace uses your income estimate as well as the cost of the "second lowest cost silver plan" available to you to determine how much in subsidies you are eligible for.
However, if your income was higher than you expected, you may have received more in subsidies than you were eligible for, and you'll have to pay the difference back to the IRS. According to tax preparers H&R block, the majority of consumers under-estimated their incomes, with 60 percent of its customers having to pay back a portion of the tax credit. This is what the reconciliation process determines.
You will use your 2015 household income and the information from the 1095-A to fill out the IRS Form 8962. Using the Form 8962 instructions, you or your tax preparer will calculate the amount of premium tax credits you were actually eligible for.
If you liked this post, you may also like "Healthcare and tax season: Three things to know."