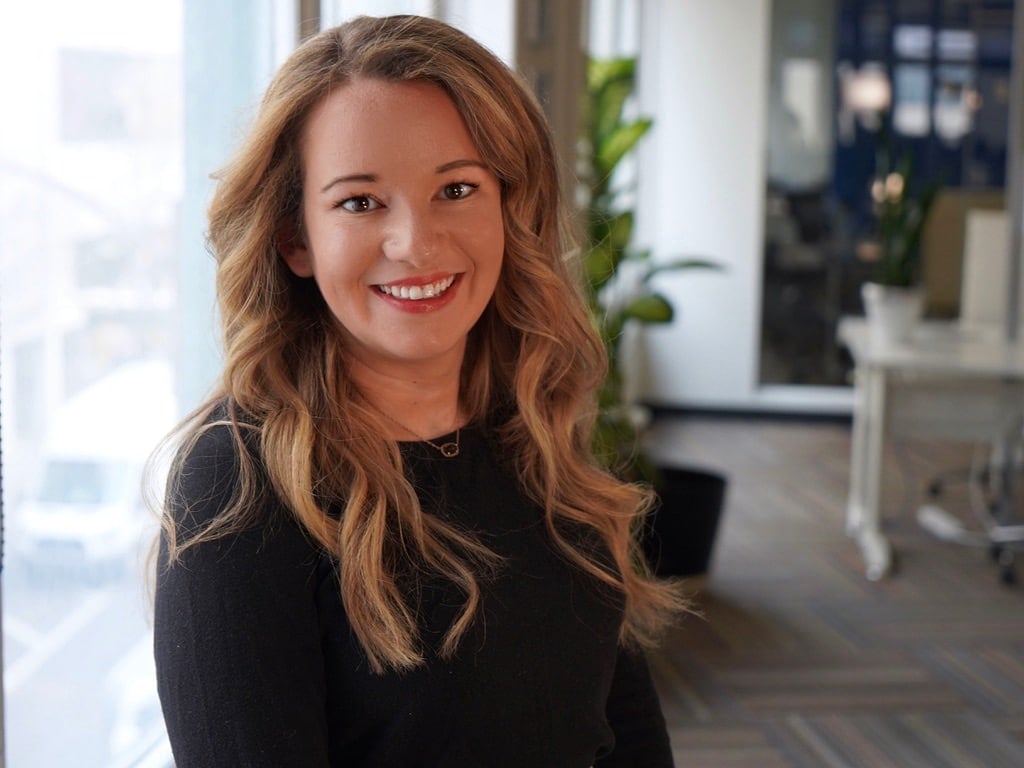 Written by
Sarah Weinstein
Sarah leads the BerniePortal marketing team. She writes about benefits administration, HR technology, and more.
IRS delays 1095-C reporting deadline (again)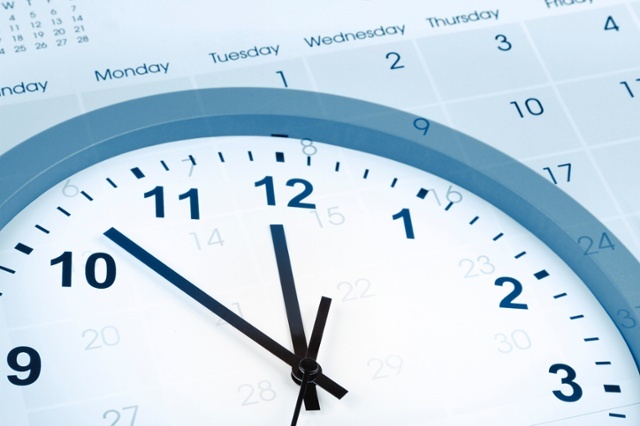 IRS announces extension for distributing 1095-Cs to employees
The Internal Revenue Service announced this week they were extending the deadline for employers to distribute 1095-Cs and 1095-Bs to employees. Originally, employers had until Jan. 31 to distribute these forms but now have until March 2.
Similar to last year when deadlines were extended, the announcement stated the extension was a result of "a substantial number of employers, insurers, and other providers of minimum essential coverage need[ing] additional time beyond the January 31, 2018, due date to gather and analyze the information and prepare the 2017 Forms 1095-B and 1095-C to be furnished to individuals."
While this is good news for employers, there is some fine print to read. The IRS did not change the deadline for filing Forms 1094 and 1095 with the IRS itself. This means employers filing these forms by mail will need to submit by Feb. 28 and those filing electronically (required for employers filing more than 250 forms) by April 2nd.
However, just because the deadline is extended, doesn't mean reporting should be. Here are a few reasons you (and your clients) should aim to file your 1094-Cs and 1095-Cs in January.
1. Distribute 1095-Cs with W-2s
Do you have a plan in place for distributing the 1095-Cs to employees? While the 1095-C has been around for a few years, employees will still need to be educated on the form, why they are receiving it, and what they will need to do with the form. The easiest way to distribute the forms is in conjunction with employee's W-2s.
2. Give employees peace of mind
As we've learned in past years, the 1095-C's relation to tax returns is confusing for both employers and employees. Employees can prepare and file their returns using information about their health coverage from their employer, such as their W-2 form, to prove they had ACA-compliant health coverage during the year. However, distributing both forms in January will cut down on the confusion.
3. Get it over with
Since this announcement comes last minute, chances are you already planning to devote significant resources to 1095-C distribution in January. By sticking with your plan, you can get any potential roadblocks out of the way early before your year picks up. If any issues do happen to arise, you'll have more time to get them sorted out.
While this extension from the IRS may seem like a blessing - getting your 1095-Cs done early will prove to be the best option to effectively distribute your 1095-Cs.
Bernard Health strives to make ACA filing as simple as possible for our clients. Learn more about how we can help your organization by clicking below.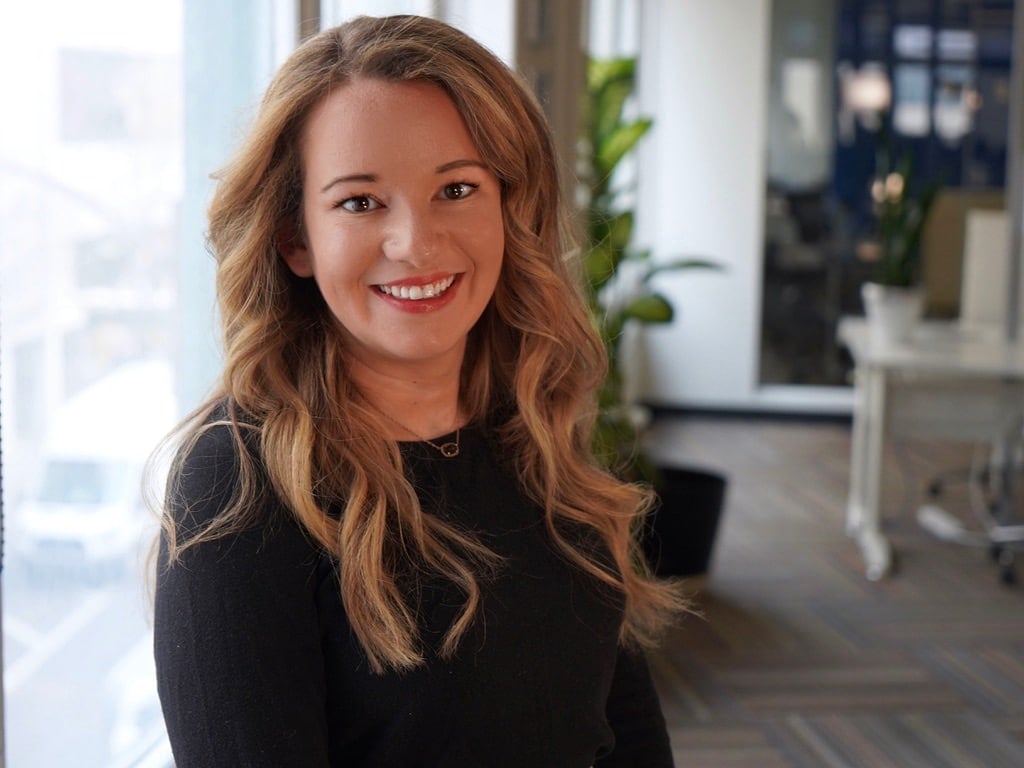 Written by
Sarah Weinstein
Sarah leads the BerniePortal marketing team. She writes about benefits administration, HR technology, and more.