Advance care planning: What everyone should know
Posted on April 13, 2016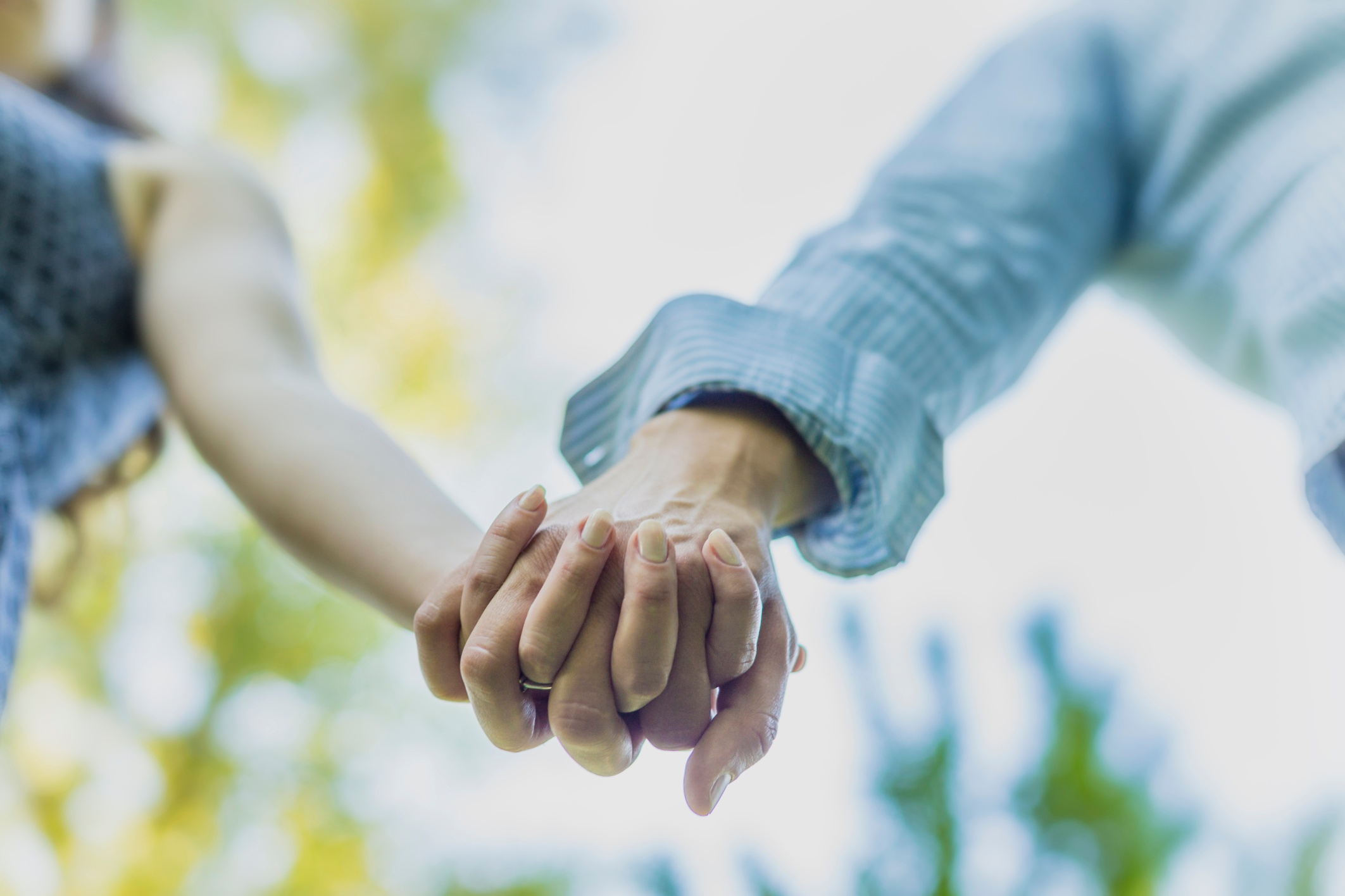 Frequently asked questions about care directives
Talking about end-of-life care can be complicated. Despite the importance of making your wishes known, many people are intimidated by the discussion and fail to express their preferences before it's too late.
Advance care planning isn't just for the elderly or ill. Everyone can benefit from considering and documenting their end-of-life preferences. By outlining your wishes ahead of time, advance care planning can make difficult situations easier. Without directives or other documentation, family members are often left making tough choices with little direction.
April 16 is National Healthcare Decisions Day, an annual event intended to educate the public and healthcare industry on the importance of advance care planning. The theme for this year's NHDD is "It always seems too early, until it's too late." Here's what people of all ages should know about advance care directives:
What is an advance care plan?
An advance care plan or directive is a legal document specifying an individual's wishes in the event that they are unable to make medical decisions. Policies vary per state, and advance care plans can also include medical directives, healthcare proxies or agents, and living wills.
In general, care directives allow individuals to specify how much life-saving care they want in the case that recovery from illness or injury is unlikely. For example, during a coma or in the end-stages of illness, there are emergency treatments that can be used to keep patients alive, like resuscitation or life support.
Under these circumstances, some patients would prefer not to receive these treatments, while others would want to continue receiving treatment as long as medically possible.
Advance care directives outline under which circumstances the directives apply, and whether the individual wants to receive resuscitation, life support or other treatments.
For example, you can specify that under the circumstance of end-stage illness—such as widespread cancer that no longer responds to treatment—then you would or would not want to receive CPR in the case that your heart stops, or antibiotics to treat a new infection that arises.
Healthcare proxies specify which person (sometimes called an agent) has permission to make healthcare decisions on your behalf.
Who should have an advance care plan?
Currently, most people with care plans are older or seriously ill. They are beneficial for those facing acute, long-term chronic or terminal illnesses. However, even young people and those in good health can benefit from having one, as accidents or illnesses can strike at any time, and having one increases the likelihood that your wishes will be followed.
There is growing support for more open discussion about end-of-life care and how all people, ill or healthy, can benefit from thinking about and discussing their wishes ahead of time. Many people would prefer to die comfortably in the home, but many do not express these wishes ahead of time.
Often, the standard in American medical care is aggressive treatment even for elderly or dying patients. Those who would prefer not to receive artificial support or continuing treatment at end-of-life can benefit by clearly outlining these wishes.
How do you fill one out?
Different states have different advanced care directive forms and different processes for how they must be officiated, and they can often be accessed through your state's Department of Health. Consider obtaining the assistance of a consulting agency, such as Bernard Health, in completing your advance care directive.
Who should you choose as your agent?

Your healthcare proxy should be someone you trust and that understands your wishes and values in the case that your medical situation is not directly specified by your advance care directive.
You must be 18 or older to be a healthcare proxy, but you do not have to be related. Common choices are spouses, close friends, or adult siblings or children. The default decision maker is usually next of kin, so it is especially important to choose a surrogate if you would prefer someone else make these decisions.
If you liked this post, you may also like "How Bernard Health helps patients find health insurance."