Survey: Physicians unprepared to discuss advance care planning
Posted on June 20, 2016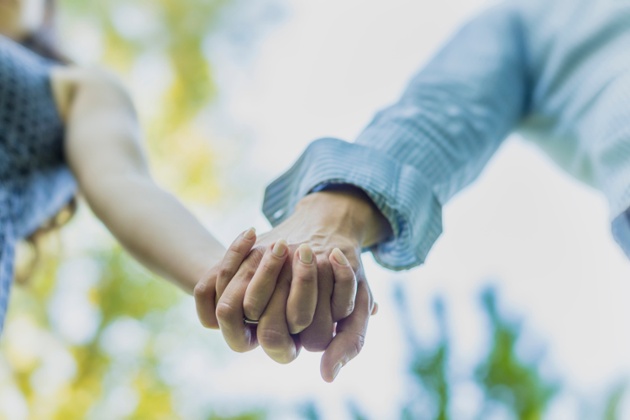 Need an advance care plan? Don't wait for your physician to suggest it.
A new study shows that physicians consider advance care planning important, but aren't discussing the subject with their patients.
Medicare began reimbursing physicians for discussing end-of-life care, or advance care planning, with their patients this year. The study, conducted by the John A. Hartford Foundation, found that virtually all physicians surveys said having these conversations is important, but only 14 percent had conducted them and billed Medicare.
What is advance care planning?
An advance care plan is a legal document specifying an individual's wishes in the event that they are no longer able to make medical decisions. In general, they direct caregivers to how much live-saving care the patient wants in the event that recovery from illness or injury is unlikely.
Typically, people facing a long-term illness are more likely to have advance care plans, but there is growing support for people of all ages and levels of health to consider their end-of-life wishes.
However, the study showed that for physicians, there is a lack of structural support to assist them in having these conversations. Two-thirds of the survey physicians said they did not have a formal system for addressing patients' end-of-life wishes.
Consumers do not need to visit a doctor in order to get an advance care plan, however. They are typically available through state Departments of Health, and lawyers and other consulting services are also available to help patients understand their options and outline their wishes.
Bernard Health has launched an advance care planning service for families in the Nashville area. Bernard's facilitators have completed the evidence-based Respecting Choices certification process and are available to lead clients through the process. Clients can establish their preferences, select trusted healthcare agents and create a personalized plan.
Find out more about this service here.
If you liked this article, you may also like "Advance care planning: What everyone should know."