Why Aetna left AHIP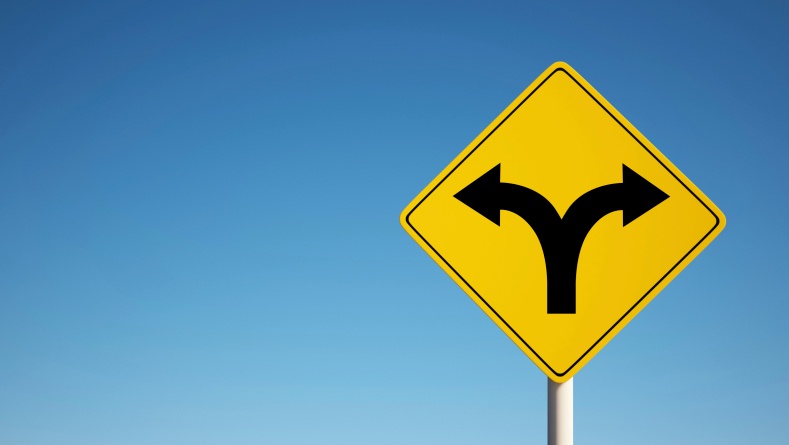 Aetna leaves lobbying group
Health plan provider Aetna made headlines last week after announcing it would leave the nation's largest insurance lobbying group, America's Health Insurance Plans.

Aetna, the third largest insurer in the country, announced it would not renew its membership with the industry group, also known as AHIP, a national association that represents more than 200 health plans.

The Connecticut-based insurer follows in the footsteps of UnitedHealth Group, the largest U.S. insurer, which dropped its AHIP membership last June.

That's a big blow for the association, which has seen some major shake ups in the last year. Longtime CEO Karen Ignagni left just before UnitedHealth Group cut ties, and two other lead execs announced their departures last month. The group tapped former CMS administrator Marilyn Tavenner for the top role in July, but AHIP also reportedly faces revenue declines. Losing two of the "top five" insurers is notable, especially if Aetna's proposed merger with Humana goes through. If it's approved, AHIP will have lost the two largest insurers in the country.

The potential acquisition of Humana likely played a significant role in Aetna's decision to drop AHIP. The insurer has been busy growing its own lobbying presence in anticipation of the antitrust reviews it faces from the Department of Justice and the Federal Trade Commission. The Sunlight Foundation, a transparency nonprofit that tracks lobbyists, reports that Aetna has ramped its government relations department in recent months, retaining four lobbyists in August and a fifth in October.

The major issue Aetna and Humana's $37 billion deal faces is whether the merger will eliminate competition between the companies' Medicare Advantage plans. Humana would add 3.2 million Medicare Advantage members to Aetna's network, and the merged companies would hold 26 percent of the national Medicare Advantage market, and at least 50 percent in 39 counties across the country, according to the Kaiser Family Foundation.

Aetna's development of its own lobbying team is just another confirmation of how seriously the company is taking the coming antitrust scrutiny. The insurers say the deal will allow them to offer a broader choice of products and better quality, but critics aren't so sure. Provider organizations have formally asked the Department of Justice to block the merger, and even Democratic Presidential candidate Hillary Clinton has spoken out about potential harm to consumers. Clinton said in a statement this fall that she was skeptical of Aetna's consumer benefit claims, and that the deal—as well as Anthem's similar deal with Cigna—could shift power away from consumers.

The Justice Department is expected to make a decision on the mergers in mid-to-late 2016. For more on the deals, check out our recent post "Big health insurers merging: What it means for you."