What happens now that the 'Obamacare' replacement has been pulled?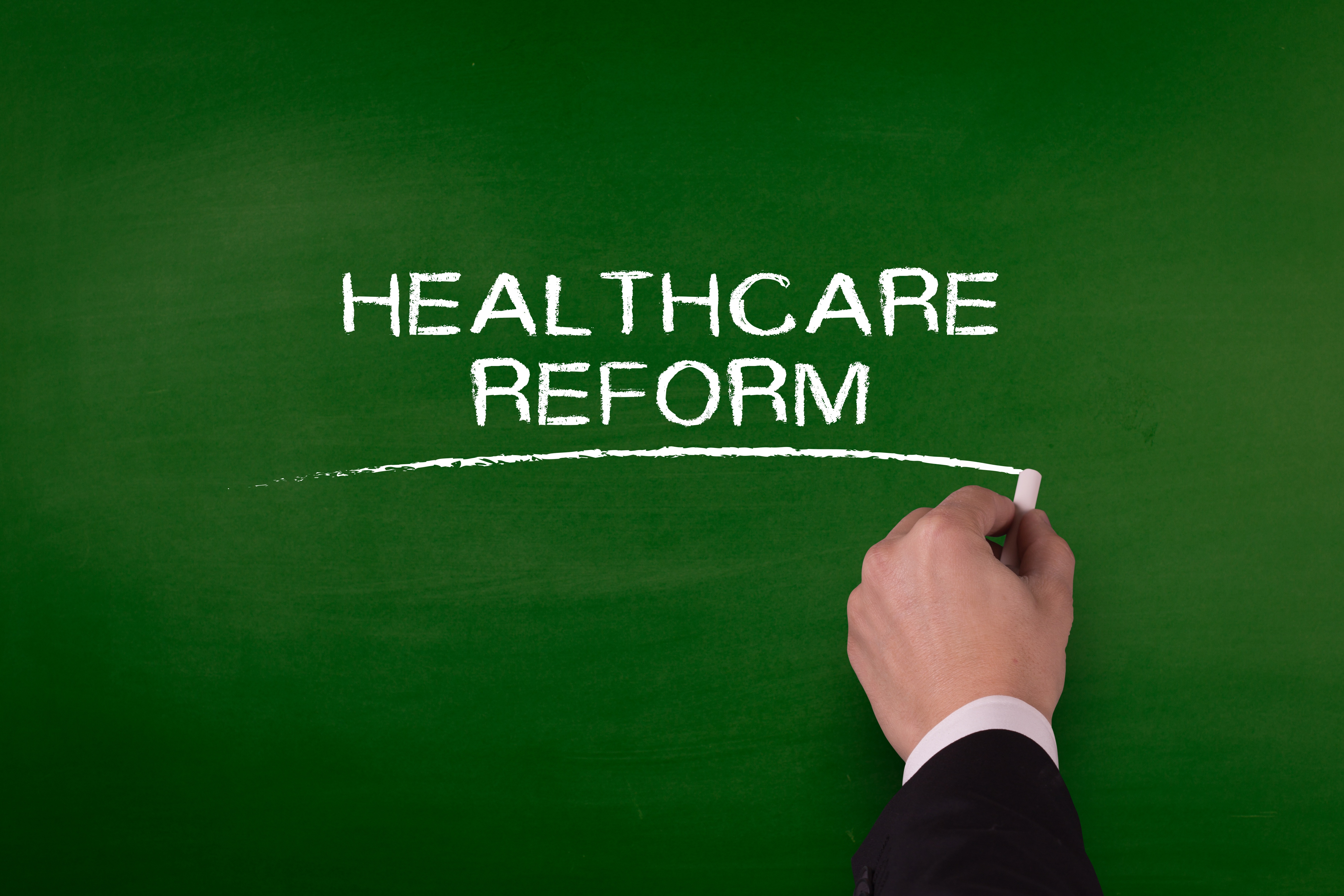 With the Republican bill scrapped, what's next for individuals and employers?
Republicans pulled the American Health Care Act Friday afternoon after failing to garner enough support in the House, putting Obamacare repeal on indefinite hold.
President Donald Trump said on Thursday that if the AHCA did not pass, his administration would move on, suggesting that without further Congressional intervention, the Affordable Care Act will remain in place.
Here are four things to know:
What now?
1. Employer mandate still stands
The AHCA would have repealed the requirement that employers with more than 50 full-time employees offer affordable health coverage or pay a fine. As of now, the law remains in place, meaning employers may want to begin thinking about their health plan strategy for next year and in future years.
2. Cadillac Tax scheduled for 2020
In particular, employers who expect to be affected by the Cadillac Tax will want to begin thinking if—and how—they intend to adjust their health plan. The 40 percent excise tax on health plans that exceed $10,800 for individuals or $29,500 for families is set to go into effect in 2020. The AHCA would have delayed this until 2025, with many expecting the tax would be further delayed and ultimately cut altogether, but now it remains on the horizon.
3. Individuals still responsible for the tax penalty for lacking health coverage
In February, the IRS announced it would no longer systematically reject tax returns that did not specify whether the consumer had health insurance in 2016. This was likely in anticipation that the individual mandate would be repealed by the AHCA. The individual mandate requires consumers who can afford health insurance to carry it, or pay a fine when they file their taxes. But now, without additional action from Congress, the individual mandate will remain in place and these consumers will still owe the "individual shared responsibility payment" for lacking coverage.
4. Marketplace stability still needed
A key argument against the ACA was its higher-than-expected premiums. There are a number of reasons for the average premium increase of 25 percent in 2017, but a particular cost-driver was that ACA enrollees have been sicker and more expensive than insurers expected. Without enough healthy people to balance out the risk pools, insurers have found the ACA marketplaces to be too expensive and increased premium prices in part to cover their costs.
Some insurers, including UnitedHealthcare and Humana, have pulled out of the exchanges entirely, citing an unsustainable market. This has left several regions of the country, including East Tennessee, with just no insurers planning to offer individual health plans in 2018.
Though the Congressional Budget Office recently estimated that the individual health insurance market would stabilize in the coming years under either the ACA or the AHCA, in some regions, the market is still in a precarious position. It is possible that additional intervention by Trump's administration or Congress will be necessary.
After pulling the AHCA, House Speaker Paul Ryan said this wasn't the end of the road on healthcare, but it isn't clear what will happen next. Be sure to stay tuned for more information.
Employers, want to talk with a Bernard Health advisor about maximizing value in your health plan?