All about rising premiums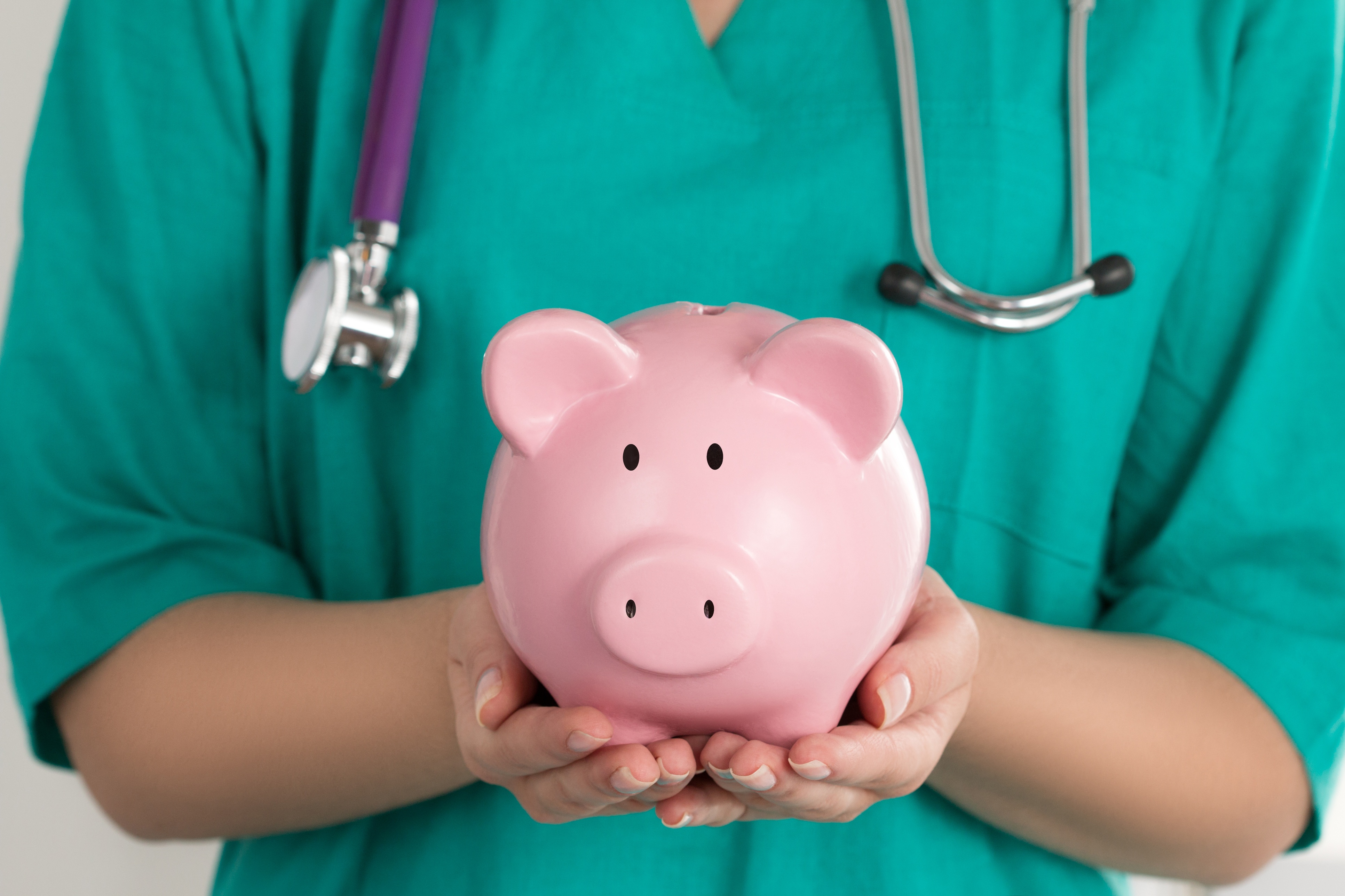 Four things to know
With Open Enrollment inching ever closer, we've been writing a lot about health insurance premiums and the rate increases requested by insurers.
As many consumers already know, a lot of insurance carriers have asked for big increases to marketplace plans in 2017. This can be a complicated issue to dig into—why are these companies asking for double-digit rate increases? How much will I end up paying? Are there any other options?

We've tried to answer all of these questions and more. At a glance, here are four things to know about premium increases.
1. How much are premiums increasing?
It depends on what state you're in. Insurers have filed for increases anywhere from 5 percent to 62 percent. See a roundup of requested rate increases in Bernard Health markets here.
2. Why are premiums increasing by so much?
In a nutshell, because insurers aren't bringing in enough money through their existing premiums to cover all the medical claims of their enrollees. Read more about that here. Another major issue is that carriers on the marketplace were expecting federal payments to help cover some of those sick enrollees in the first few years of the exchange. Those payments didn't come through as planned. Read more about those payments, called the "3Rs," here.
3. So how much will I pay?
Official prices aren't yet available. But consumers should know that as premiums increase, so do subsidies. This means that consumers who receive tax credits to help make insurance affordable will receive more as their insurance gets more expensive. More than 80 percent of marketplace consumers receive these subsidies. Without considering financial assistance, marketplace insurance looks far more expensive than it turns out for many buyers. Find out more about that here.
4. How else can I save money?
In addition to seeing if you are eligible for financial assistance, you can choose a plan with a smaller network and more cost-sharing in order to have lower premiums. You can also shop around for your healthcare, so you pay less out-of-pocket. Click here to see how consumers can cope with rising premiums.
If you liked this post, you may also like "How health reform needs to improve, according to Obama."
If you would like assistance in finding the best coverage, call Bernard Health at 1-800-505-0750. Our noncomissioned advisors can help you compare your options and enroll in a health plan.