Are flu shots covered by insurance?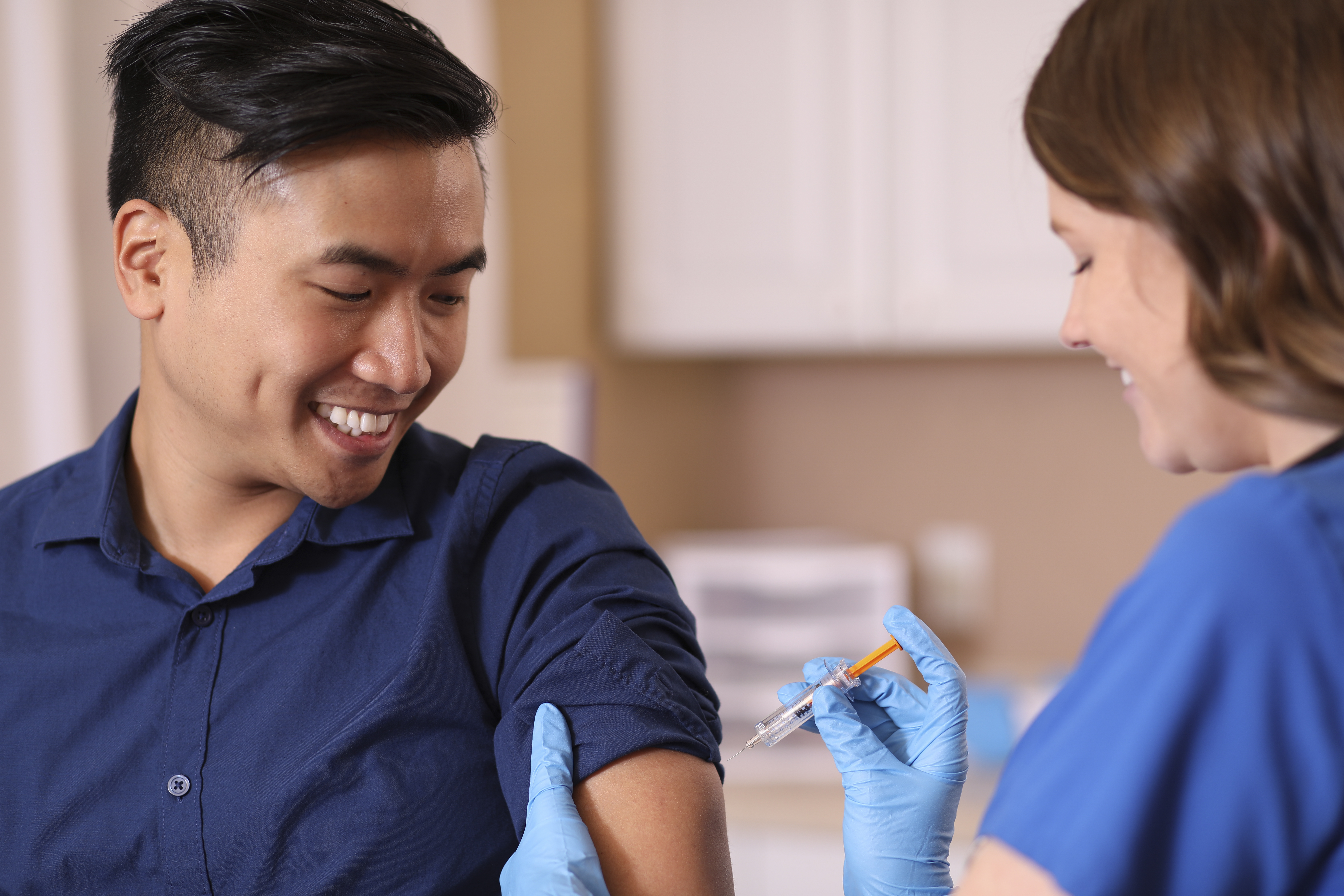 Most insurance companies cover the flu shot as preventive care
Summer's barely over, but cold and flu season are approaching, and many employees will be wondering if their insurance plan covers the flu shot.
While coverage details always depend on your organization's specific health plan, in general, most insurance companies do cover the flu vaccine with no coinsurance or copay as part of preventive care benefits.
However, the plan might require that employees access the vaccine at a certain provider or pharmacy.
Who should get the flu vaccine?

The CDC recommends everyone 6 months and older to get the flu vaccine. It's especially important for people at high risk to receive the vaccine, including healthcare workers and childcare providers.
Sending a reminder to employees before flu season starts is a good way to reduce the risk of an influenza outbreak at your organization. Send employees the specific coverage details of their plan, as well as any location-specific information they may need.