Are hospitals driving drug costs for employers?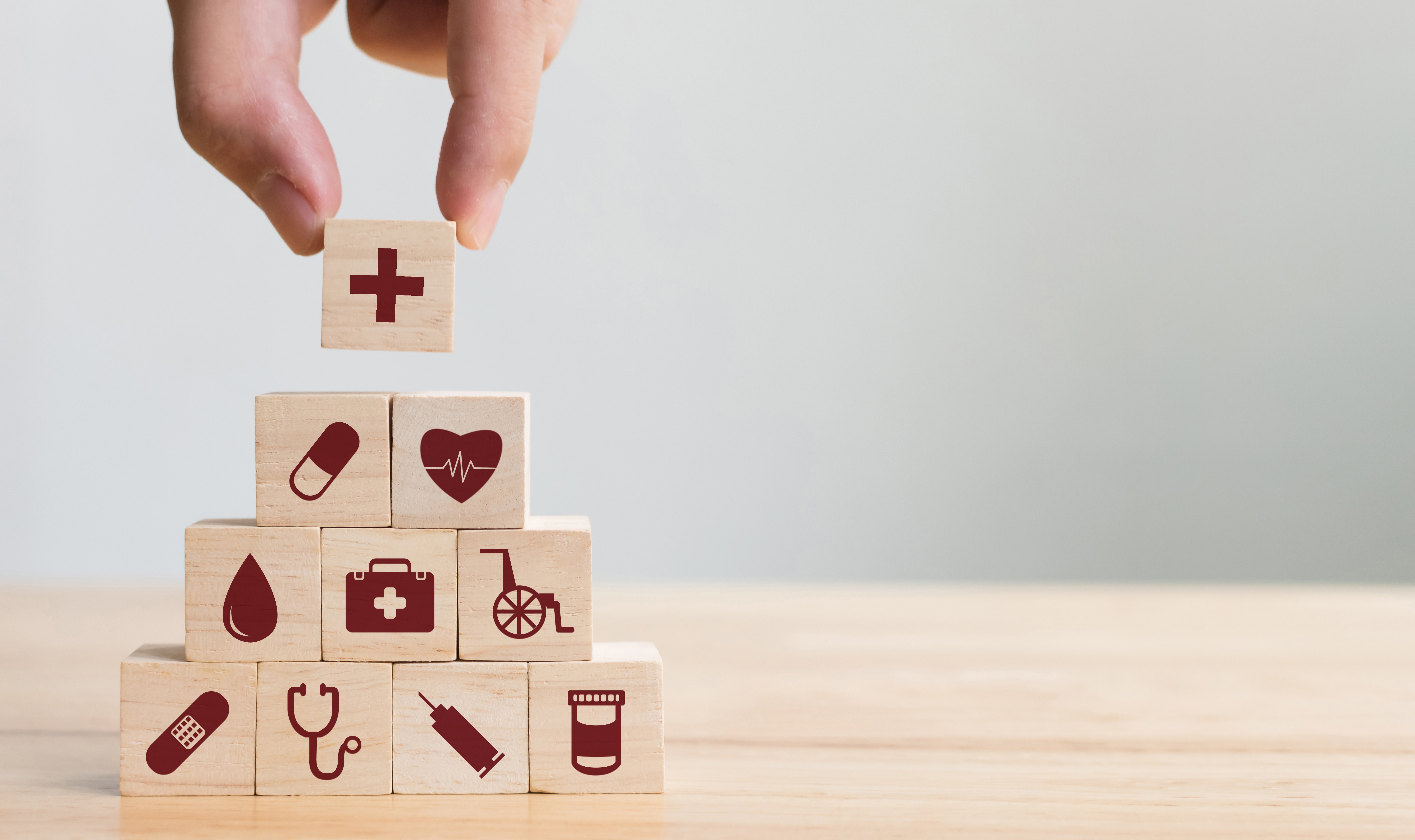 Study puts blame on hospital markups
Who is responsible for high healthcare costs, and high pharmaceutical costs in particular? The back and forth between drug makers, providers and insurers on this issue continues, with a new study laying the blame for high drug prices on hospital markups.

The new study, commissioned by Pharmaceutical Research and Manufacturers of America reports that nearly one in five hospitals markup drugs up to 700 percent or more. The study compared 3,792 hospitals and data from the Centers of Medicare and Medicaid Services.
The study notes that drug price markups often lead to higher reimbursements from health plans. Higher claim rates can often result in big premium increases for employers, and these costs are often then further passed on to employees.
Of course, hospitals are not the only source of prescription drugs for employees, and efforts to address skyrocketing drug prices will have to address inflation across the delivery system, including drug makers and prescription benefit managers.
However, self-funded employers may want to pay particular attention to hospital markups. In a self-funded plan, employers are responsible for paying claims up to a stop-loss threshold, and so prescription spending in the hospital setting can be a cost driver. Here are three tips for reducing prescription spend at hospitals for self-funded groups:
Avoid

Self-funded insurers can work with medical management organizations to direct employees to lower-cost sites of care.
Audit
Part of the administrative costs in a self-funded plan can include auditing services to ensure employees aren't being overbilled for prescriptions.
Negotiate
Many employers are finding they can obtain better value in their health plan by negotiating directly with the hospital for services and prescriptions, rather than relying on insurance companies or other third parties.
Want to learn more about self-funding?
Group health premiums going up? Consider self-funding
Should my organization self-insure?
What is stop-loss coverage?