Auto-enrollment boosts retirement saving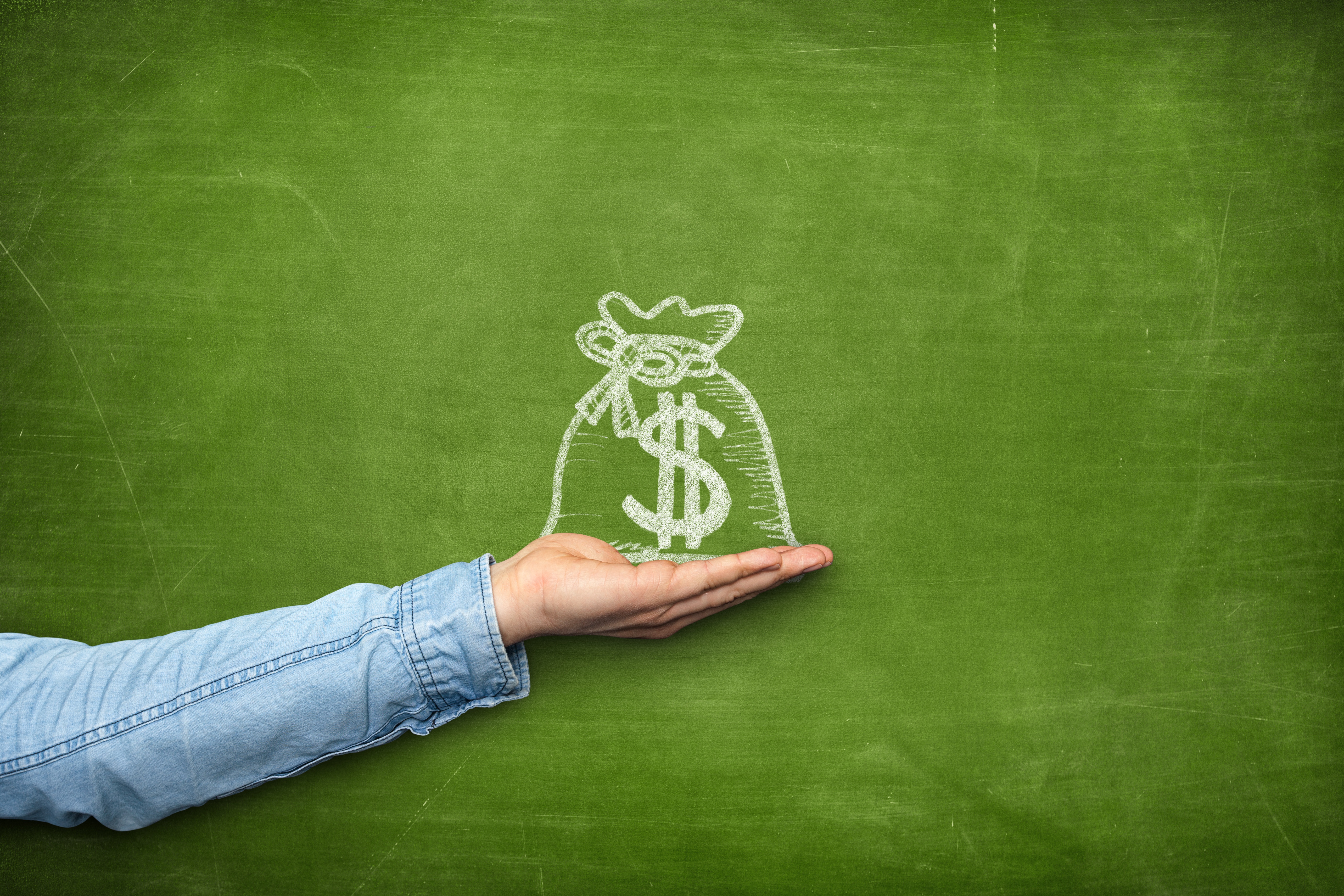 Small tweaks can lead to big results
Implementing auto-enrollment and auto-increase features to retirement savings accounts boosts participation and contribution rates, according to new data released by Bank of America Merrill Lynch.
The study advises that small changes to plan design can have big impacts on engagement, contributions and creating a company culture of financial wellness.
The report found that more than 97% of auto-enrolled employees don't opt out of their 401(k). Further, the higher the default rate, the higher the levels of employee participation.
Set a higher default rate
Setting a higher default can also avoid the tendency of auto-enrolled contributions to be lower than voluntary contributions. Some employers select a low default contribution in hopes that employees don't opt out of an auto-enrolled 401(k), but this can have a negative impact on savings. Setting a higher default rate will encourage higher contributions, and employees can always opt out or select a different amount.
Participation rates in Health Savings Accounts also rose in 2016, with a 21 percent increase in the number of employees contributing to an HSA, and a 36 percent increase in HSA balances.
Implementing a benefits tech platform makes managing HSAs easy. Bernard Health clients have complimentary access to our proprietary benefits and HR platform, BerniePortal. BerniePortal integrates with HSA Bank, which sets up an account for employees automatically after selecting an HSA-eligible plan.
Learn more about BerniePortal's partnership with HSA Bank here.
Related Posts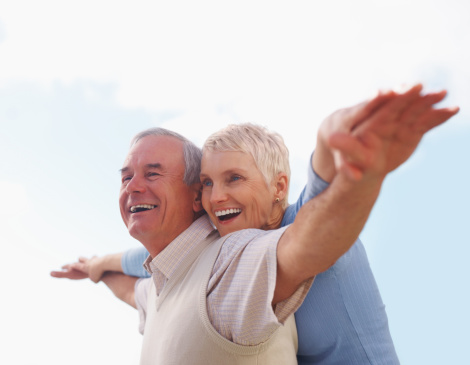 retirement
Four scenarios & what to do about Medicare Part B With Medicare Open Enrollment just...