Background checks—to run or not to run?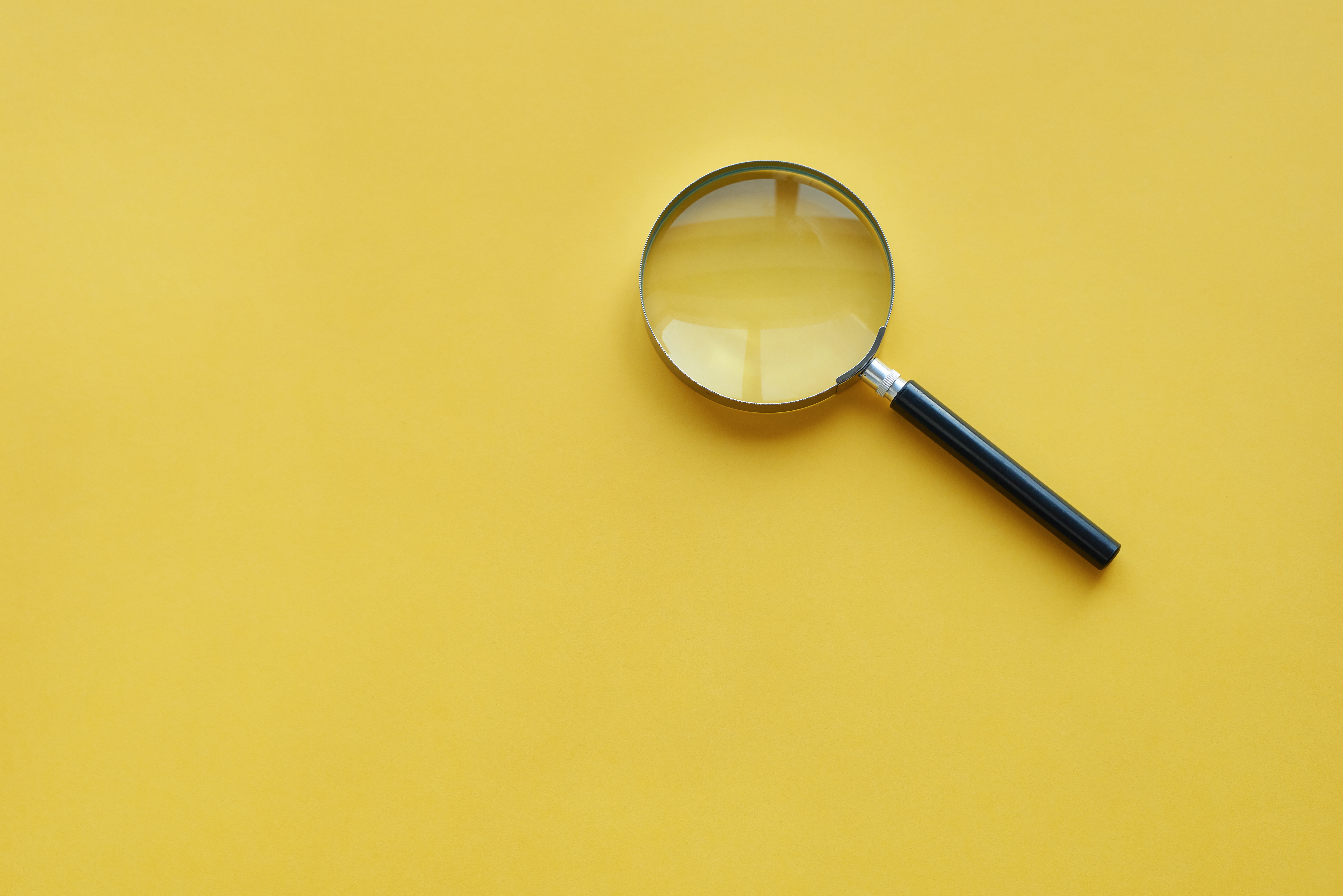 Three things to consider
The majority of employers conduct background checks on new employees. According to CareerBuilder, 72 percent do background checks, largely analyzing criminal history and confirming current employment.
If you don't conduct background checks, you may be wondering if the cost and administrative hassle is worth it. Before you decide against it, though, consider these three factors. Need help managing your new hires? Click here to learn more about Bernard Health's on-demand HR consulting service, BernieHR.
Learn more about the individual
A background check provides insight on the type of individual you are offering a job in your company. Criminal history can help you determine trustworthiness and reliability. You can also verify employment and education history.
Protect yourself
In the event of a worst case scenario, such as a delivery truck causing a major car accident, you could face some liability during the investigation if you have not checked the employee's driving history.
Promote a drug-free workplace
If you drug-test your employees, a background check will provide another layer of information, as you will be able to see if anyone has had any drug-related infractions.
Need advice on background checks or other HR services? For employers lacking a full-time HR administrator, BernieHR provides on-demand, à la carte options. Learn more about BernieHR here.