Benefit Forecast: Identity theft insurance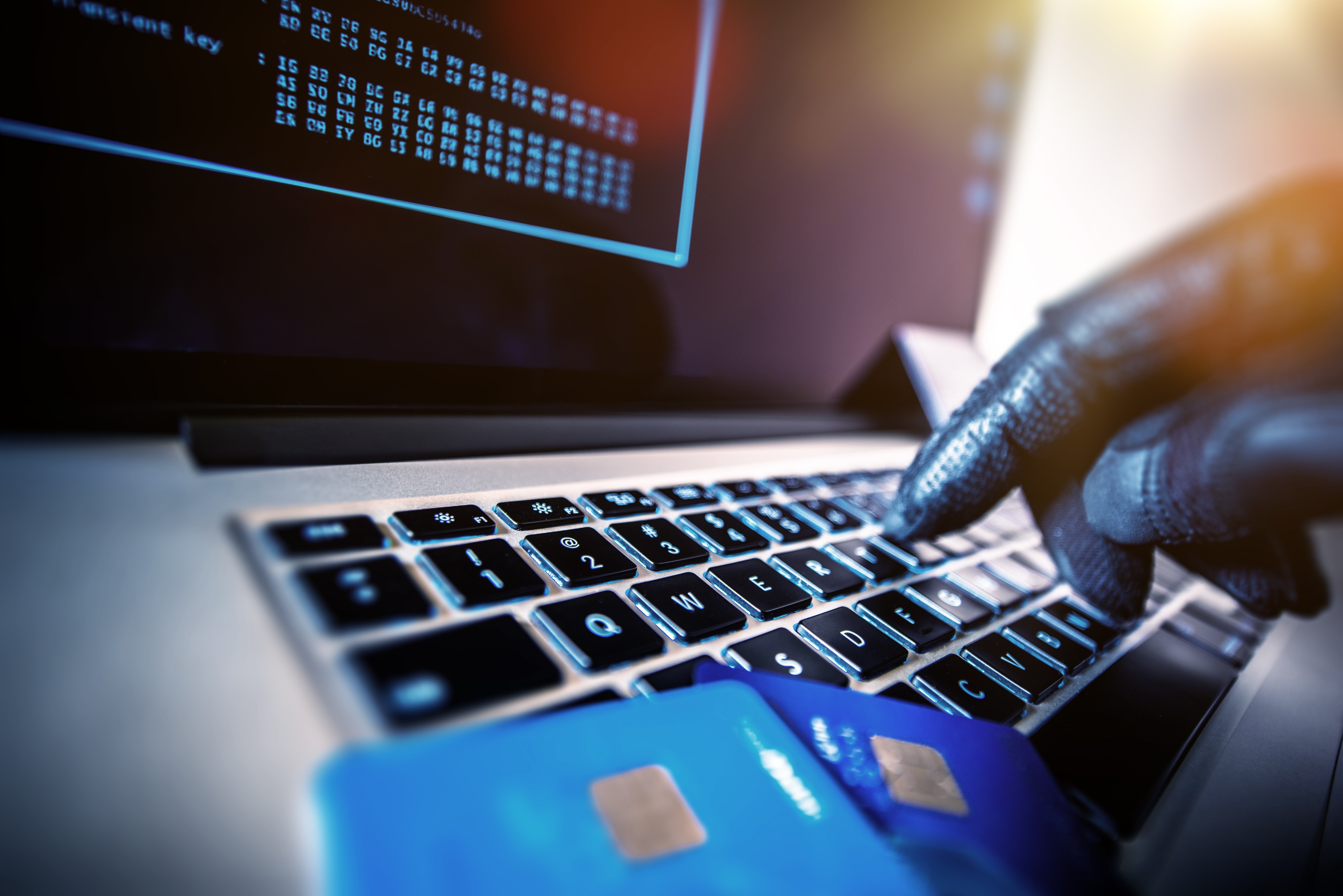 Last year's IRS decision expected to boost benefit adoption
Identity theft is the most common consumer complaint in the United States, and more employers are offering protection against it as a voluntary benefit.
According to Willis Towers Watson, 35 percent of employers offered identity theft protection in 2015, which could grow to nearly 70 percent by 2018.
Last year's decision by the IRS to exclude identity theft protection from taxes could boost the growth of this offering. Previously, identity theft protection for employees was only non-taxable if the employer had experienced a data breach.
Now, any employer can offer this service on a pre-tax basis. Identity theft protection can include credit monitoring services, insurance for identity loss, identity restoration services, and more.
Employers: With a defined contribution strategy, you can offer more ancillary options without additional costs. Find out how, and which benefits are expected to grow in 2017, in our free Voluntary Benefits Forecast.