Benefits forecast: Pet insurance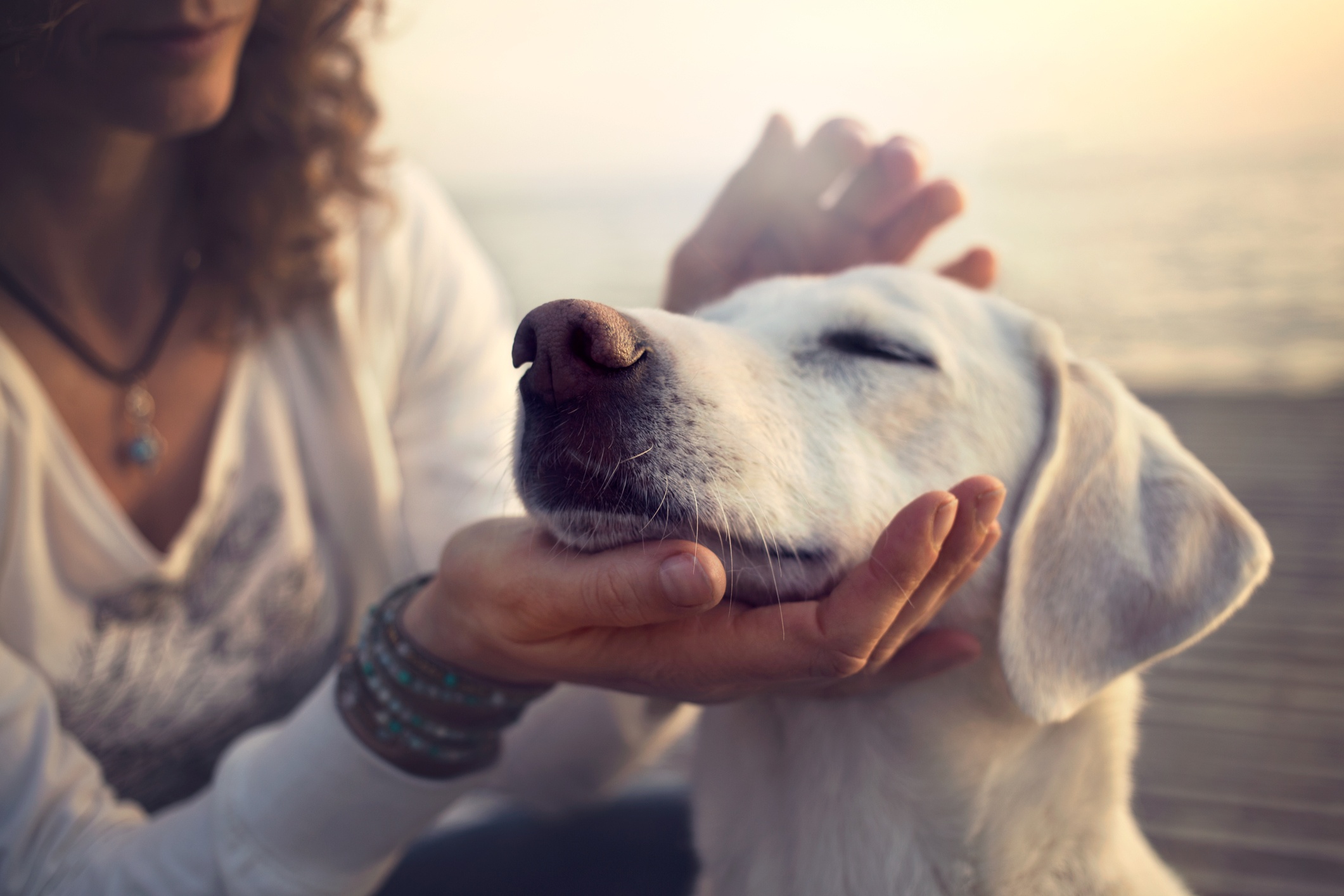 Should you offer your employees pet coverage?
About one in every three Fortune 500 companies offers pet insurance, the fastest-growing segment of the insurance industry.
The pet insurance segment grew 12 percent between 2014 and 2015 and is expected to continue growing, particularly as Millennials continue to enter the workforce and obtain leadership positions.
Some experts have drawn connections to the trend of Millennials delaying marriage to a rise in pet ownership and pet insurance needs.
Employers can pay a portion of pet insurance premiums, pay them in full, or deduct them fully from payroll. Many carriers will negotiate discounts with employers for this type of coverage.
It's not just pet insurance, either—Millennials are expected to largely transform voluntary benefits. Learn more by downloading our free Voluntary Benefits Forecast.