Bernard Health offers advance care planning for families in Nashville
Posted on April 15, 2016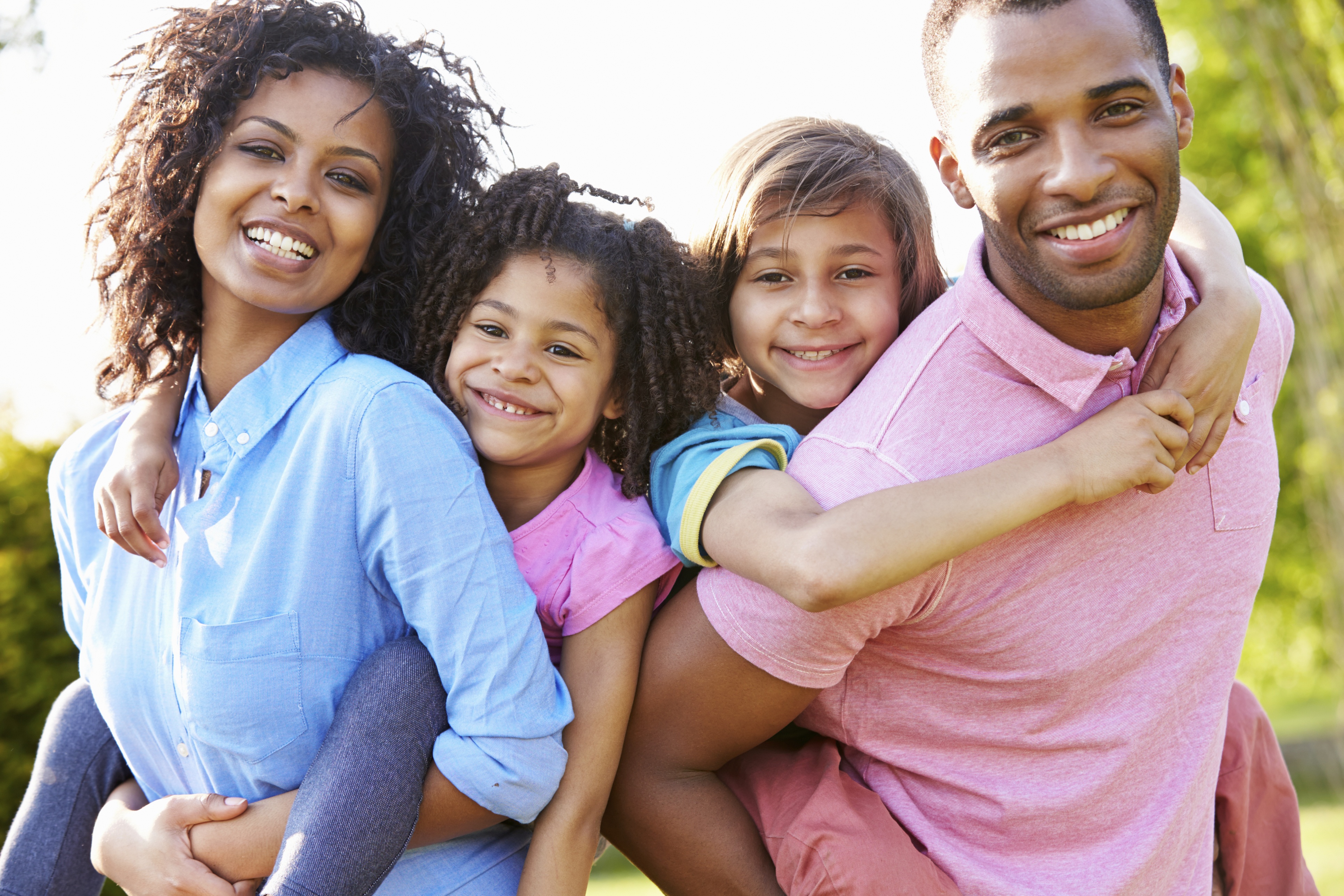 April 16 is National Healthcare Decisions Day
Bernard Health announced this week that it is now offering Advance Care Planning as part of its suite of healthcare and benefits advisory services for individuals and families in and around Nashville, TN.
In announcing this new product, Bernard Health also recognizes the 9th Annual National Healthcare Decisions Day on April 16, an educational event intended to inform the public and the healthcare industry about the importance of advance care planning.
An advance care plan is a short document that establishes a person's preferences for future healthcare choices. It becomes effective when an accident or illness prevents someone from being able to make healthcare decisions on his or her own. These plans not only give security to the patient, but also to loved ones who, in the absence of a plan, must make decisions on behalf of the patient under pressure and without knowing the desires of their loved one. (Click here for more on advance care plans.)
Bernard Health's facilitators have completed Gundersen Health System's evidence-based RespectingChoices® certification process for advance care planning. According to the CDC, only around one-third of adults have an advance directive specifying their preferences for end-of-life care. After two years of implementing the model, 85 percent of adult residents in La Crosse, Wisconsin, where Gundersen Health System is headquartered, had some type of advance care plan.
"Our Advance Care Planning meetings are already providing peace of mind for our customers," said Avery Brandes, Nashville retail leader for Bernard Health. "Our certified advisors are trained to leave no stone unturned, ensuring that every question is answered. Bernard Health is proud to offer this service in conjunction with National Healthcare Decisions Day. This year's theme of 'It always seems too early, until it's too late' captures our goal of helping families express their wishes in the best setting possible."
Bernard Health's certified facilitators utilize documentation approved by the state of Tennessee's Department of Health to lead clients through a step-by-step process, establishing client preferences for care, selecting two trusted health care agents and creating a personalized advance care plan to help ensure that doctors and family members are made aware of their loved ones' wishes in the event they should become incapacitated.
Clients are already providing enthusiastic reviews of the new service. "Bernard Health made it so easy," said Vicki Hammer of Brentwood TN. "They answered all of my questions and guided me step-by-step through the process of creating my advance care plan and discussing it with my family." Bernard customer Scott Greer agreed saying, "As a parent, I can't express how much peace of mind I received working with Bernard Health. Having my future healthcare decisions mapped out for my family will reduce any potential burden down the road should something happen to me."
Individuals interested in scheduling an appointment with a certified facilitator at any of Bernard Health's three Nashville-area stores can call 1 (800) 505-0750 or visit BernardHealth.com.