Bernard Health Named to 2018 Inc. 5000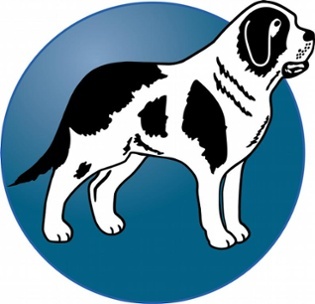 For the second time, Nashville benefits advisory firm makes exclusive list of America's fastest-growing private companies

Inc. Magazine has named leading benefits advisory firm Bernard Health to its 37th annual Inc. 5000 list of the country's fastest-growing private companies. The addition marks the Nashville-based company's second year of inclusion on the list, putting it in "rarified company," according to Inc.

"We're extremely proud to be recognized by Inc. for the second year in a row," said Alex Tolbert, CEO at Bernard Health. "It's a tribute to the commitment of our entire team to product innovation, and to putting our customers and partners first. Navigating the complex healthcare and benefits landscape is no simple task, and we're honored to have the opportunity to work with our customers every day to make that journey a smoother one."

Bernard Health is now listed as the 15th fastest-growing Nashville company and the 48th fastest-growing Tennessee company.

Founded in 2006 by Alex Tolbert, Bernard Health was created with the mission of becoming the world's most trusted advisory for helping people plan for healthcare. The company has since grown to offer BerniePortal, an online all-in-one HR platform and BernieHR, a new on-demand HR service to simplify the complexity of HR administration for small- and mid-sized businesses. Bernard also partners with financial advisors around the country to help clients make the best financial choices for their healthcare and benefits.

To learn more about Bernard Health, visit www.bernardhealth.com.
About Bernard Health
Bernard Health offers BerniePortal, an online all-in- one HR platform, to help small and medium-sized employers solve the transactional challenges of HR such as onboarding, PTO tracking, compliance, benefits administration, and COBRA. BerniePortal is supported by Bernard Health's own healthcare advisors, and also by a network of other healthcare advisors and brokers nationwide. Bernard Health also supports individuals and families planning for healthcare on the strength of its network of healthcare retail stores and noncommissioned individual advisors. www.bernieportal.com and www.bernardhealth.com.