Bernard Health Named to 2017 Inc. 5000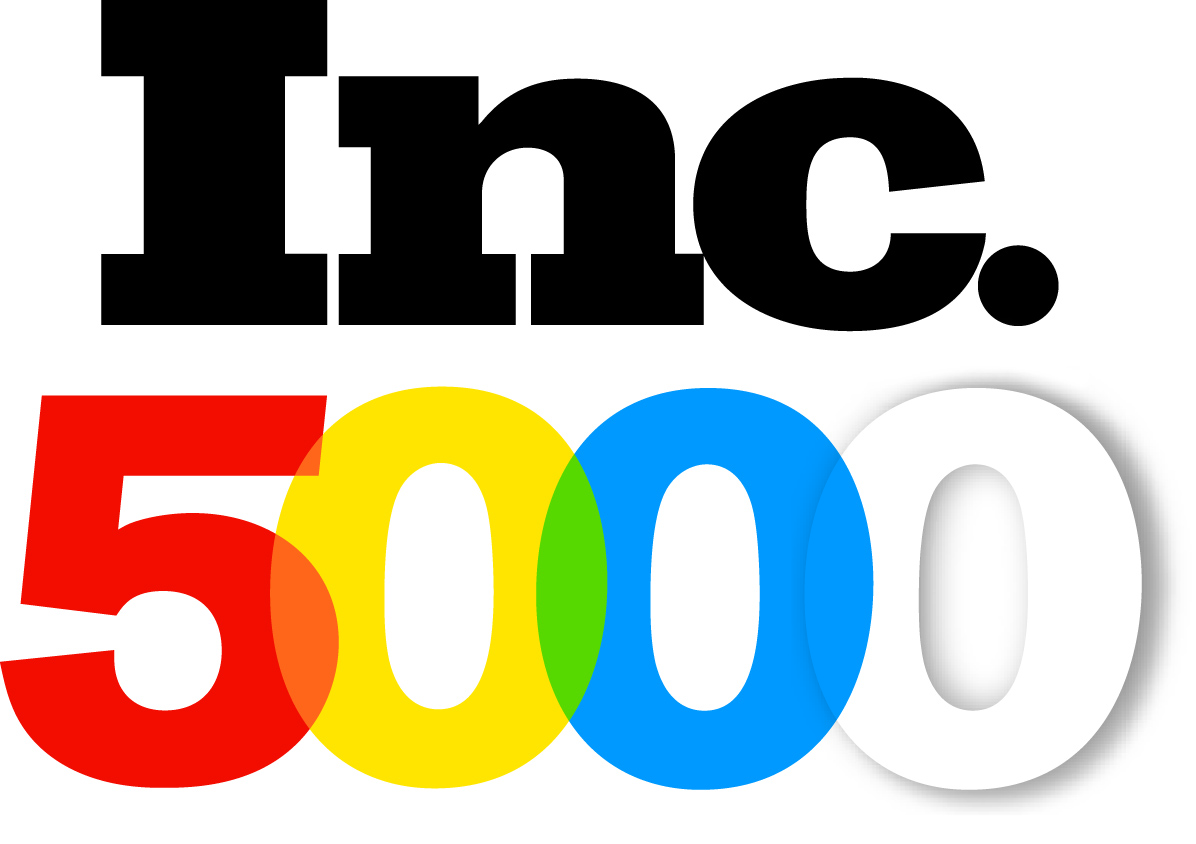 For the first time, Nashville benefits advisory firm makes exclusive list of America's fastest-growing private companies

Inc. Magazine has named Bernard Health, leading benefits advisory firm and developer of all-in-one HR platform BerniePortal, to its 36th annual Inc. 5000 list of the country's fastest-growing private companies. The addition marks the first inclusion for the Nashville-based firm on the prestigious list.
"Our growth over the past three years has been tremendous, and we're grateful to our customers for supporting us and allowing us to expand," said Alex Tolbert, CEO at Bernard Health. "Our success is a result of hard work and innovation from the entire Bernard Health team, and is impressive considering the recent complexity and confusion in the healthcare industry. I speak for my fellow team members when I say we're invigorated by this recognition."
Bernard Health is now listed as the 5th fastest-growing Metro Nashville company and the 22nd fastest-growing Tennessee company.
Founded in 2006 by Alex Tolbert, Bernard Health was created with the mission of becoming the world's most trusted advisory for helping people plan for healthcare. The company has since grown to offer BerniePortal and BernieHR, a new on-demand HR service to simplify the complexity of HR administration for small- and mid-sized businesses.
To learn more about Bernard Health, visit www.bernardhealth.com.
About Bernard Health
Bernard Health offers BerniePortal, an online all-in- one HR platform, to help small and medium-sized employers solve the transactional challenges of HR such as onboarding, PTO tracking, compliance, benefits administration, and COBRA. BerniePortal is supported by Bernard Health's own healthcare advisors, and also by a network of other healthcare advisors and brokers nationwide. Bernard Health also supports individuals and families planning for healthcare on the strength of its network of healthcare retail stores and noncommissioned individual advisors. www.bernieportal.com and www.bernardhealth.com.