Need applicant tracking? Try BerniePortal Jobs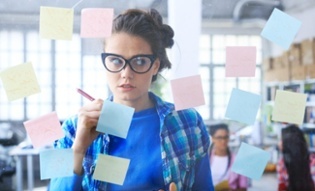 Launching BerniePortal's applicant tracking system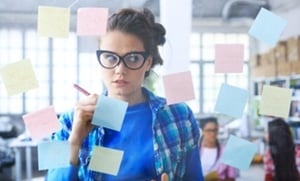 Bernard Health clients have access to BerniePortal, an industry-leading benefits and HR platform that makes it easy to manage both the transactional challenges of HR and the strategic challenges of healthcare for small and mid-sized employers.

BerniePortal recently launched BerniePortal Jobs, an applicant tracking system that allows small and mid-sized employers to attract candidates, manage applicants, make offers and onboard new hires with best-in-class software.
While BerniePortal Jobs has a wide range of capabilities, its basic functions include job post creation, job post sharing, collaborative candidate review, applicant communication, and job offering tools.
This latest feature release allows employers to capture an applicant's information at first point-of-contact. BerniePortal then stores this data and uses it to facilitate simple onboarding and benefits enrollment.

With the recruiting market currently in the hands of applicants, recruiters must appeal to quality candidates and act quickly to keep them. The growing supply-demand gap for skilled talent has dramatically increased employers' need for applicant tracking systems.
BerniePortal Jobs meets these needs by streamlining the hiring process and providing administrators with powerful applicant management tools.
Want to learn more about how BerniePortal streamlines HR, allowing team members to operate more efficiently and strategically? Download the free guide "BerniePortal for HR" here.
More: Why your broker should offer HR software.
Want to learn more about Bernard Health and BerniePortal? Click below to schedule a free consultation.