What's the difference between an HSA and an FSA?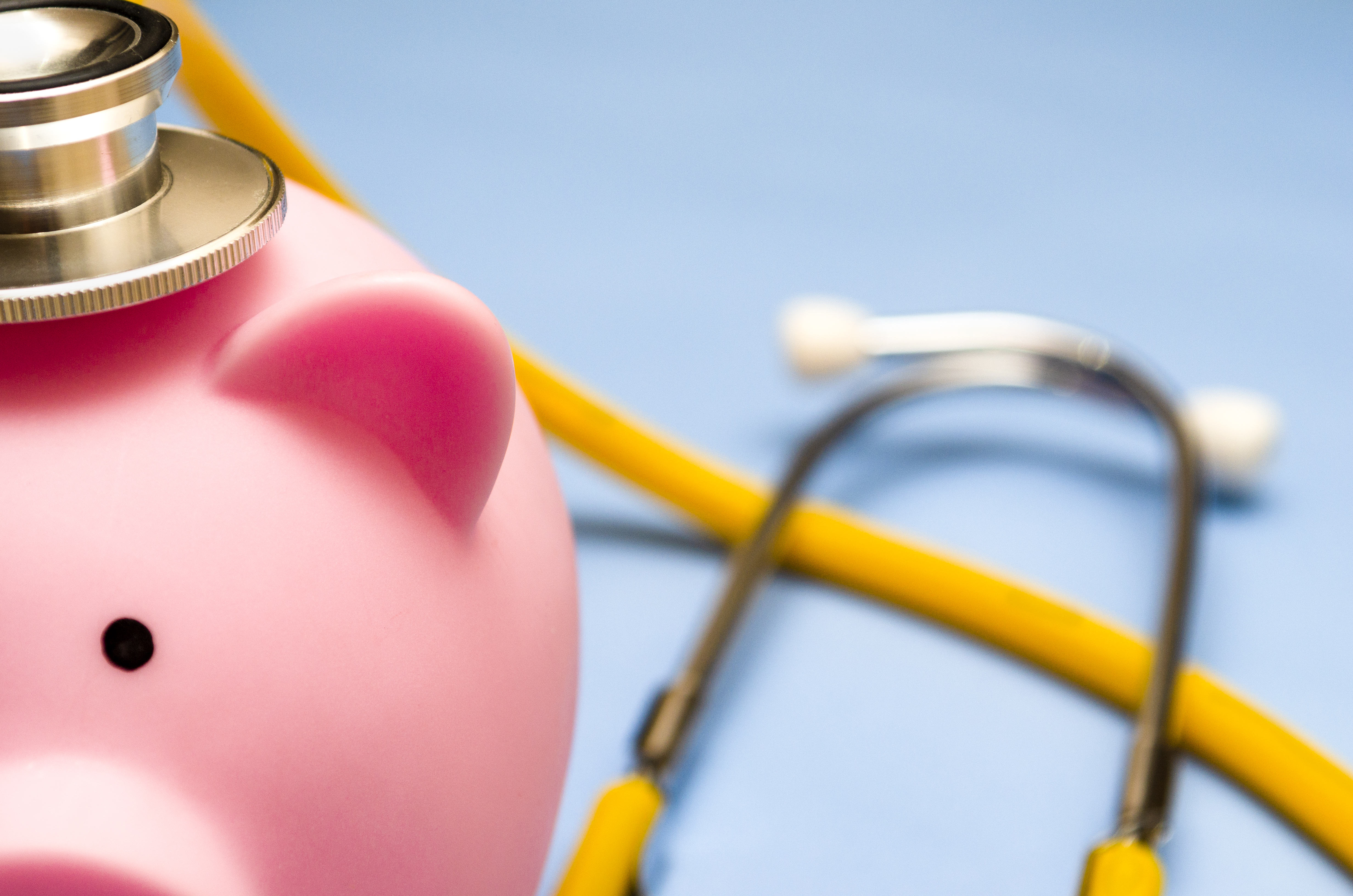 Health Savings Accounts (HSAs) and Flexible Savings Accounts (FSA) both allow consumers to set aside pre-tax funds for qualified healthcare expenses, but they have some key differences.
Learn more about what sets these accounts apart below:
HSA funds roll over year to year and can be invested, while FSAs are "use it or lose it."

In 2020, HSA contribution limits for individuals rise to $3,550, from $3,500 in 2019.
For families, HSA limits rise to $7,100, from 2019's $7,000.
The 2019 health FSA contribution limit is $2,700 , and 2020 rates have not yet been released.


Employers and employees can contribute to HSAs, while only employees can contribute to FSAs.
However, employees can only access FSAs through an employer.


Unlike HSAs, you do not have to be a member of a high deductible health plan to contribute to an FSA.
There are no deductible limits associated with FSAs.
To learn more about the advantages of HSAs and FSAs and how you can implement them in your strategy health plan strategy, contact the experts at Bernard Health.
Related Posts
FSAs
Slightly increased contribution limits for 2020. Here's a breakdown of what you and...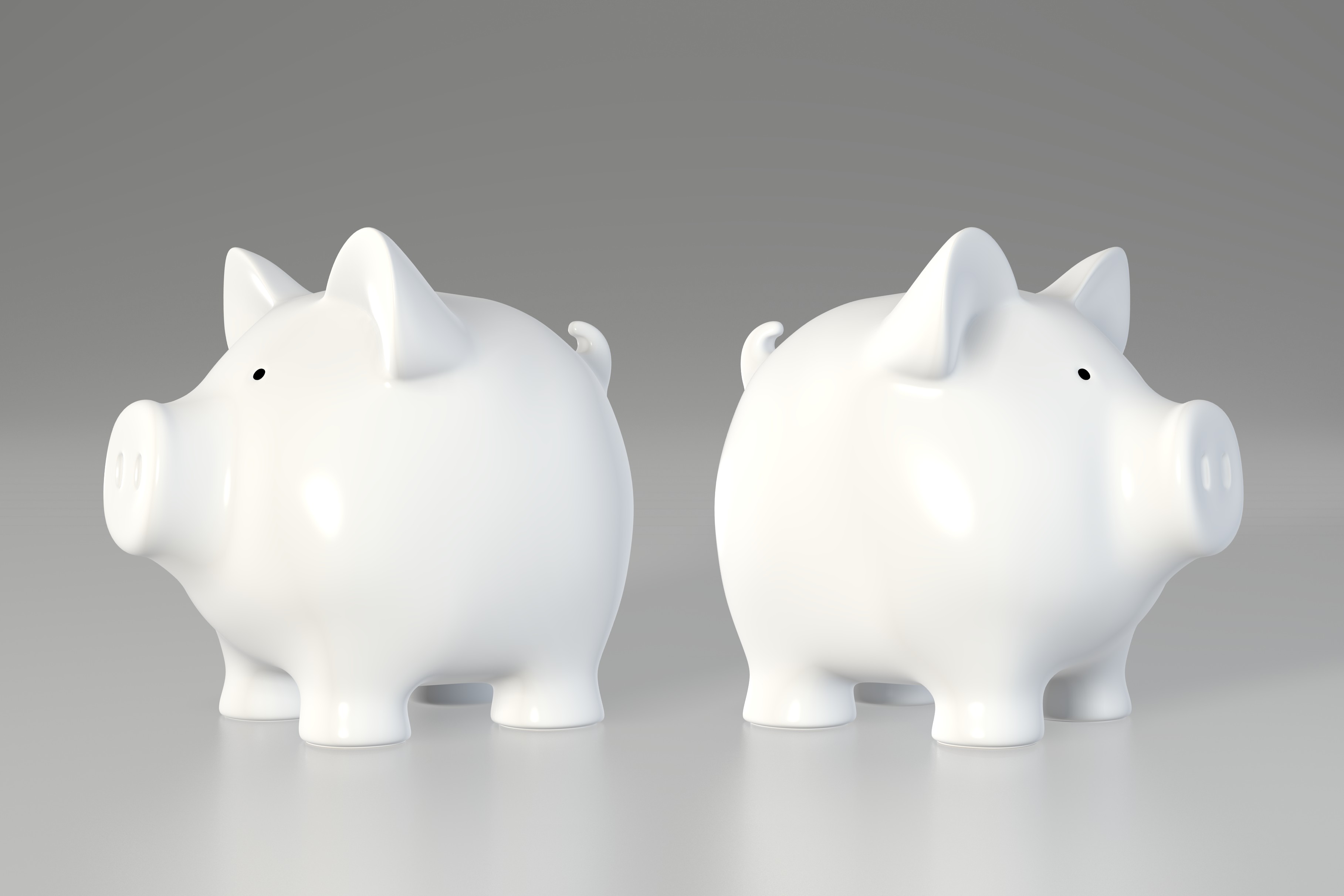 FSAs
Through new regulations from the Trump administration, employers will again be able...