Health Savings Accounts and catch-up contributions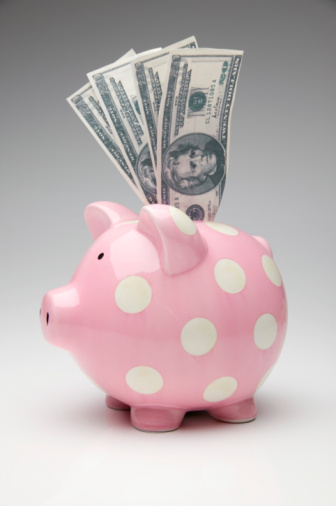 Bernard Health works with employer all over the country to help them manage healthcare expenses. The employees of those companies and non-profits have all kinds of questions about health insurance, and it's our job to answer those questions! I was asked a few questions from one of our clients about how the Health Savings Account catch-up contributions work. You may already know some of this, but here are a few things you may find helpful:
If you are 55 or older and not participating in Medicare, you can contribute an extra $1000 annually to your Health Savings Account
If you are covered as a dependent on your spouse's HSA-eligible medical plan, then you should open your own HSA.
Only the HSA account-holder can contribute the Catch-up Contribution in to an HSA.
This means that if your spouse is 54 or younger and you are 55 or older, and the HSA is in their name, the Catch-up Contribution cannot be made.
If both spouses covered by an HSA-eligible medical plan are age 55 or older and not participating in Medicare, then you must have separate HSA accounts to maximize the Catch-up Contributions.
Each spouse (as an accountholder) can contribute an extra $1000.
If someone is covered by Medicare, they cannot make any contributions into an HSA account.
For more information about how your business or non-profit could benefit from the tax-advantages of Health Savings Accounts, click on the button below! We'd be glad to help.