What happens to my HSA money when I die?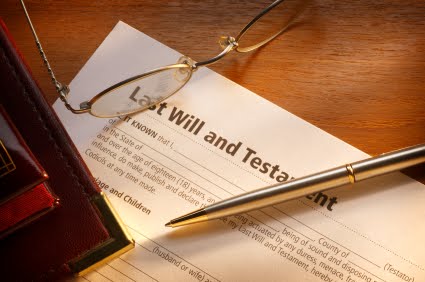 None of us want to really think about passing away, but it's something we have to think about to make sure our loved ones are protected and our money goes to the correct person(s).
Well, a Health Savings Account is no different! I had a great question today during an employee meeting, "What happens to the money in my Health Savings Account when I die?"
Answer: When you set up your Health Savings Account, you should choose your beneficiary as soon as possible. Sometimes, the paperwork to do this is in your "Welcome" packet after setting up the account. Alternatively, you can contact your bank and they can provided you with the necessary paperwork.
A few other important notes:
If your spouse is the designated beneficiary, the HSA will be treated as your spouse's HSA after your death.
If your spouse is not the designated beneficiary, the account stops being an HSA and the fair market value becomes taxable to the beneficiary in the year after your die.
If your estate is the beneficiary, the value is included on your final income tax return.