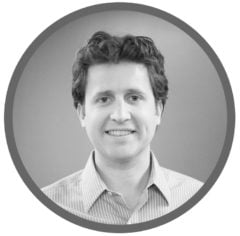 Written by
Alex Tolbert
Alex is the founder and CEO of BerniePortal. He is a recognized thought leader on technology, HR and benefits.
Five signs you have the wrong health plan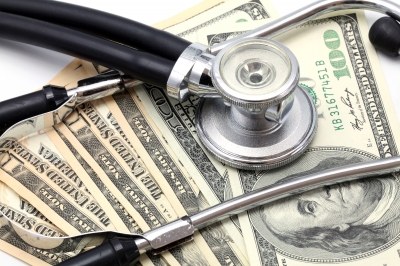 Build a Low Cost Health Insurance Plan
Low cost health insurance is a hot button topic, with health insurance advice on how it should be handled and what it should cover. With the confusion surrounding the different health plans available and how much they cost, there's a good chance you've somehow signed up for a plan that doesn't match your needs. This is especially true if you have dependents on your insurance. Check out this list of signs you may have the wrong health plan, because knowing is the first step to making it right.
Limited Benefits
In many cases, we can be swayed to purchase plans with limited benefits or labeled "not major medical" simply because they are more affordable. If you've been swayed in this way, you could find yourself out of luck if something bad happens. Some policyholders may not even realize they've purchased limited benefits, so it's a good idea to go through your paperwork with an eye open for specific terms such as "limited benefits" or "not major medical." If you find them, speak with someone about your plan as soon as possible.
High Deductible
If you never hit your deductible, that's a pretty sure sign it's too high. A higher deductible means you save more money on your premiums, but you'll find you spend more out of pocket for the small things than you actually save. This goes for any doctor visits or prescription purchases that could actually be covered under your plan. You can discuss your benefits or insurance with a professional to determine if a lower deductible is a better choice for you and your family. In almost all cases, it will be.
Low Coverage Limits
A policy of $100,000 may sound like plenty if you're in great health, but you should keep in mind that a heart attack or discovery of cancer can skyrocket your health bills into six figures immediately. Since the point of insurance is to protect you from these possibilities, you should be sure your policy can cover any eventuality. No one knows what the future holds, but you can be prepared for it.
Out-of-Network Primary Care Physician
If your family doctor isn't listed in the network for your insurance plan, you're paying out of pocket every time you visit. You don't have to accept just any network, so be sure to investigate which plan includes your trusted physician. You should also keep a list of physicians in the network for traveling so you're never caught away from home without a plan for emergency health care. You deserve to work with doctors you trust.
Preventive Care Still Costs
According to the Affordable Care Act, which was passed in March of 2010, preventive care should cost nothing at the time of your visit. If, however, your plan was in place before the law took effect, the grandfathering process left you unprotected. Grandfathered plans are not required to follow the points of the new law, and that means you're still paying out of pocket what others are getting for free. If your plan is provided through your job, you'll need to speak with an HR representative to select a new policy. If you purchased individual insurance through a broker, seek out your broker to find out what other plans are available.
You should never need to avoid visiting the doctor to save money, but an alarming number of people do exactly that. By making some adjustments to your plan, you could get the health care you need at a price with which you're comfortable. If you don't have a Human Resources professional to help you, you can seek out an insurance representative to get the answers you need.
Image credit: freedigitalphoto.net/Vichaya Kiatying-Angsulee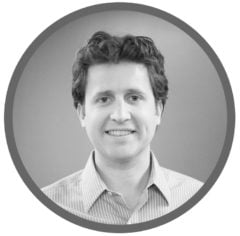 Written by
Alex Tolbert
Alex is the founder and CEO of BerniePortal. He is a recognized thought leader on technology, HR and benefits.