Staying out of Trouble with your FSA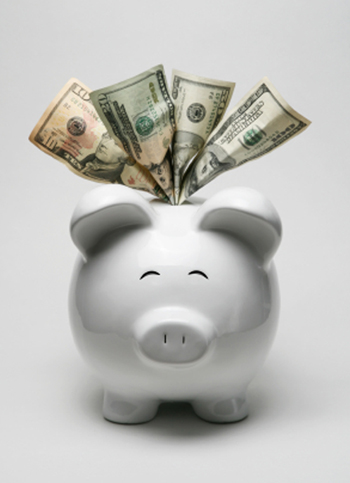 FSA Definitely Has Rules You Should Live By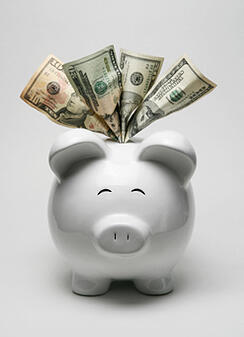 After working for Bernard Health the past 4 years, I've become a wealth of knowledge when it comes to health insurance, specifically Health Savings Account based insurance plans. I work with over 60 group clients and most days I answer questions pretty quickly from my knowledge bank but recently had a situation where I learned something new.
I have a large client who offers two health insurance plan designs to their employees. One option is a Copay (traditional) plan while the other an HSA-based plan. If employees enroll in the HSA-based plan design, employees are able to open a Health Savings Account to help pay for qualified medical expenses with pre-taxed dollars. The client has also chosen to offer an FSA (Flexible Spending Account) for employees who chose the Copay option.
This particular client had an employee who enrolled in the Copay option and FSA in 2011. When it was time for open enrollment in 2012, the employee changed to the HSA based plan design and opened a Health Savings Account. The employer accidentally missed seeing that the employee had changed their insurance plan election from the previous year, causing a problem, which I've broken down below.
The employee and Company ABC's situation
:
1. The employee was enrolled in the "Copay Plan" until June 30, 2012.
2. As of July 1, 2012 he switched to enroll in the "HSA Plan" option.
3. As such, an HSA account was automatically opened for him
4. Unfortunately, communication of the employee's plan election did not reach the company's payroll provider's system causing two mistakes:
Employee FSA payroll deduction & contributions continued in the maximum amount of $2,500

The employee has since spent the full $2,500 from their FSA on medical expenses

Corporate HSA contributions were not made by the company, into his HSA
How the HSA with FSA laws and regulations work
:
1. Having an "active" FSA (where money is being contributed and spent) disqualifies an employee from contributing money to an HSA except in the following cases when FSA Dollars are spent on:
Dental

Vision

Dependent care (day care)

Medical expenses above the person's deductible

In other words, employees can not use FSA Dollars on medical expenses below the deductible, if they have been contributing to an HSA
End result as it relates to the employee's situation, and Company ABC's health plan strategy
:
1. The company's "HSA Plan" has a $2500 deductible.
2. Once the deductible is met, the employee is responsible for 20% of expenses until they've reached an out-of-pocket maximum of $4,000.
3. However, Company ABC has a Health Reimbursement (HRA) in place to reimburses employees for expenses incurred above the deductible.
4. Therefore, because of the design of Company ABC's health plan, an employee would never have medical expenses above their deductible that would be eligible FSA expenses.
5. Therefore, since the employee spent the full $2500 FSA amount towards medical expenses, they need to repay Company ABC back the money spent as well as taxes.
Photo Credit: