Free health insurance? Subsidies pave the way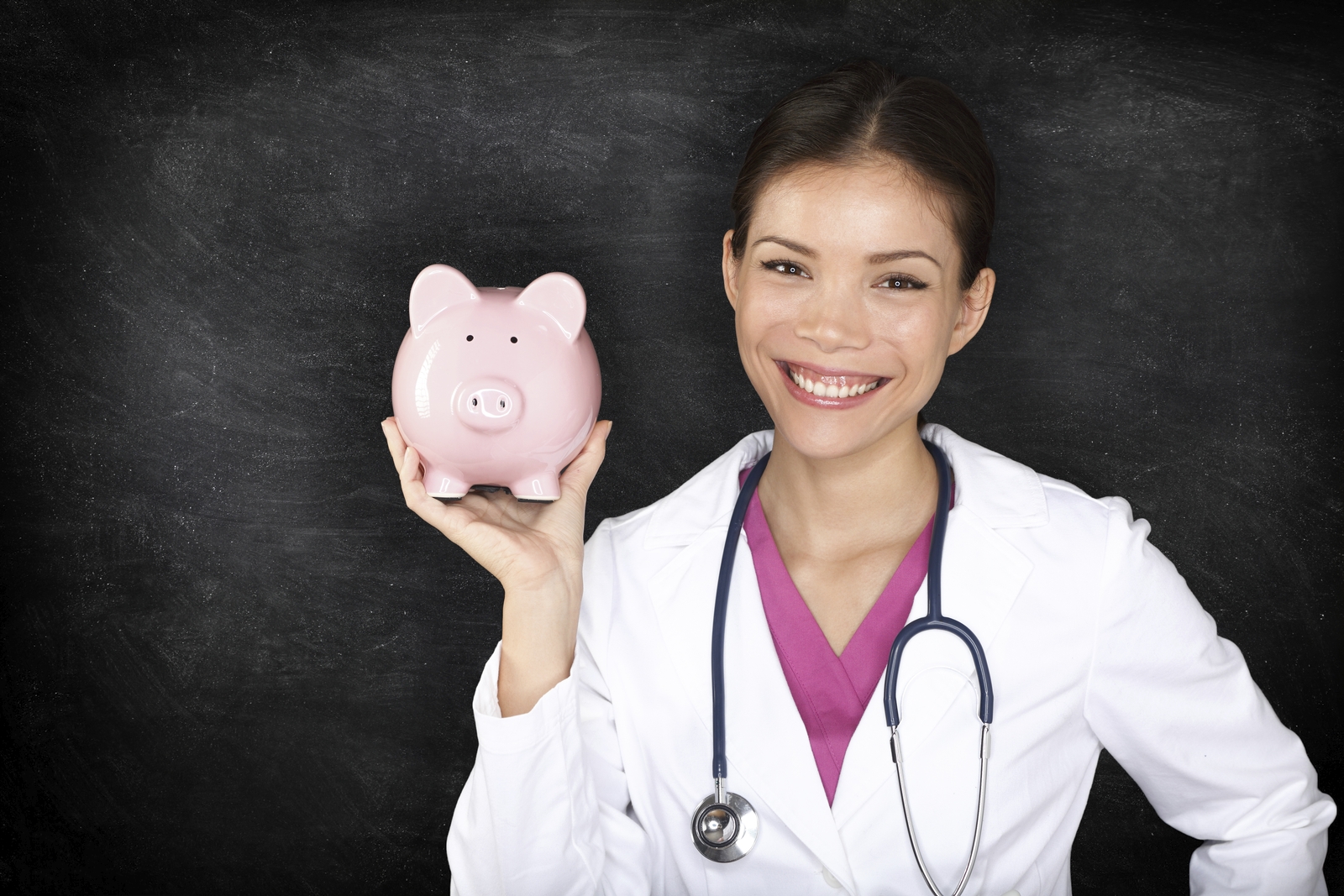 Finding affordable health insurance
Q: Subsidies? Free health insurance? I turn 26 this February and have no idea what to do about health insurance since I can't be on my parents plan anymore. I am looking for a job and babysitting to make ends meet. I can't afford ANY of the plans on the exchange, but know I need health insurance. Help!
While it is true that some will pay more for health insurance under healthcare reform, there are an estimated 6 to 7 million Americans who will qualify for free health insurance.
We were able to help the 26-year-old mentioned above apply for subsidies and sign up for a health plan. Her income next year is going to right above $11,000 with her babysitting job which puts her just above qualifying for Medicaid.
According to research by McKinsey & Co, a global management consulting firm, 33% of the population of North Carolina, Missouri, Oklahoma, Louisiana, Alabama, and Texas will qualify for free health insurance on the exchanges. Some have grumbled about free health insurance, because free only means it is paid for by someone else, but consider this government help similar to a college scholarship through FAFSA. The end-goal of healthcare reform is for everyone to have coverage, so if you need free health insurance while you finish graduate school or are looking for a job--we don't think you should give yourself a hard time about it.
Americans earning somewhere between $11,490 and 400% of the Federal Poverty Line ($48,950 for an individual, $62,040 for a couple, $94,200 for a family) will receive subsidies to help offset the cost of health insurance. The lower your income, the larger your subsidy will be, and the more likely that your premium will be zero.
If you are single and earn somewhere between $11,490 and $20,100, then you might qualify for free health insurance or a huge subsidy that makes your monthly premium very affordable. Make sure you meet these requirements before applying for a subsidy.
Here are the steps to figuring out if you qualify for free or very low-cost health insurance:
Make sure you meet all the requirements. You have to make below 400% of the Federal Poverty Line. Your employer can't offer qualified coverage. You can't qualify for Medicare or Medicaid. For further reading, check out this post.
Enter your estimated salary next year, age, zip code, and smoking habits in this calculator.
Visit Healthcare.gov to compare plans (remember, you have to buy a health plan on the exchange in order to qualify for subsidies).
Choose a plan that is best for you and sign up! If you need help determining which is best, don't hesitate to call us at 1-800-505-0750 to speak with one of our experts.
Tell friends and family who will benefit from the peace of mind knowing they can find affordable coverage. Graduate students, people turning 26 who have to go off their parents insurance, or people in-between jobs might really benefit from this help with health insurance.
According to Health Beat Blog, McKinsey research also shows that more than half of those who will be able to secure free health insurance will be under 39 years old. Good news for all the twentysomethings and thirtysomethings we love to help.
Whatever this next year has in store for you, we can help you find coverage that might be free.
If you enjoyed this post, you may also like Do I qualify for a subsidy?