Obamacare: How to remove your account on Healthcare.gov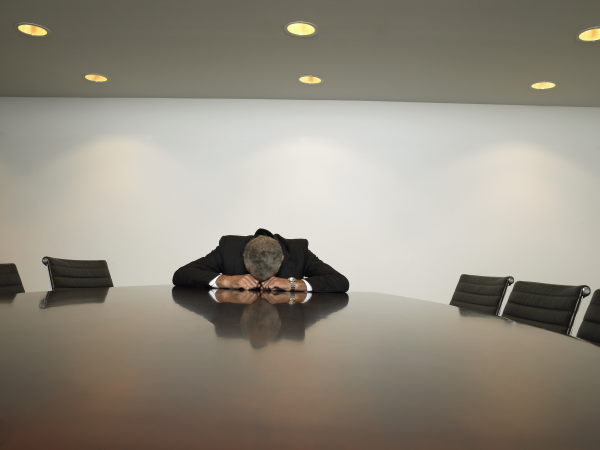 If you experience consistent error messages on Healthcare.gov, it's time to start over
Just think: after you sign up for health insurance, this will all be over. At least until next year. #MerryChristmas
Many clients have stepped through the doors of our healthcare retail stores hoping for answers for a troubled website. Healthcare.gov has seen major improvements, but many are still having trouble.
If you encounter error messages or get stuck, try the following first:
Make sure you are using a computer, not a smartphone.


Close and restart your browser

Make sure your browser is set up to accept cookies.

Clear your cookies and cache

Log off and try again in 30 minutes
If you still can't login or are still having trouble or want to enter different information, it's time to remove your application and start over.
Here's how to remove your marketplace application once you have selected a plan:
2. Click "My Applications and Coverage" in the left corner. This screen will come up.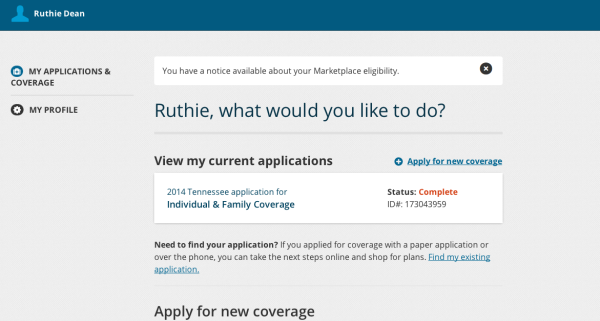 3. Select your current application (See blue: 2014 Tennessee application for Individual & Family Coverage).

4. Click "My plans & programs".


5. Select your current application. Select "END (TERMINATE) ALL COVERAGE"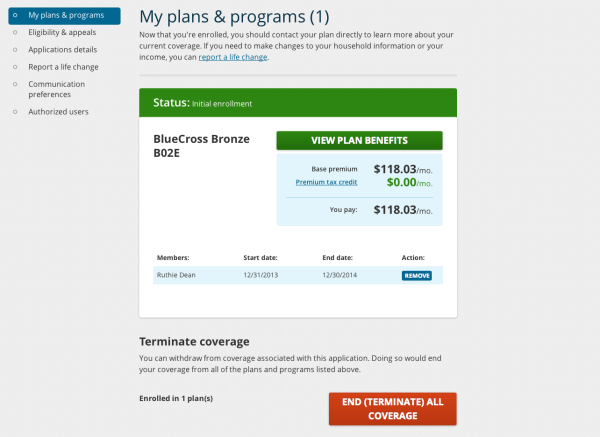 7. This screen should pop up. Check the box and click "Terminate all coverage".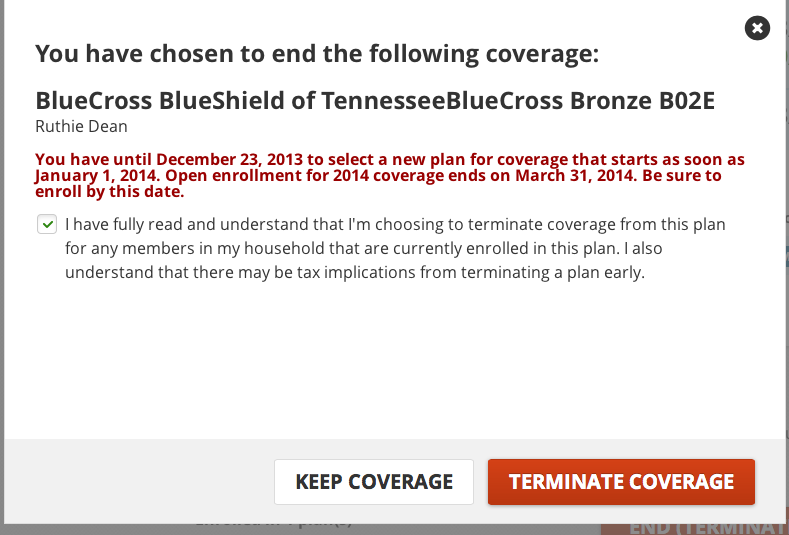 8. If the "Terminate Coverage" button leads you to this screen, then follow the instructions and call Healthcare.gov.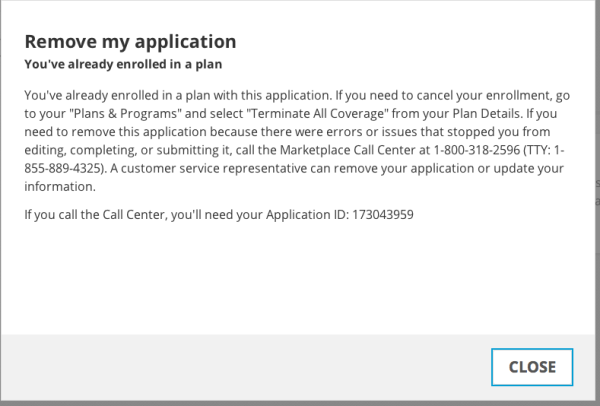 Have you had trouble on Healthcare.gov? Let us know if we can help! Our experts are standing by and would love to help you navigate this process.
If you enjoyed this post, you may also like Obamacare: Everything you need to know before you sign up.