The most important step after enrolling on Healthcare.gov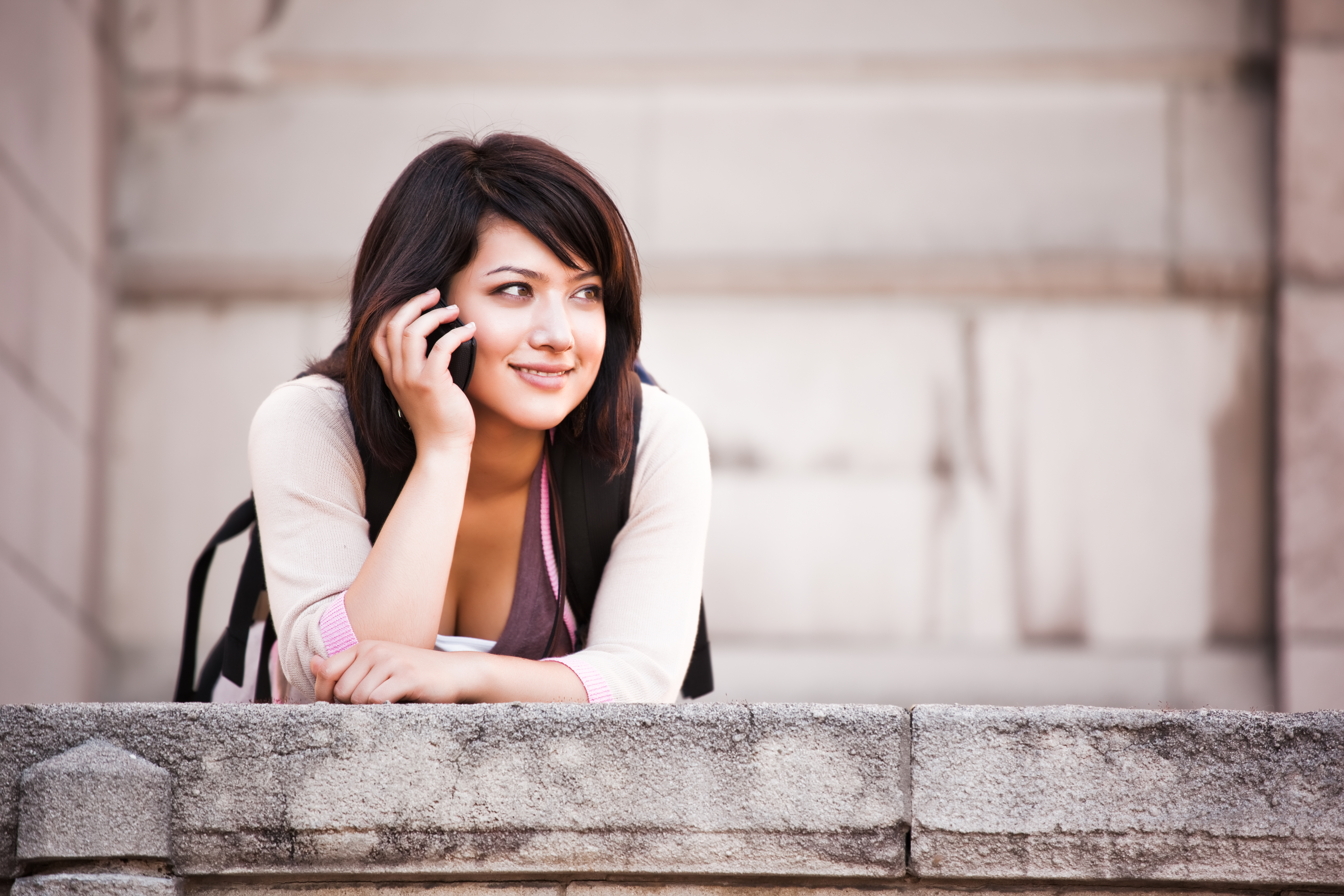 Call your insurance company to ensure your application made it successfully
If you've successfully enrolled on Healthcare.gov, congratulations! Getting through the website glitches is quite a feat. We don't want to rain on your parade, but it is important for you to take one more step.
Call your insurance provider.
If you haven't paid your first month's premium or been prompted to by the insurance company providing your plan, call customer service and make sure your application made it through the system.
Why? Insurers are reporting errors on Obamacare applications, according to CNN Money. The applications are coming in with errors, missing fields, and sometimes not making it from Healthcare.gov to the insurance companies at all.
Enrollment records for close to 15,000 Healthcare.gov shoppers were not transmitted to the insurance plans they selected, according to Sarah Kliff in The Washington Post.
Currently, the health insurance companies are scrubbing the data manually because there is a small enough of applications coming in that they have the capacity. These data transmissions, called an 834 EDI Transmission, are crucial to healthcare reform's success.
What's an 834 EDI Transmission?
An 834 EDI Transmission, or "an 834", is a back-end reporting tool that insurance companies have used for decades to automate the enrollment process for health insurance. Every evening, Healthcare.gov sends insurance companies these files.
You can imagine how these 834 files coming in wrong is an ever bigger issue than the website's initial failed rollout. The Washington Post reported one insurance plan got an 834 form for a man that, according to the data, had three spouses. The two dependents had been incorrectly transmitted as spouses.
What should you do?
If you signed up for a marketplace plan, don't panic, just call your insurance company to make sure they have your application and all your data is correct. Look for a contact customer service number on the applicable insurance company's website for your state.
If you enjoyed this post, you may also like 6 secrets to enrolling on Healthcare.gov.