The skinny on BlueCross Network E
Posted on January 13, 2014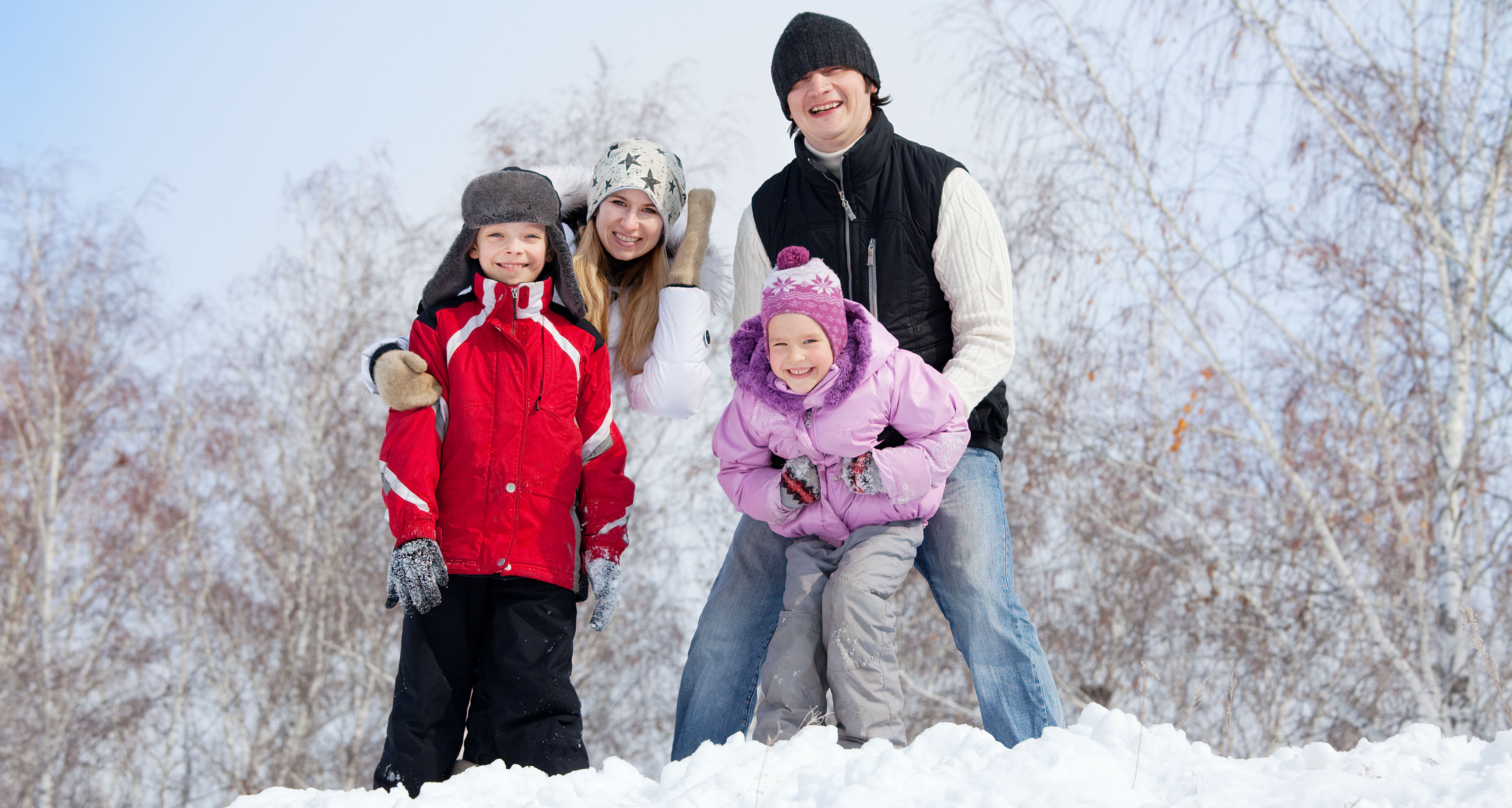 The skinny on BlueCross Network E
As you sign up on the exchanges, you have probably noticed some new networks. In Tennessee, BlueCross BlueShield Network E is a new network created solely for the exchanges. Additionally, Humana's Local Preferred Network is new as well.
These networks are quickly becoming preferred by consumers because of the ticket price.
For example, let's take a 40-year old female in Nashville.
On a Bronze plan, the monthly premiums for Network E is $141.38, for Network S is $166.32, and for Network P is $182.74. So the yearly savings for a 40-year old if she chooses Network E versus Network P is $496.32.
Like most insurance decisions, there are thousands of plans to look through and it can become overwhelming. In fact, buying health insurance is so confusing, it can be more like filing your taxes than buying car insurance.
BlueCross Network E may be great for some but we have had people come into our stores frustrated with the limited network.
Here are some things you may want to consider before selecting Network E:
1.) Network E is only available in the major metropolitan areas: Knoxville, Chattanooga, Memphis, and Nashville. This means that if you are outside of one of these cities and need a doctor or hospital, you won't have any in-network options.
2.) Network E doesn't include Vanderbilt. This may be perfectly ok for you, but if you have a Vanderbilt doctor or have some reason you are tied to Vanderbilt, it will be subject to the out-of-network ticket price. Vanderbilt Medical Center is also the only hospital in Nashville that has a Pediatric Unit.
3.) The doctors in-network are limited. If you want to keep your doctors, you might not be able to on BlueCross Network E. We always look at our client's list of preferred doctors before recommending a network.
Narrow networks may be perfect for some, but we think it's helpful to have the skinny on your health plan before you enroll.
If you enjoyed this post, you may also like Don't get screwed at the emergency room.