What lawyers need to know about health reform
Posted on January 14, 2014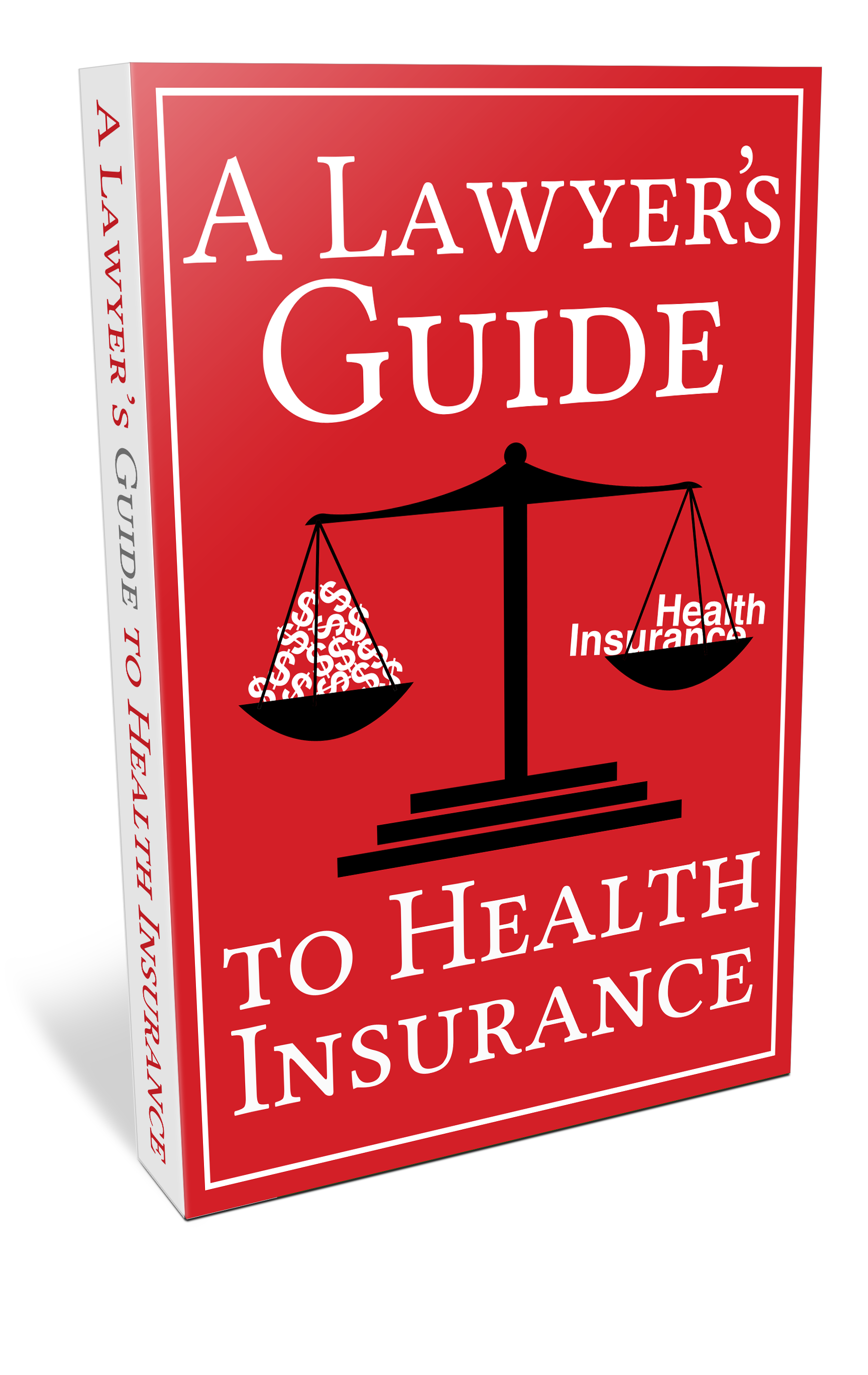 FREE ebook, A Lawyer's Guide to Health Insurance
Most lawyers don't think much about health insurance as long as their family is covered. If
you're a lawyer, we understand that with a busy schedule and heavy workload, understanding your health plan might be the last thing on your mind.
But health reform has changed health insurance for lawyers and law firms in a way that makes it worth investing some time to understand the changes. Doing so can save you a lot of money.
Here at Bernard Health we are committed to keeping you informed about the changes in healthcare and how you can ensure you are getting the best for the least amount of money for you and your family.
In this ebook, we are going to share real-life stories about lawyers and law firms who saved a fortune on health insurance by investing just a little bit of time to understand their options further. Specifically, we'll talk about:
Daniel, a young Partner who saved over $10,000 a year

Charles, a Medicare-eligible Partner, who saved over $5,000 a year

300-employee law firm headquartered in Indianapolis that saved over $600,000 a year

30-employee law firm that transitioned its people from group coverage to individual coverage and saved over $40,000 while giving its people savings, more options, and more security.
These stories are not unique. If you are a young Partner, a Medicare-eligible Partner, or the decision-maker for your law firm's health plan, these stories are all directly applicable to you and you could likely have a similar outcome.
Download our free ebook, A Lawyer's Guide to Health Insurance, by clicking the button below!
If you enjoyed this post, you may also like Law firms are the first to drop the group health plan