20% of enrollees on Healthcare.gov do not have coverage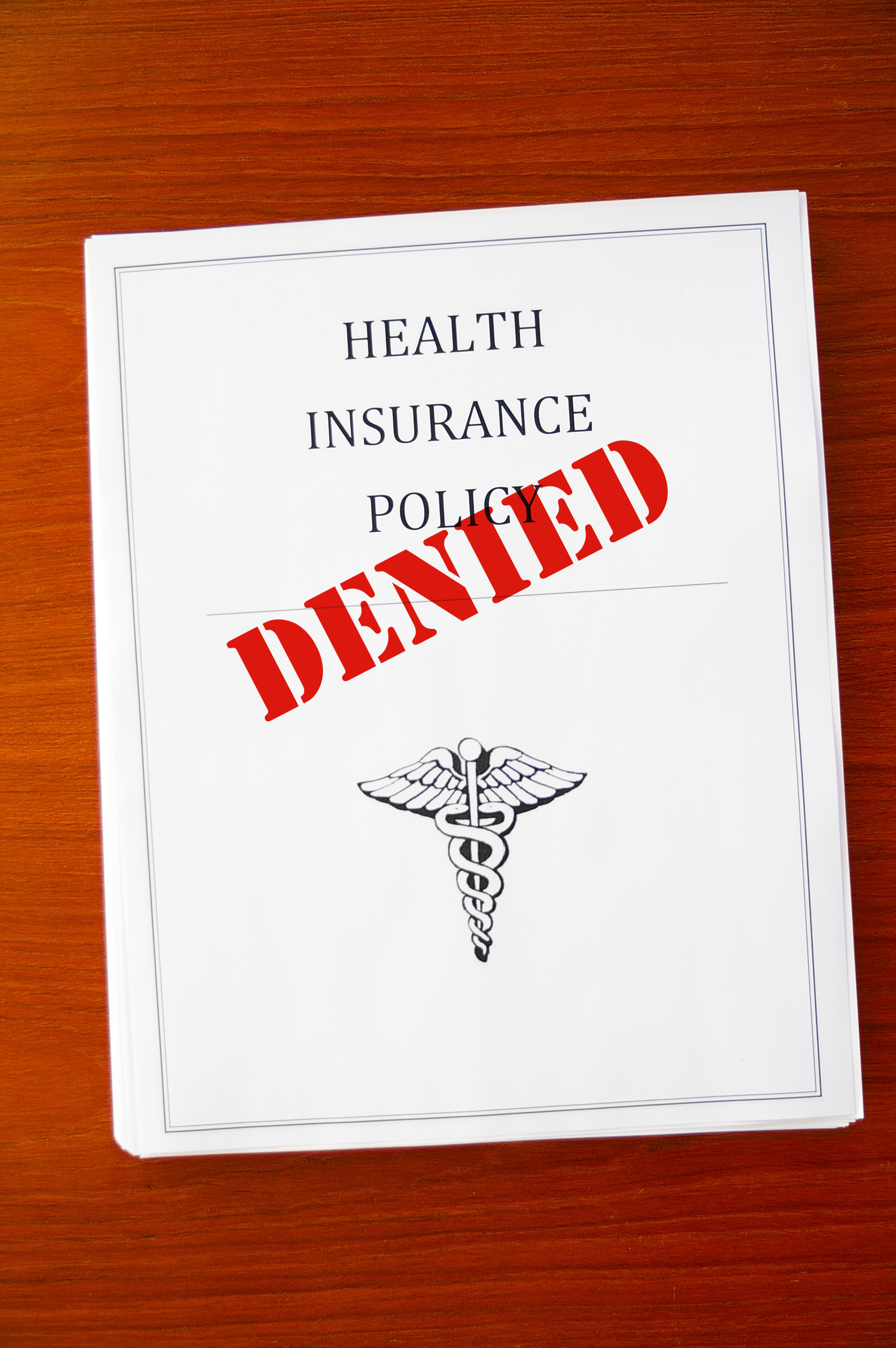 Paying the first month's premium proves difficult for thousands of customers
1 in 5 people who signed up for health insurance on the marketplace (Healthcare.gov) did not pay their premiums on time. Therefore, they are not covered in Janaury. Paying your first month's premium is the final step in signing up for health insurance. Back in December, we discussed how this was proving problematic because the "pay now" button on healthcare.gov wasn't working and people were forced to wait for a bill in the mail from their insurance company.
Lindy Wagner, a spokeswoman for Blue Shield of California, said that 80 percent of those who signed up for its plans had paid by the due date, Jan. 15. Blue Shield has about 30 percent of the exchange market in the state.
Matthew N. Wiggin, a spokesman for Aetna, said that about 70 percent of people who signed up for its health plans paid their premiums. For Aetna policies taking effect on Jan. 1, the deadline for payment was Jan. 14, and for products sold by Coventry Health Care, which is now part of Aetna, the deadline was Jan. 17
One big company, Humana, said it had received 200,000 applications for insurance through the exchanges. "About 75 percent of the people paid, and 25 percent did not pay," said Thomas T. Noland Jr., a senior vice president there. Customers had until Jan. 31 to pay for coverage that took effect on Jan. 1.
Back in December when I went through the enrollment process, I was never able to pay through Healthcare.gov because, to my knowledge, the "pay now" button has never worked. I received two emails (that went to my spam) one in late December and one in early January from BlueCross reminding me to pay my premiums.
In mid-January, I received a packet from BlueCross explaining the policy I had selected and including my insurance card, along with a reminder to pay my first month's premium by January 17th. (My husband was not happy that I had enrolled in a health plan for research purposes and asked me to stop living on the edge, but I digress...) At the beginning of February, I received a letter from BlueCross saying my policy was cancelled.
Now, I didn't need the health insurance because I'm insured through work, but if you are one of the 20% of people who haven't paid your premiums--you need to! You don't have health insurance right now if you haven't paid the insurance company. If you received a packet in the mail along with insurance cards, make sure you read the fine print! You aren't covered until you pay, which the insurance company sending you this packet is assuming you are going to do.
Aren't sure if you are covered or not? Call the insurance company!
If you enjoyed this post, you may also like Healthcare.gov glitches a thing of the past?