Turning 26? YOLO except when it comes to health insurance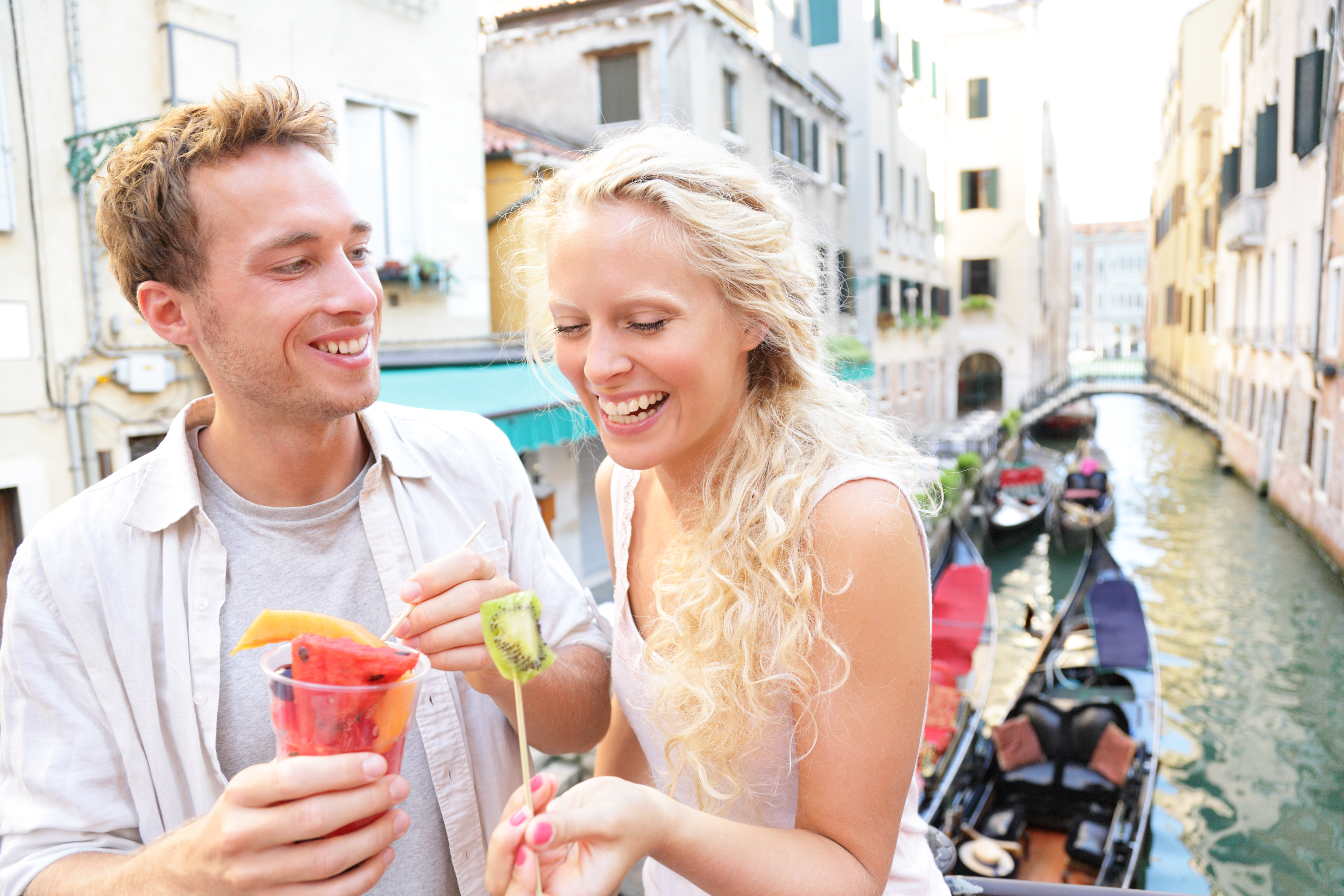 Subsidies, tax penalty, and risk
The glorious life of a 26-year-old. You're young, you're invincible. You've got your whole life ahead of you. You're a yogi and a juicer? You don't say! Who needs health insurance or the hassle of going through the enrollment process on Healthcare.gov?
Maybe you are hoping to get a job with health insurance soon. Maybe you are in graduate school and have been on your parent's health plan. Or maybe you are having too much fun to worry about health insurance.
Wherever you are, it's important to know some facts about healthcare.
As you might be aware, when you turn 26 you can no longer be on your parent's health plan.
As the Daily Beast reports:
"The provision of Obamacare that lets young adults stay on their parents' insurance until age 26 was supposed to be a fallback. But with the labor market weak, and employers reluctant to provide benefits, kids are hanging on to their families' policies as long as they can.
In better times, 26-year-olds staying on their parents' health-insurance plans may have seemed strange. Now children are relying on their parents' coverage well into their mid-20s, and the use of this crutch is a symptom of the shaky employment landscape for young adults."
Now, we'll make this article short, but here are three things to keep in mind when it comes to health insurance:
1. Tax penalty.
If you don't have health insurance, your parents will get a tax penalty. This penalty will either be $90 or 1% of their income (whichever is greater). This policy isn't commonly understood, so it might be helpful for you to at least be aware that your decision not to enroll will show up in the form of a good 'ole tax penalty from the IRS.
2. Risk.
The likelihood of needing health insurance is low. But the consequences if you don't have it and need it are high.
Yes, you might be very healthy, go to Yoga everyday, and have a great BMI. Critical illness will hopefully never be in the future. But health insurance protects you against the unexpected things that have nothing to do with how young and healthy you are, like a car accident. And even more than you, it protects your loved ones against back-breaking financial expense. Your parents probably don't want to throw away all their savings or their retirement paying your medical bills. They love you, so they will, but why put either of you in that situation?
If you aren't currently employed or have a part-time or low-paying job, you will qualify for subsidies. Therefore, your health insurance premiums will likely be very low. You will hopefully be in the 60% of people who never file a claim!
But no need to risk you or your parents financial standing by not getting coverage.
3. Subsidies.
A subsidy is money from the governement to help pay for health insurance. This help can drastically lower your premium cost, sometimes to less than $20 per month! (To find out how much you could get, enter your income here.)
Keep in mind, you'll need to get a part-time job to qualify for subsidies.
If you are in school or in-between jobs, you'll need to get a part time job that makes at least $11,000 per year. If you make less than $11,000 or claim no income, you won't qualify for subsidies.
Medicaid is available if you make under $11,000 (if your state expanded Medicaid coverage) but most likely it is best to get a part-time job, so you can qualify for subsidies.
A job making $11,000 might be the equivalent of more like $20,000 because of the cost savings on your health insurance premiums.
Health insurance isn't always fun, but please let us know if you need help or have questions about signing up.
We'd love to rescue you from healthcare confusion, so you can keep YOLOing or traveling the world or getting your Masters or whatever you love to do.
If you enjoyed this post, you may also like 11 questions twentysomethings aren't asking about health reform (but should be).