Students: 6 questions to ask about health insurance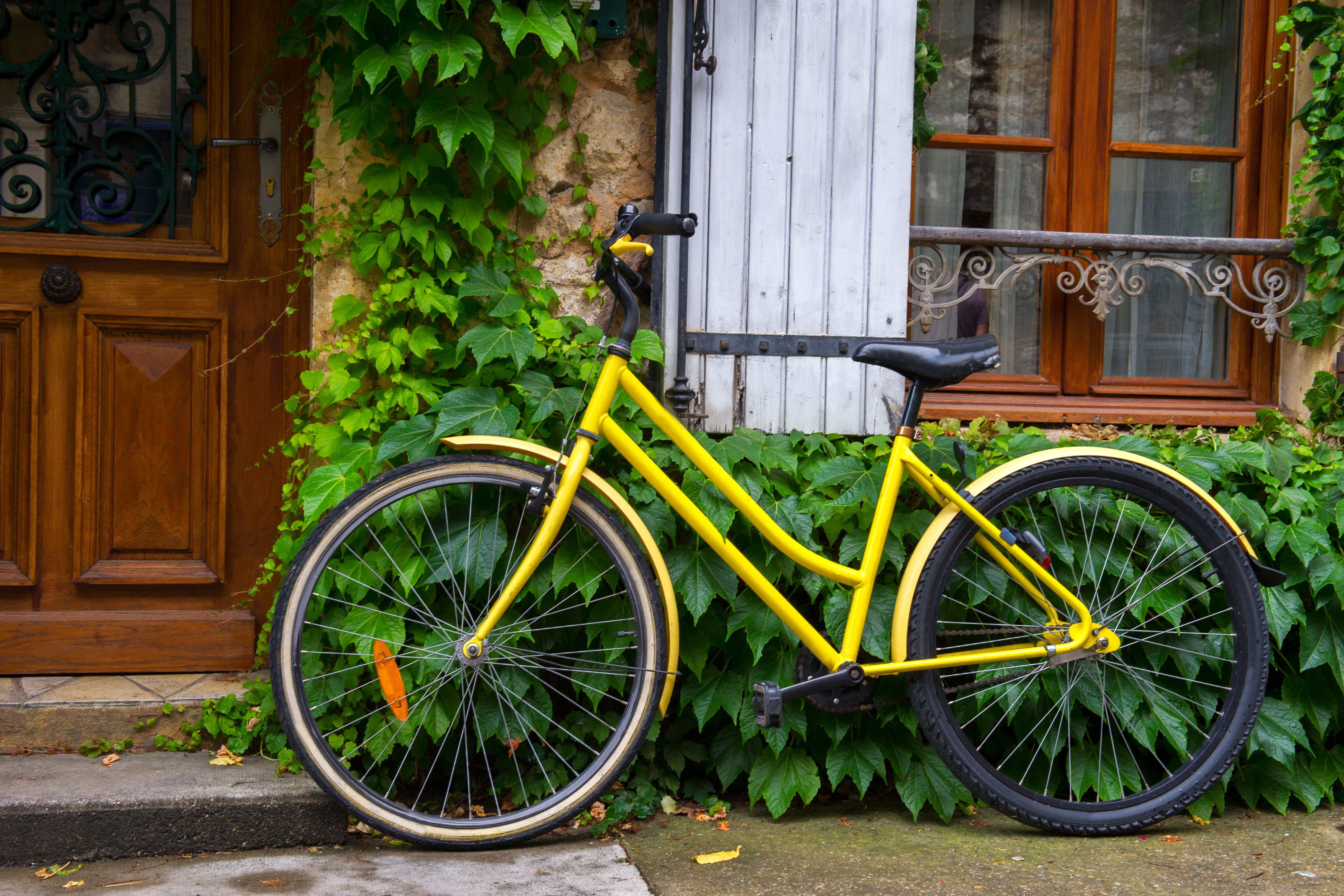 Don't overpay for healthcare
Going back to school? Exciting! My husband is thinking about going back to school at night, and GMAT books are scattered across our kitchen table. Perhaps the last thing on your mind is health insurance, but it's very important to consider if you don't want to have to pay a penalty or risk very high medical bills. It can feel like quite a risk to go into debt with student loans or take years out of your life to further your education.
Here are 5 questions to ask about health insurance when in school:
1. How much does it cost to stay on my parent's plan?
If you are over 26, this doesn't apply to you. But if you are under 26, ask your parents how much it costs to stay on their plan. They may not know, so call the number on the back of your or their insurance card and ask or look up the information on your insurance provider's website. Keep in mind that if the plan isn't under your name, you may have trouble over the phone getting answers (I've had this problem before . . . nothing like a little insurance frustration:)
2. What does my school offer in terms of health insurance?
If you can't stay on your parent's plan for age or cost, look into the student health options at your school. Healthcare reform is paving the way for improvements to student health plans, so options might exist now that didn't even last year. Keep in mind, however, this does mean costs are increasing. But look at your school's health plan and see if it's an affordable option for you. Make sure you think about your healthcare needs. For example, do you see doctors or specialists often? Do you take prescription drugs? These questions will help you figure out which health plan to select.
3. What's my expected household income for next year?
You may have heard about Obamacare or healthcare reform (insert chuckle), and part of this new law is offering subsidies, or help from the government, to pay for health insurance. Subsidies are available if you make less than 400% poverty, which comes out to around $40,000 annually for an individual and $90,000 for a family of four (note: these figures depend on where you live).
Keep in mind that if you won't be working full-time, you'll need to get a part time job that makes at least $11,000 per year to qualify for subsidies. If you make less than $11,000 or claim no income, you won't qualify for subsidies. Medicaid is available if you make under $11,000, but most likely it is best to get a part-time job.
A job making $11,000 might be the equivalent of more like $20,000 because of the cost savings on your health insurance premiums. Your income will determine whether or not a marketplace plan is definitely the best way to go for you, because subsidies are not available if you purchase insurance through your school or off the exchange.
4. Can I manage a part-time job in order to qualify for subsidies?
As mentioned above, if you can manage a part-time job that makes at least $11,000 a year this will be highly beneficial in helping with your health insurance costs. You can't receive subsidies if you aren't bringing in income, so $11,000 can almost double in some cases by the savings you experience on health insurance. Keep in mind, this number will be different if you have dependents, but you can enter your information on the Kaiser calculator to see the minimum amount you need to earn to qualify for subsidies.
5. Is catastrophic coverage a good option for me?
Catastrophic health insurance plans are designed to provide an emergency safety net to protect you against unexpected medical costs. We don't always advise catastrophic coverage, but if you are young and healthy, this option might work. Catastrophic coverage is for people who almost never visit the doctor, don't take any prescription medication, and aren't afraid of the risk of paying a really high-deductible should something happen. Keep in mind that catastrophic coverage doesn't count as health coverage, so you will have to pay the $90 penalty (or 1% of your income) on your taxes next year. However, the cost of a catastrophic plan and the penalty may be far less than purchasing a different plan.
6. Does my school fund healthcare?
College plans sometimes limit care, but students may have the option of going to the college health center for free health services. Often, office visits are free, but students may be charged for lab work, X-rays, prescriptions, physical therapy, and treatment for minor injuries among others. Many student health centers will cover mental health treatment, well-child care, routine pap and pelvic exams, cholesterol screening, and routine STD and AIDS testing.
Oftentimes, treatment at a college health center is independent of insurance, but anything outside the health center could fall under a health plan. Every school is different, so check out the options at the school you decide to attend.
We hope this helps you figure out at least one portion of your adventure ahead.
If you enjoyed this post, you may also like 11 questions twentysomethings aren't asking about health reform (but should be).