How much do glasses cost?
Posted on March 20, 2014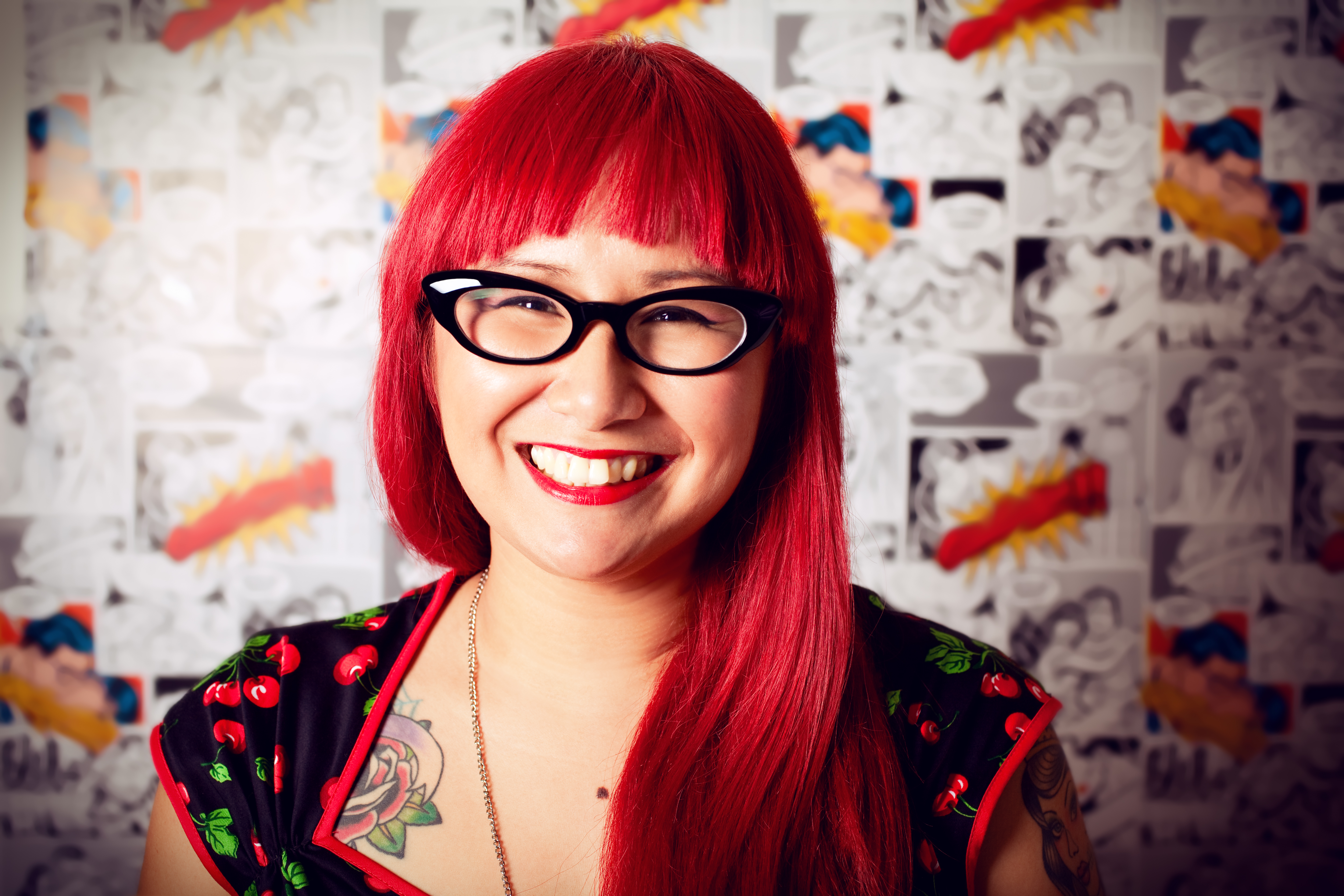 The cost of glasses and how to save
Glasses can cost anywhere between $10 for reading glasses at Walmart to $500+ if you opt for an expensive designer pair. Asking how much glasses cost is a little like asking how much your wife should spend on a new dress. It depends on whether she's shopping at Kohl's or Neimen Marcus, Target or Anthropologie! With glasses, however, spending more doesn't necessarily mean better quality.
How much glasses cost for you will depend on whether or not you have vision insurance. Every vision insurance will have different amounts, but VSP gives insured customers a $150 allowance for glasses.
At Lenscrafters, prescription glasses cost:
Plastic prescription glasses: $125
Featherwates: $190
Featherwates plus - $220
Featherwates complete - $325
According to The Chicago Tribune, many of the 147 million adults who wear eyeglasses probably don't know they could be price shopping and getting a much better deal on their glasses. Prices really do vary widely. Research shows that an identical pair of glasses costs anywhere from $178-$390, depending on location and optician or optometrist.
Tips to save on glasses:
1. Test your eyesight on Irvani's EyeXam. This exam gives you six tests and then helps you find local optometrists and discount promotions in your area.
2. Don't buy glasses at the optmotrist's office. They are almost always more expensive.
3. Check out online stores to buy glasses. Brands like Warby Parker sell just frames on their websites so they can keep costs low. Also, with Warby Parker you can try glasses on for free. They'll send you 5 pairs in the mail completely free.
4. Check out All-About-Vision for discounts, rebates, and more.
5. NetraG. This app allows you to do your own eye exam and aims to provide patients with an Rx for contacts or glasses without having to see an optometrist. This device measures your eye's refractive error with a smartphone screen and a pair of plastic binoculars. This does the job of a $5,000 autorefractor machine used by optometrists. Connect the NetraG to your smartphone and within minutes you'll know what kind of glasses you need.
We hope this is helpful in helping you figure out how much glasses cost and how to get the best deal. Let us know if you have any further questions!
If you enjoyed this post, you may also like Is vision insurance worth it?