Step-by-step sign up on HealthCare.gov (if you missed the deadline)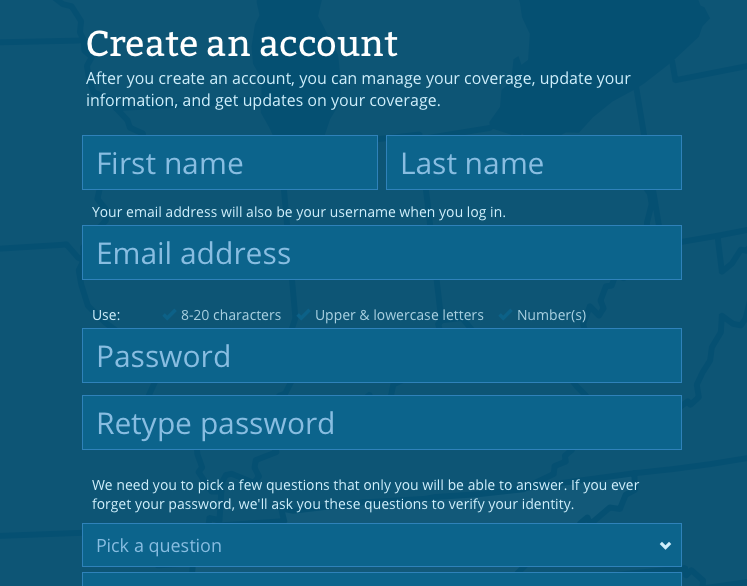 Open enrollement is over, but you can still enroll in the marketplace
If you missed the March 31st open enrollment deadline, not to worry. We've put together the steps to enrolling in coverage and screenshots to help you through the process. It's possible to sign up, even if you don't already have a marketplace account.
If you are having technical difficulties, here are some tricks:
Make sure you are using Google Chrome as your browser. For some reason HealthCare.gov is works best on Chrome.

If you come up with a blank screen, keep refreshing your browser. Eventually, you should get what you are looking for.

Try to enroll early in the morning. I wasn't able to get HealthCare.gov to work all day yesterday (between 8am-8pm) but was able to sign up at 6:30 this morning.
Here are the steps to getting coverage if you missed the deadline:
Step 1: Visit this link to create a new acccount. You will select your state and then be taken to this next screen: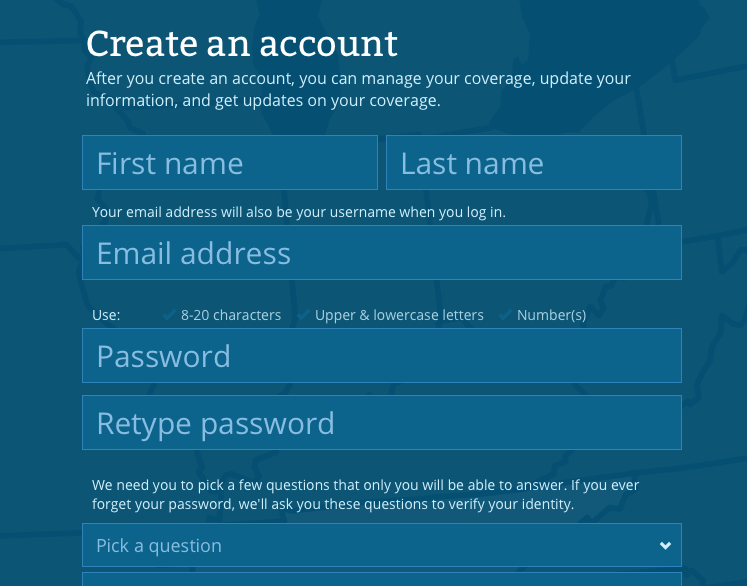 Step 2: Click accept. Then this screen should pop up: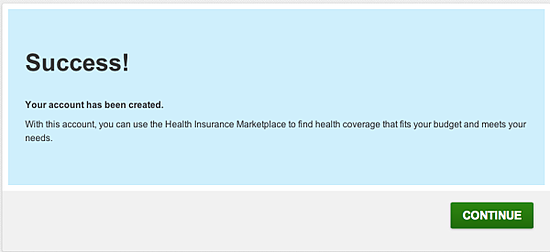 Step 3: Click "Apply and shop for coverage for me and/or my family" under the individuals and families tab (at the bottom of this screenshot):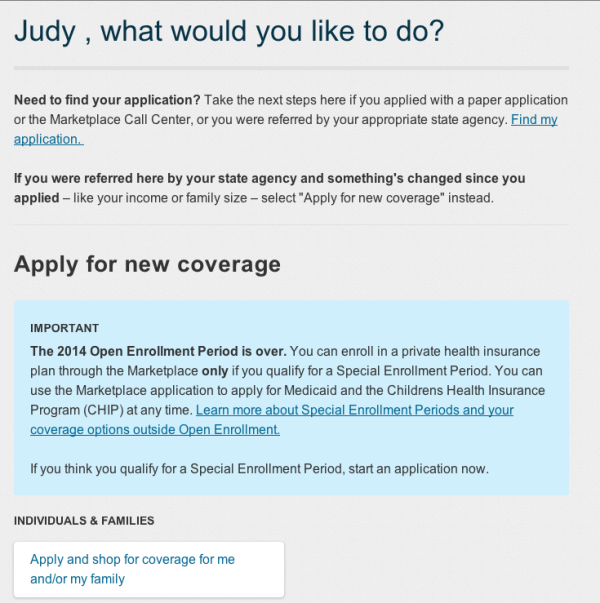 Step 4: Verify your identity
You will go through a serious of screens and questions that helps the government verify your identity. You will need your social security number handy.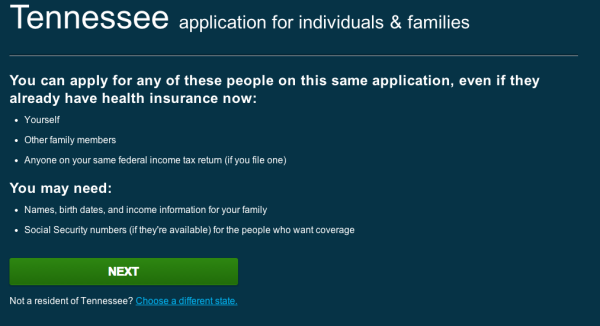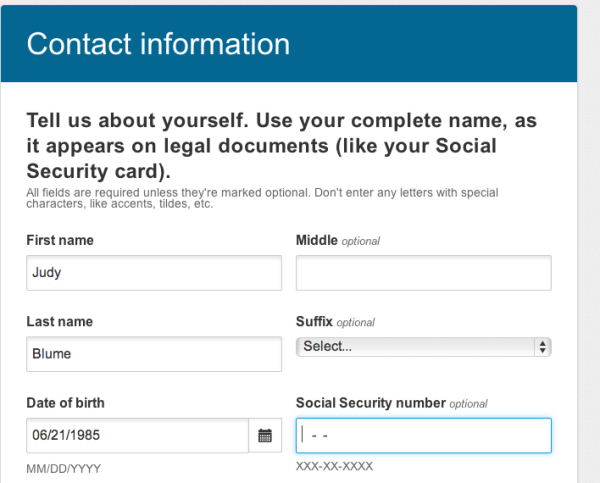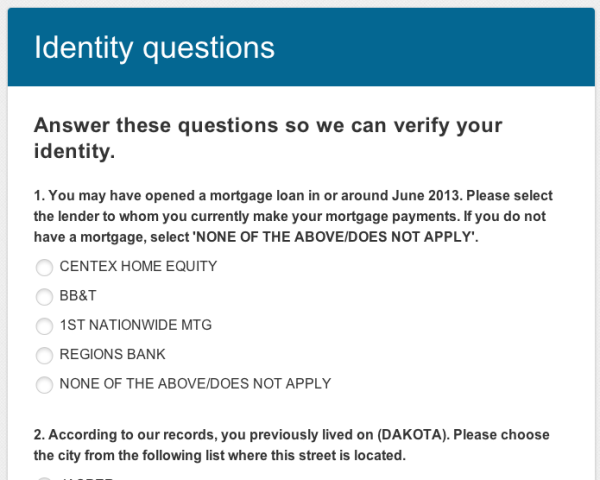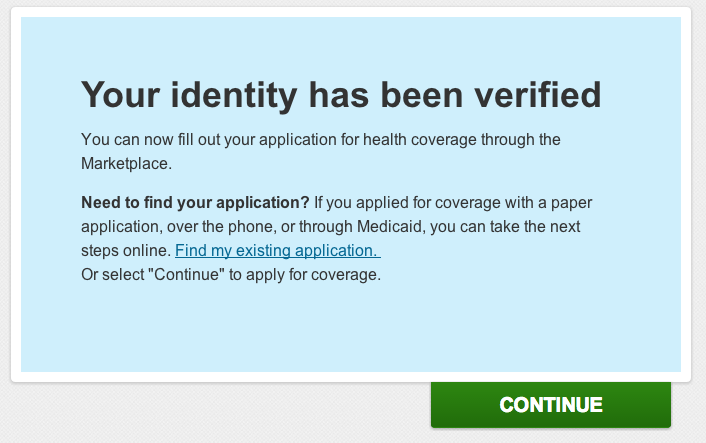 Step 5: After you reach the screen above, you will start your application on this screen: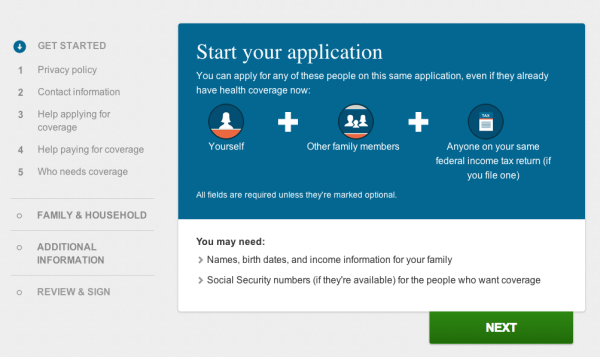 Next you will need to read the privacy policy and agree.
Then, you will need to fill in your contact information.
You will be asked if you are getting any help on this application from a broker, navigator or other party.
You will be asked if you need help paying for coverage. If you make less than $90,000 as a family of 4 or $40,000 as a single adult, you might qualify for a subsidy. Click "yes" if you fall into that category and "no" if you are sure you don't.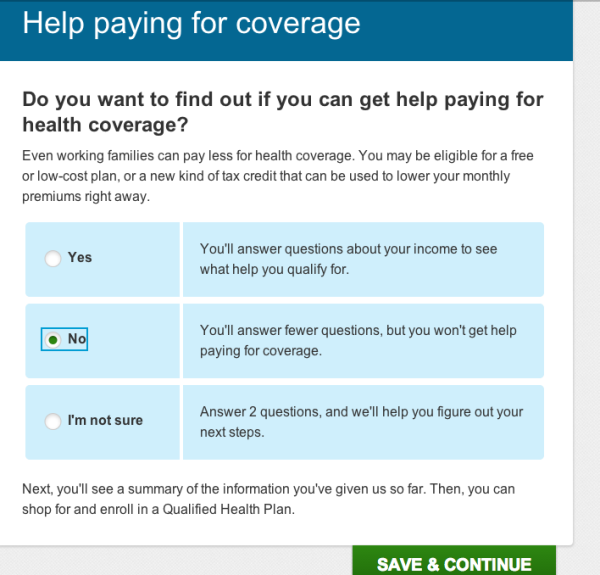 Step 6: You will go through a serious of screens where you need to enter:
Who needs coverage
Social security number and date of birth (again)
Your sex
Your US Citizenship or Immigration Status
Your race/ethnicity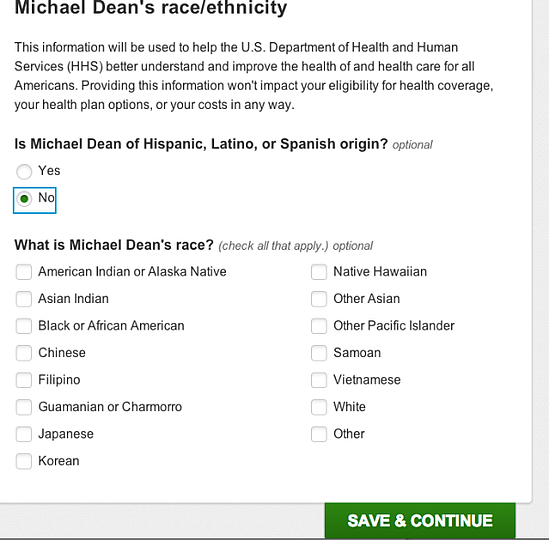 Loss of coverage

Losing coverage in the next 60 days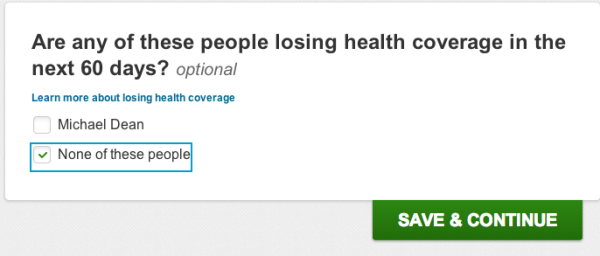 Recent marriage
Foster care
Eligible immigration status
Recent move
Recent detention or jail time

Step 7: Review and sign your application. Then, agree to the statements. Next, sign and submit your application.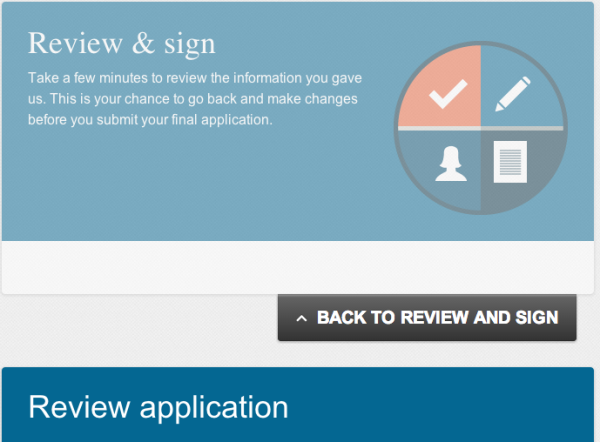 Step 8: Eligibility results. Click "continue to enrollment".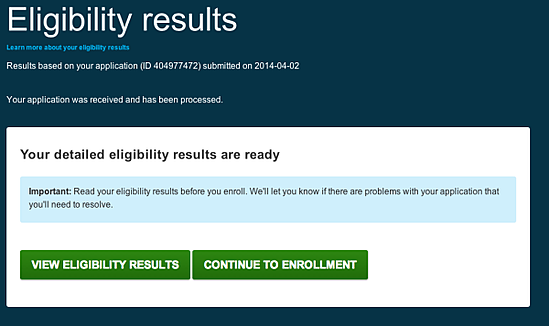 Step 9: Enroll to-do list. This screen simply states that you had trouble signing up and that's why you missed the deadline. Click continue.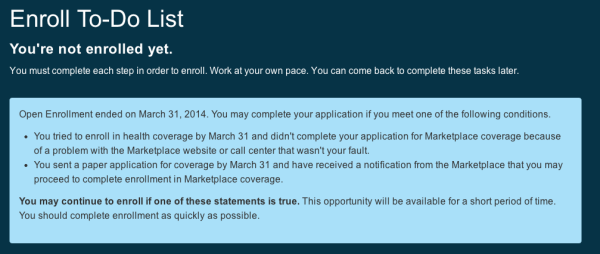 Step 10: Tobacco use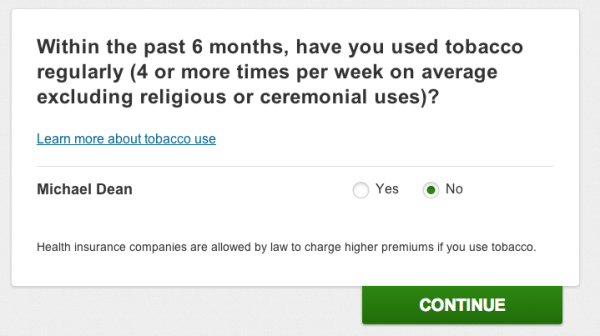 Step 11: Review the three messages about best enrollment practices.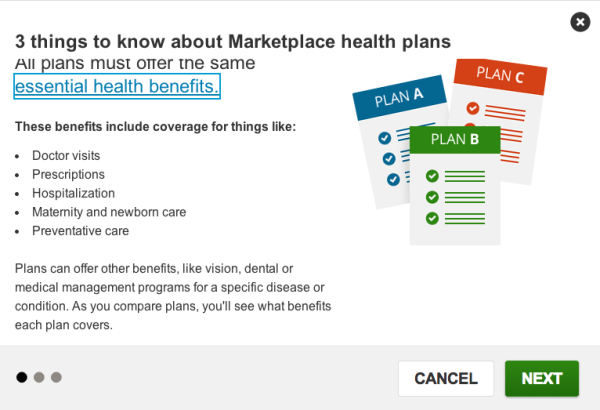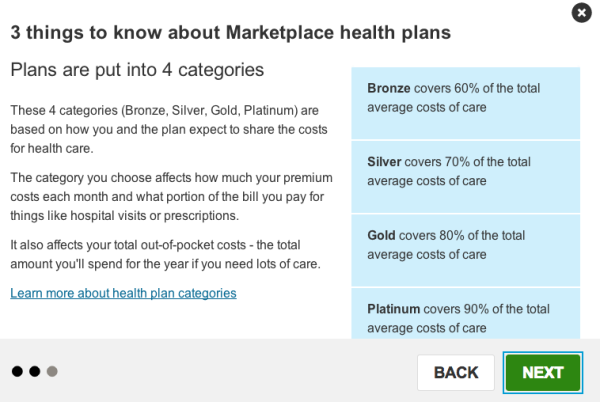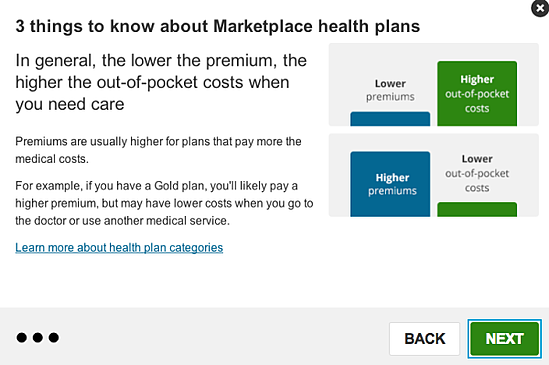 Step 12: Select a health plan.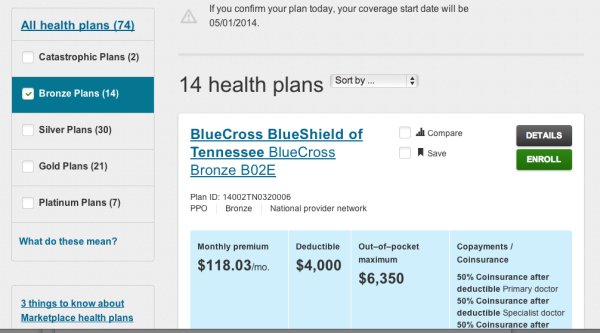 Step 13: Confirm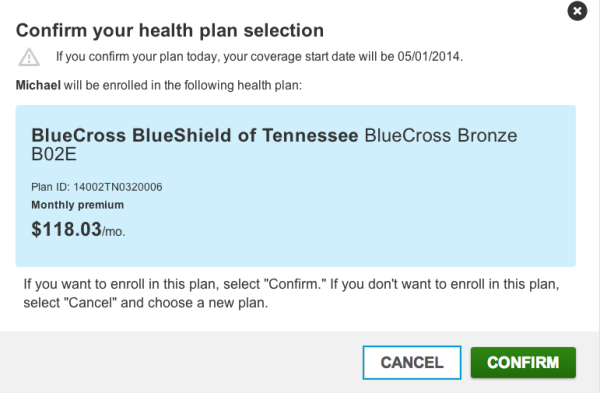 If you enjoyed this post, you may also like 11 facts to know about the extension to sign up on Healthcare.gov.