Mental health, health insurance, and The ACA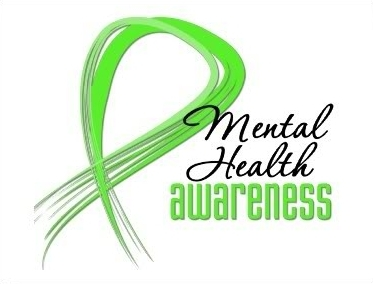 Healthcare reform's changes to the insurance landscape for mental and behavioral health
April is when many honor mental health awareness month. If you or anyone in your life has been affected by a mental or behavioral health problem, you know how vital both awareness and treatment can be. And you might know the devastation of not being able to afford treatment or denial from a health insurance plan because of a mental illness.
Over the last few years, people have become increasingly aware of how dangerous untreated mental illness can be--especially after the tragedy of the Sandy Hook elementary school shootings.
In fact, one in four adults suffer from a diagnosable mental disorder in a given year, according to the National Institute of Mental Health.
We're going to talk a lot about mental and substance use disorders this month and how to get the best health plan for you or your family struggling in this arena. The best news is someone can no longer be denied coverage for any type of pre-existing condition, including a mental health disorder.
The truth is health insurance is confusing and can be exponentially more confusing when it comes to mental health coverage. But we're going to explain everything you need to know and have our mental health experts standing by ready to help you with any additional questions you may have.
The Mental Health Parity and Addiction Equity Act, signed by President George W. Bush, requires doctors and insurers to treat mental illness the same as physical illness. What this means is that alcohol addiction or depression can no longer be covered differently than a doctor's visit or a surgery by your insurance company.
The good news is the ACA (Affordable Care Act) has included mental and behavioral health under the 10 Essential Health Benefits. Essential Health Benefits are a set of healthcare categories that must be covered by both marketplace plans, individual plans, and group plans in 2014.
Essential health benefits must include items and services within at least the following 10 categories: ambulatory patient services; emergency services; hospitalization; maternity and newborn care; mental health and substance use disorder services, including behavioral health treatment; prescription drugs; rehabilitative and habilitative services and devices; laboratory services; preventive and wellness services and chronic disease management; and pediatric services, including oral and vision care.
While mental health can be a tough subject to discuss, we know how important understanding healthcare in this arena is for you and your family. We're looking forward to helping you navigate the healthcare portion of this journey.
If you enjoyed this post, you may also like Obamacare and mental health in 140 characters or less.