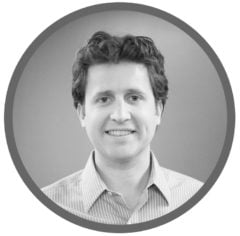 Written by
Alex Tolbert
Alex is the founder and CEO of BerniePortal. He is a recognized thought leader on technology, HR and benefits.
Medi-Share: The Christian alternative to healthcare reform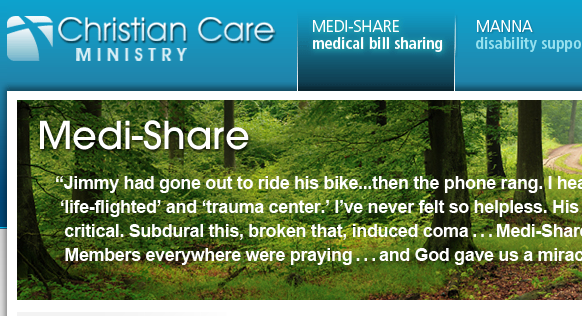 If eternal life wasn't enough, now faith in Jesus comes with an added benefit: the option to opt out of health care reform. Health care sharing ministries, like Medi-Share, have ignited Christians with hopes for better health coverage at a lower cost. Medi-Share calls itself "health reform for Christians."
Now that the initial enrollment period for the federal exchange is over, many are turning to this Christian alternative to traditional health insurance that is exempt from Affordable Care Act statutes.
Medi-Share, just one example of this type of health coverage, is a Christian network of believers who have coverage cards and deductibles just like the rest, but who agree to pay each other's medical bills.
A special provision in reform makes members of Medi-Share exempt from health reform's tax penalties and Essential Health Benefit mandates. In other words, a member of a Christian health care sharing ministry will not have to pay the tax penalty for not having traditional health care and will have different benefits than those under Obamacare.
With all the sticker shock over the new prices of health care, it makes sense that Christian sharing networks have outpaced Obamacare sign-ups in 24 states. These plans are typically cheaper because members agree to live a healthy and biblical lifestyle — meaning regular church attendance; no drugs, tobacco or sex outside of marriage; and limited alcohol consumption. Additionally, Christian sharing networks don't cover pre-existing conditions and can deny allegedly risky people from signing up. As a result, overall claims are reduced and premiums are kept lower.
Demand for Medi-Share has exploded as a result of health reform. In November and December, the organization received more than 37,000 calls. Most people called because they could not afford Obamacare and were seeking a more affordable alternative.
As Christian sharing networks are exempt from state health insurance regulation and the federal health insurance mandate, they are also exempt from covering contraception, abortion, in-vitro fertilization, drug rehab or anything else that has been highly debated among religious employers. They also take a different and more involved approach to wellness than most health plans.
As obesity is a major health concern, Medi-Share gives a 20 percent discount to people whose body mass index is in a healthy range. Medi-Share puts people who are overweight on a mandatory health partnership program, which includes a diet program and meeting with a personal trainer. Some may need to lose weight before Medi-Share will cover them
Medi-Share is not for everybody, but it is a great option for some. As more and more employers allow their employees to have their own health coverage, new options like this one will give the consumer more choice than ever before.
Let's discuss. What are your thoughts on this Christian alternative? What is your experience with the pricing of Obamacare?
This article originally appeared in the April 17th edition of
The Tennessean
.
If you enjoyed this post, you may also like No easy path in healthcare.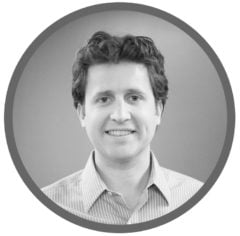 Written by
Alex Tolbert
Alex is the founder and CEO of BerniePortal. He is a recognized thought leader on technology, HR and benefits.