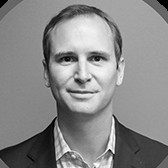 Written by
Ryan McCostlin
Ryan leads finance and people operations at Bernard Health. Ryan also hosts BerniePortal's podcast and Youtube series HR Party of One, where he covers HR issues that matter.
3 ways to get health insurance if you missed the deadline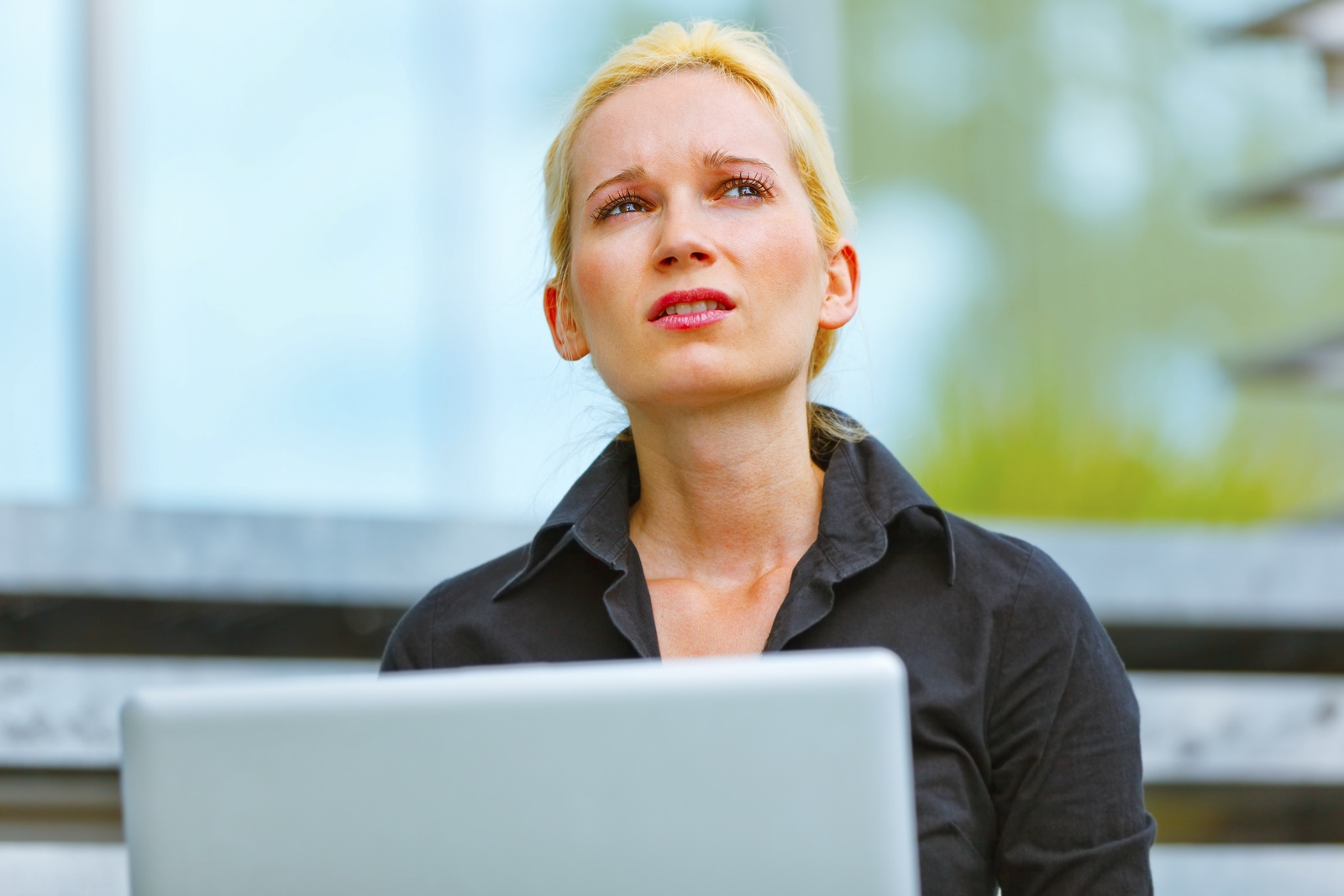 Open enrollment has ended, but you still have health insurance options
Open enrollment has ended. Unless the Obama administration decides to extend it again, but that isn't likely. As Jimmy Fallon said, it was a little bit like a Cinderella story the way the deadline was handled.
Open enrollment exists to ensure that people don't sign up for health insurance on the way to the emergency room or just before they really need to see a doctor. Insurance companies secure their profitability based on an algorithm that will dictate the percentage of people who will really need insurance and remaining who will never use it.
Health insurance is important to protect you and your family against unforseen cirumstances (and medical bills). Maybe you are just realizing that it's worth a little cash to secure peace of mind for you and your family or maybe you procrastinated and missed the deadline. Maybe you weren't able to figure out the website at all.
1.
Qualifying event
You can enroll in coverage both on and off the marketplace if you have a qualifying event. Qualifying event is a term used to describe a significant change in life that results in being allowed to enroll in a new health plan. Examples of qualifying events include losing a job, having a baby or adopting one, getting married or divorced, significant cost in coverage changes, (FMLA) Family Medical Act Leave, moving, or a change in coverage for your spouse.
Open enrollment doesn't apply to you if you have a qualifying event-but keep in mind that often you have 30 days after a qualifying event to enroll in a new plan.
2. Technical difficulties with HealthCare.gov
Those who were unable to enroll because of technical difficulties, should call HealthCare.gov at once. The website suggests that people who claim technical difficulties can still get health insurance because HHS wants to make sure that the website's limitations did not keep people from getting coverage. Most likely, the representative will ask several questions regarding the reason you were unable to enroll and might possibly want to verify that you did create an account. If this option doesn't work for you, then keep reading because a short term plan may be right for you.
Your favorite Bernard advisor can also help you tackle this situaion, so don't hesitate to give us a call (1-800-505-0750).
3. Short
term
plan
Sudden illnesses and accidents can lead to large medical bills. Short term medical plans are catastrophic plans designed to give you basic coverage in case you are in an accident, have to go to the emergency room, or any other difficult circumstance that can lead to devastating medical bills.
Something to keep in mind is that short term plans do not cover pre-existing conditions. This means whatever health situation you are in today, let's say you have diabetes or are in the hospital from a heart attack, then a short term plan will not cover your medical bills. A short term plan will, however, cover any medical bills that happen after the start date of a plan that are unrelated to a pre-existing condition.
Note: pregnancy does count as a pre-existing condition, so if you are currently pregnant then you will declined for short term health insurance. In fact, the only health question on most short-term plans is "Are you pregnant"?
Short term plans are typically much cheaper than traditional health insurance plans, so this might be good news to you. However, short term medical plans do not count as insurance so you will still have to pay the penalty on next years taxes for not having health insurance. This penalty is $95 or 1% of your income after taxes, whichever is greater.
The next open enrollment doesn't start until November 15th. In between now and then, it's highly recommended for both your security and peace of mind to find a safety net in case tragedy strikes.
Like having someone figure this out for you? Click the button below and our advisors will call you.
If you enjoyed this post, you may also like Step-by-step sign up on HealthCare.gov (if you missed the deadline).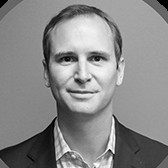 Written by
Ryan McCostlin
Ryan leads finance and people operations at Bernard Health. Ryan also hosts BerniePortal's podcast and Youtube series HR Party of One, where he covers HR issues that matter.