Calendar year deductible vs. plan/contract year deductible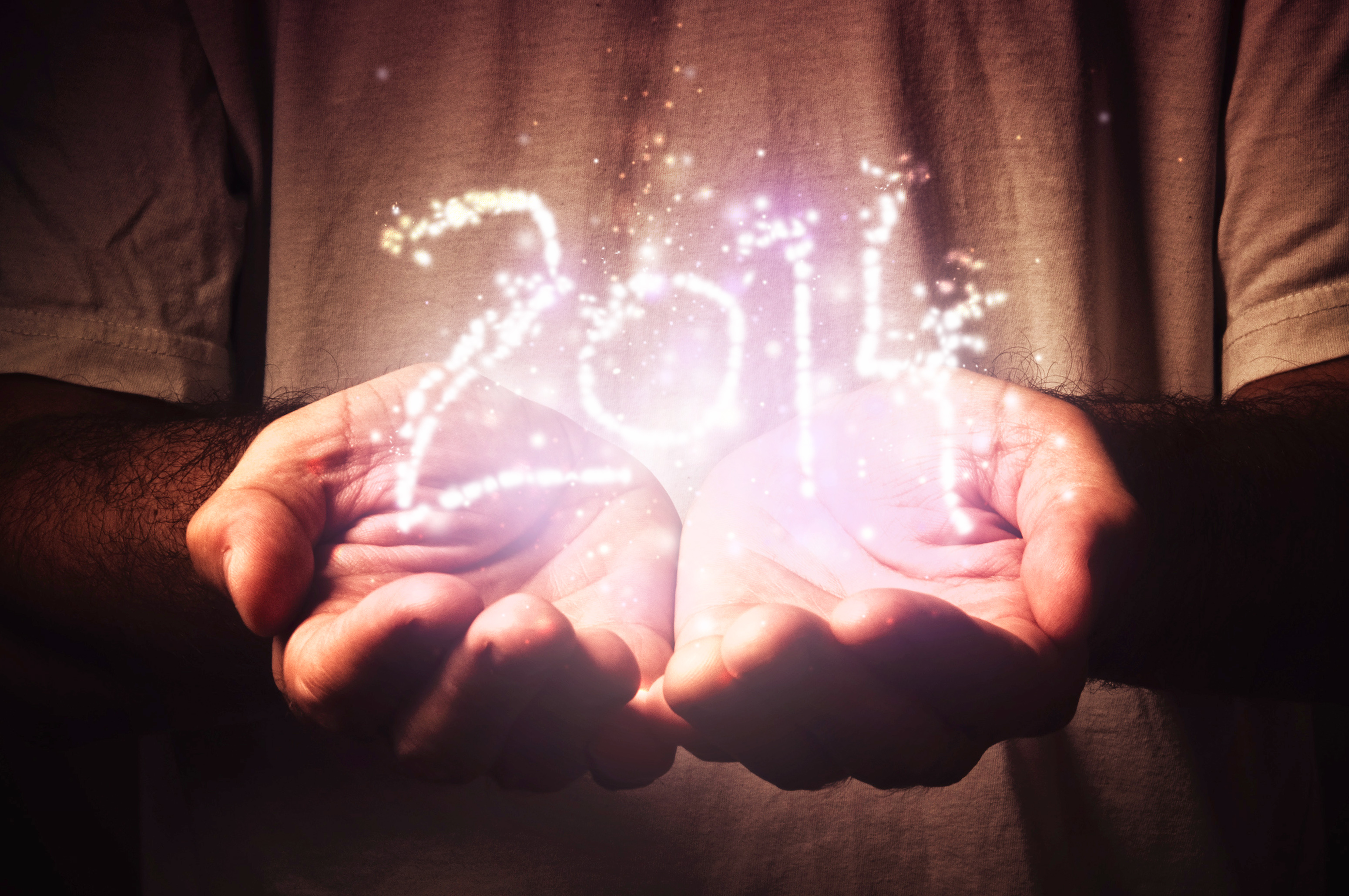 Understanding the difference
Health insurance can be confusing! Have you ever received a bill in the mail for an unexpected cost? Have you ever tried to understand health insurance lingo and just given up?
You are not alone. We think purchasing health insurance is more like filing your taxes than buying car insurance. It's confusing.
There are two questions that come up from Bernard Health clients regarding deductibles:
1. What is a deductible?
A deductible is what you will need to pay before the insurance company will start contributing to your medical bills. Deductibles can be anywhere from $0 to $10,000. Typically, deductibles apply every calendar year. This means that between January and December, your healthcare bills would need to exceed your deductible before the insurance company would start paying, excluding copays, coinsurance, and noncovered expenses.
2. What's the difference between a Calendar year and a Plan/Contract year deductible?
A calendar year deductible is what most health plans run on. The deductible year begins on January 1st and ends on December 31st. Calendar-year deductibles reset every January 1st.
A plan/contract year deductible is a deductible that resets on the renewal date of your company's plan. For example, if your health plan renews on April 1st, then your deductible would run from April 1st to March 31st of the following year and reset on April 1st.
If you enjoyed this post, then you may also like Group health insurance advice: Copays vs. deductibles.