Private Exchanges: The benefits for employees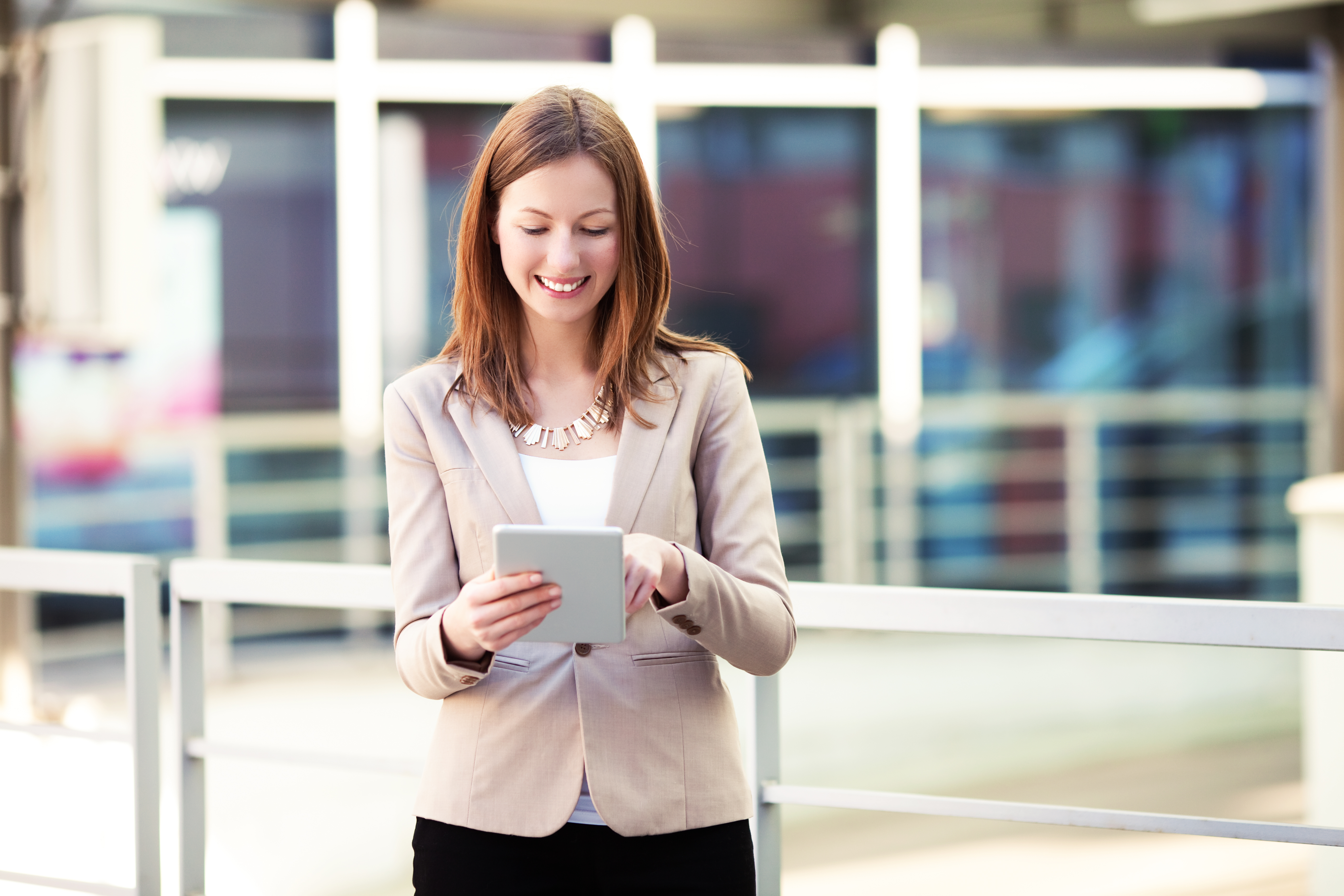 4 benefits for employees
Employees can find huge benefits when an employer implements a Private Exchange and offers them more health plans to choose from. Today, we'll look at just a few of the ways employees benefit from this different insurance structure. But before we do, we understand where you might be coming from.
As an employer, you might be apprehensive about this new approach to group health insurance for how it will affect both your organization and your employees. According to BenefitsPro and research conducted by HighRoads, employers "were unsure of how private exchanges would impact recruiting and/or retention."
In working with our clients using our streamlined approach to implementing a Private Exchange, we can say with confidence this model has huge benefits for employees. We're here to set your mind at ease by giving you all the inside information to be truly successful with this model. Now let's look at just four of the benefits of a Private Exchange for employees.
1. Flexibility in healthcare spending
Under the old model, employees typically had 1-3 health plans to select among. On a Private Exchange, employees have more flexibility with healthcare spending because the employer is able to offer more plans.
Additionally, when Private Exchanges are implemented, typically an employer adopts a Group Defined Contribution model. Under this healthcare strategy, employees are given a monthly contribution to spend on healthcare expenses. This monthly allowance can be used towards any health plan on the Private Exchange, towards an HSA account, and/or for ancillary benefits. Employees are free to choose where to spend their healthcare dollars, and all employees like freedom!
2. More plans
Private exchanges mean more plans. More plans mean employees have the opportunity to find a plan more closely tailored to their needs. Employees can take into account all their healthcare expenses and truly have the opportunity to find a better health plan.
Under the old model, employees had to select from a limited number of plans to fit their and their family's healthcare needs.
Jim Winkler, Aon Hewitt's cheif innovation officer for health and benfits told Business Insurance, "Private health insurance exchanges are generating a great deal of interest among employers because they create more predictability about future health care costs and give employees access to a broader range of health choices." It's that broader range of health choices that can be a real "win" for your people.
3. Savings
Under the old model, employees couldn't maximize healthcare savings because of the limited number of plans offered. But with Private Exchanges, employees can estimate their healthcare costs and pick a health plan accordingly to maximize savings.
Let's take an example. John and his wife Melinda are expecting a baby next year. John also knows he needs knee replacement surgery. It would be fair to say their healthcare costs next year will be very high.
This year, John's company only offered two plans. Through a Private Exchange, John's company presents 6 health plans for next year. The company adds both higher and lower deductible choices.
Which health plan will John choose? Let's remember that he knows his healthcare expenses next year will be really high.
John will choose the health plan that maximizes his savings--one where the insurance company will pay more of his family's claims. Most likely, that plan will be one with a low deductible. Without the Private Exchange, he would not have been able to do this.
4. Long-term health of the organization
Private Exchanges are better for the long-term health of your organization and this benefits employees. Why? Employees want employers who are conscious of protecting the bottom line from unnecessary healthcare spending--which protects their jobs!
Under the old model, the long-term health of an organization was threatened by rising healthcare costs. Many employers were receiving a 20% increase in healthcare costs year over year. Some received 40-50% renewal increases last year. The expenses threatened to break the profitability of the organization--ultimately threatening employees' jobs.
As you can see, Private Exchanges can provide great benefits for employees.
If you enjoyed this post, you may also like Private Exchanges: Benefits for Employers.