4 signs a short-term health plan is right for you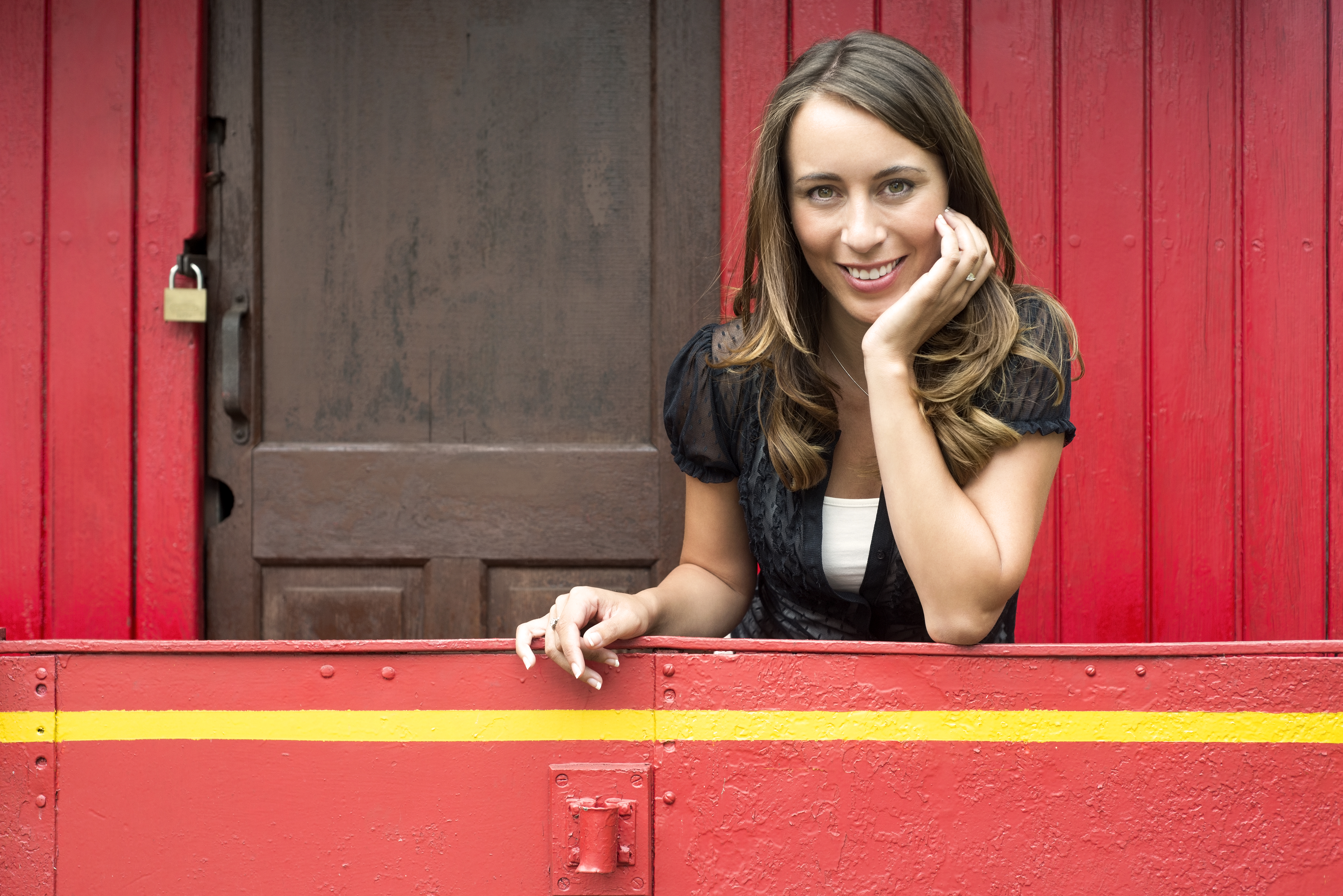 Protect yourself from unnecessary risk
As the name implies, short term medical coverage lasts for a limited period of time. This type of coverage can be a great option. Typically, these plans last from one to six months and are designed to fill temporary gaps in coverage.
Short-term medical coverage is very similar to permanent health insurance but does have a few key differences. First, short-term plans usually have lower monthly premiums. Second, they do not cover preventive services, such as a check up, until you meet your deductible, whereas most permanent plans offer free doctors visits. Third, short-term plans will cover your medical expenses up to $1 or $2 million. Permanent plans do not typically have a maximum amount of coverage. Lastly, and most importantly, short-term plans do not cover any preexisting conditions. They will, however, cover anything new.
One thing to note: short-term plans do not count as "comprehensive coverage" and therefore do not protect you from healthcare reform's penalties.
Let's look at four situations where a short-term plan might be just what you need to protect yourself and your family from unnecessary risk until you can get more comprehensive coverage.
1. You are in between jobs.
Lots of employers require a waiting period of 90 days before a new employee becomes eligible for their benefits. If coverage from your former employer or COBRA isn't available or affordable, then a short-term plan may be worth looking into. Some short-term health plans can be extended up to a year while you search for a new job. Hang in there!
2. You missed open enrollment.
The Affordable Care Act set aside "open enrollment" periods when individuals can sign up for permanent health insurance. Outside of these periods during the year, you can't sign up for comprehensive coverage without a qualifying event. This year, open enrollment is November 15th through February 15th. If you don't have coverage, then you may want to look at a short-term plan to cover you until you can sign up in the middle of November.
3. You can't afford more comprehensive coverage.
Even though subsidies help make coverage more affordable, some people still find health plans are too expensive. We've heard from many people that they can afford the tax penalty, but can't afford a health plan. If you are in this category, then a short-term plan is a great idea to protect yourself from sky-high medical bills in the case of an emergency.
4. You need to fill in any other gaps.
If a lapse in permanent health insurance were to occur for any other reason, you can purchase a short-term plan to insure you have protection.
Obtaining short-term coverage is very simple. The application process is quick and easy, and approval usually takes less than twenty-four hours. In my experience, most people aren't aware that short-term health plans even exist. Picking a health plan is tricky, so don't get frustrated if it takes more time than you'd like to figure this out.
If you liked this post, you may also like You mean I'm not invincible?