Four benefits questions for CFOs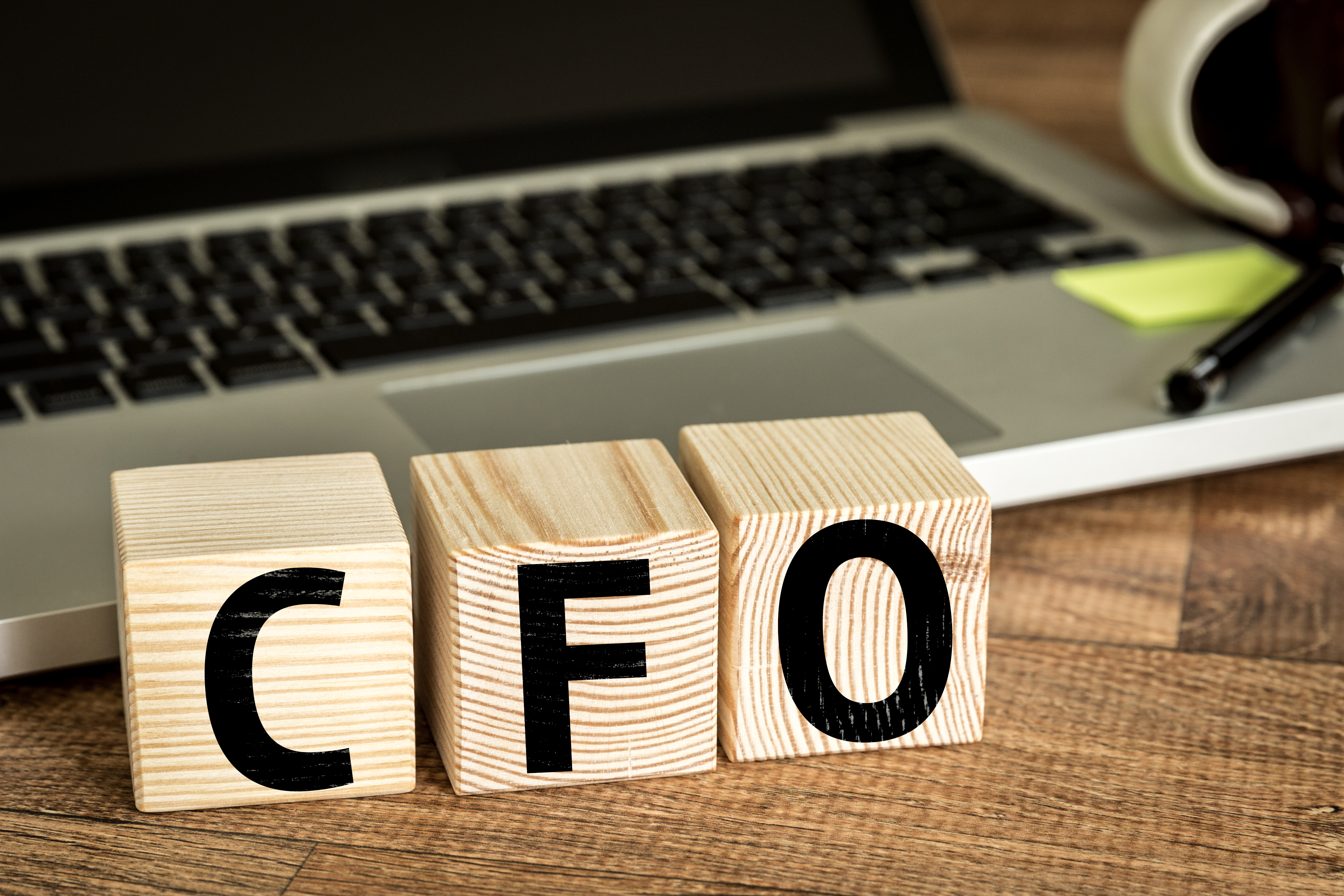 Guidance for tough health insurance decisions
CFOs are becoming more involved in company health plan decisions, because benefits are less straightforward and more expensive than they used to be.
Here are four questions every CFO should ask to ensure their benefits plan is in line with their organization's financial health.
1. Is this the year to offer an HSA-based plan?
If you aren't already offering an HSA-based health plan, this should be at the top of your list to consider.
HSA-based plans are beneficial for both employers and employees. The main HSA benefit for your organization is savings. In fact, we save employers an average of 20 percent on healthcare costs the first year they move to an HSA-based health plan. How does offering an HSA-based health plan save the organization money? First, money contributed to an HSA is done on a pre-tax basis. Second, with a pre-tax deduction, you avoid payroll taxes (which costs you 7.65%). HSA-based plans also typically have lower monthly premiums and offer employees a triple tax-advantaged bank account.
2. Is now the time to move to a private exchange?
A private exchange allows long-term cost savings for employers and more options for employees. It also allows the organization move to a defined contribution strategy. As the private exchange gains traction and popularity because of its advantages, you'll want to investigate whether this year is the best time to adopt this new strategy.
3. Is it time to drop the health plan and help employees find a plan on the individual market?
Beginning next year, employers will able able to reimburse employees for individual coverage. Is this the right move for your organization? It can make the benefits budget more simple, but in the competitive hiring environment, dropping a group plan may affect recruitment and retention.
4. Is this the year to go self-insured or join a captive?
Some groups may want to consider going self-insured. A self-insured group health plan is one in which the employer assumes the financial risk for providing health care benefits to its employees. In practical terms, self-insured employers pay for each claim as they are incurred instead of paying a fixed premium to an insurance carrier under a fully-insured plan.
The self-insured option for smaller groups is called a captive, in which several smaller companies join together and pool their risk together on a self-insured strategy.
To pick the right benefits strategy for your organization, work with a trusted and experienced broker to evaluate the pros and cons of each option.

Bernard Benefits has over a decade advising employers on their benefits options. Click below to schedule a free consultation with a Bernard Benefits advisor.