Employers: Here's an Open Enrollment Checklist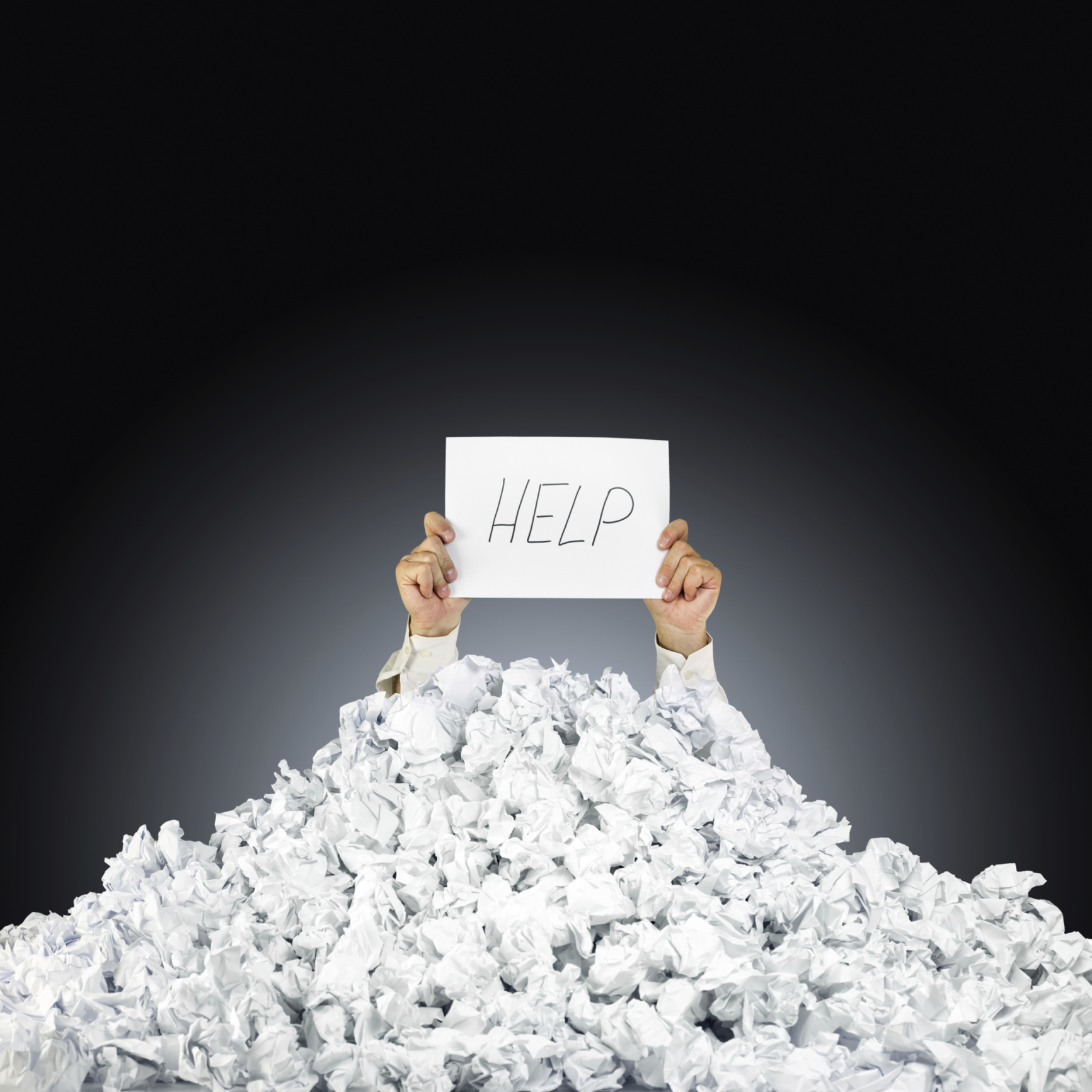 7 must-answer questions to ensure you have the right health plan
For many employers, Open Enrollment is here. Are you scrambling to get everything in order? Here are seven questions that will help make sure you don't miss any critical steps in the process--and the absolute best health plan for your situation.
1. Is this the year to consider moving benefits, payroll and HR all online?
It's no secret that Open Enrollment can be a paperwork nightmare. From getting all the forms to employees and ensuring they fill them out correctly, to making the appropriate payroll deductions, to getting everything to the insurance company on time—it's overwhelming. But the time spent handling all the paperwork can be used elsewhere. With all the options for putting benefits, payroll, and HR all online, it would behoove you to investigate the different platforms. We have an incredible, cost-effective platform for handling all your needs called BerniePortal.
2. Are all of our communication materials straightforward, accurate and complete?
You need to both provide educational materials about the benefits for employees and make sure all communications are both complete and accurate. It's fine to use the same ones from last year, just make sure you go through the documents with a fine tooth comb to ensure that all communication is relevant. As AFLAC notes, communication is the key to benefits understanding. If your employees were frantic last year during Open Enrollment, it may be time to redo the materials and figure out how to communicate the benefits to employees better this time around.
3. Have employees been notified how much the employer pays toward coverage at Open Enrollment?
With Defined Contribution, it's vital for employees to know how much the employer is contributing towards coverage. This information should be given up front, because it will likely be the biggest determining factor in the selection process.
Even if you aren't on a Defined Contribution strategy, it's a good idea to let employees know how much the organization is paying toward their coverage. Why? Because if employees only see that the same health plan this year costs more than last year, they often believe it's the fault of the employer. However, they have no idea that your costs went up, too!
When employees know how much their employer contributes towards the cost of healthcare, they can properly direct their frustration toward rising healthcare costs instead of toward the employer.
4. Do we have Medicare-eligibles on the plan that could make a change?
Having Medicare-eligibles on the plan is costing the organization precious healthcare dollars. Their presence can also increase the overall cost of healthcare for everyone in your organization depending on how many employees you have. Helping Medicare-eligibles figure out Medicare will benefit both your organization's bottom line and these employees who can often find better coverage with a Medicare strategy.
5. Are we doing everything we can to help dependents get the right coverage?
Employers must offer health coverage to full-time employees and their children up to age 26, or face penalties. This applies to employers with 100 or more full-time employees in 2015 and includes employers with 50 or more full-time employees in 2016.
It's fine to simply follow the ACA's rules. But most employees are overwhelmed with making their benefits selections both for themselves and their dependents. You'll want to make sure to either invite dependents to your all-employee benefits meetings or at least have an easy way for employees to pass along the information. At Bernard Health, we put all the information on BerniePortal so spouses of employees can login and retrieve the information easily.
6. Does the health plan comply with all ACA requirements?
It's important to make sure your plan complies with all the fine print of the ACA. To help you out, below are three ACA requirements we find a lot of organizations miss.
Ambulatory patient services
Emergency services
Hospitalization
Laboratory services
Maternity and newborn care
Mental health and substance abuse services, including behavioral health treatment
Prescription drugs
Rehabilitative and habilitate services and devices
Preventive and wellness services and chronic disease management
Pediatric services, including oral and vision care
Your health plan needs to include all EHBs to be ACA compliant.
Affordability requirements. "Affordable" means that the employee-only contribution for the lowest-cost plan is no more than 9.5% of an employee's household income. Make sure your health plan meets the affordability requirement.

The new hire waiting period cannot exceed 90 days. In the past, organizations could make employees wait longer than 90 days before they started receiving benefits. Now, the waiting period cannot exceed 90 days--don't miss this ACA requirement for employers.
Ensuring your health plan complies with all the ACA requirements will ensure you don't get in trouble on an audit.
7. Have we communicated Open Enrollment changes to our COBRA enrollees?
Additionally, you'll also want to make sure you have communicated Open Enrollment changes to those on the COBRA waiting period, employees on leave of absence, and QMCSO (Qualified Medical Child Support) recipients. Make sure you send all updated benefits materials to anyone eligible for your insurance program.
Open Enrollment can feel like a huge headache. If any questions arise, don't hesitate to ask us for help. We're here to rescue you from healthcare confusion.
If you liked this post, you may also like CFOs: 4 must-ask strategy questions about your health plan.