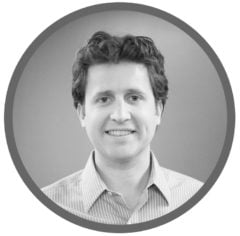 Written by
Alex Tolbert
Alex is the founder and CEO of BerniePortal. He is a recognized thought leader on technology, HR and benefits.
Employers anticipate 4th quarter insurance renewals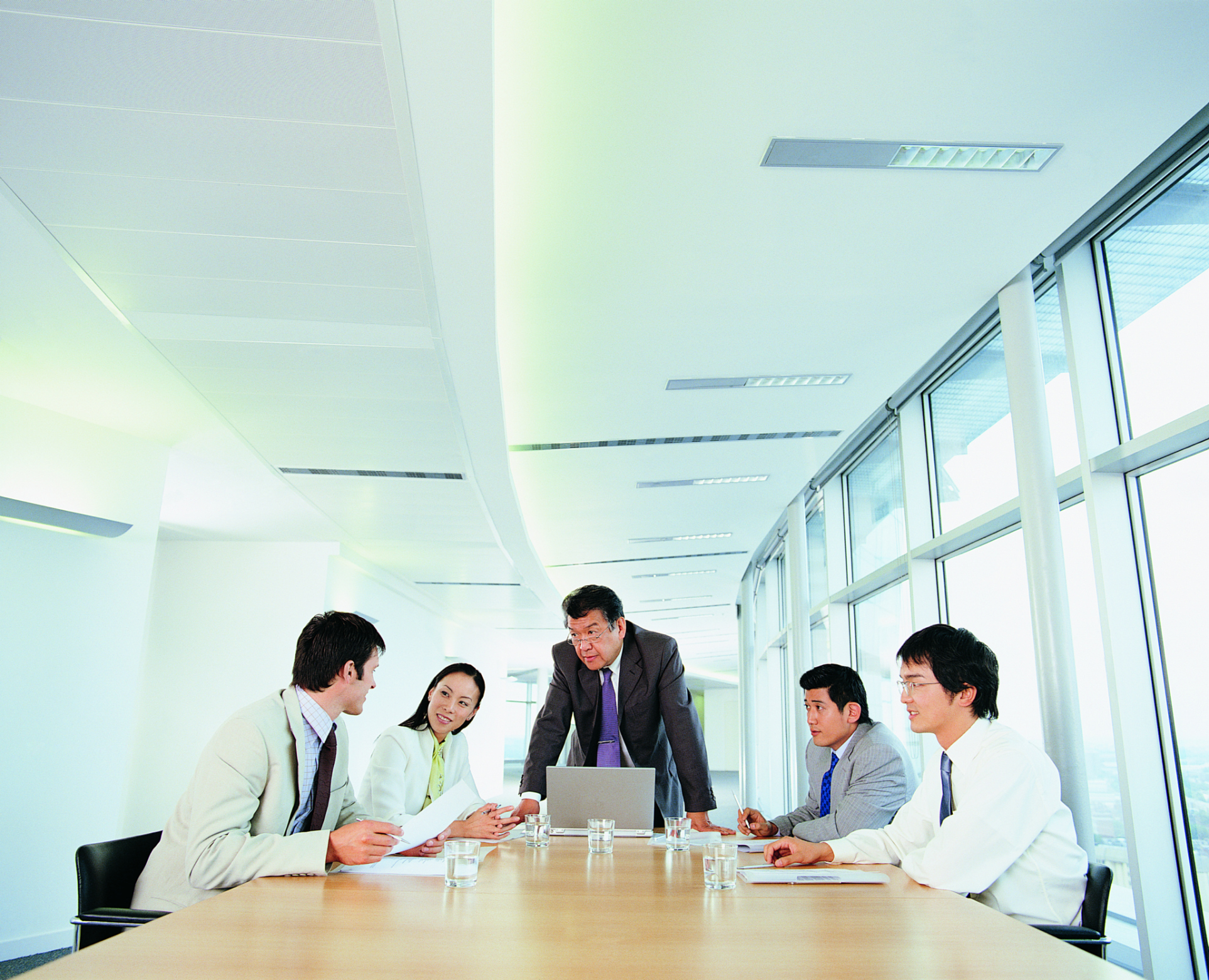 This year's fourth quarter is set to be the busiest in history for health insurers and brokerages. Why? Because many insurers allowed employers to do what they called an "early renewal" in 2013, moving their insurance renewal dates from the first, second or third quarters of 2014 to the fourth quarter of 2013. The idea at the time was to help employers delay the impact of health reform rules due to hit in 2014. The result: More employers are now renewing at the same time than ever before.
All of these employers renewing simultaneously will put a lot of pressure on insurer and brokerage renewal processes. In anticipation of this, many employers and their brokerages are starting their renewal strategy planning early.
Here are the top three strategies pursued by employers:
1. Health Savings Accounts. Health Savings Accounts (HSAs) are a tax-advantaged way to save cash that can be spent tax-free on qualified medical expenses, while also lowering health insurance premiums. These accounts have been around since 2004, and they are extremely popular — balances reached almost $23 billion in June.
With that said, over the last 10 years some employers have taken a "wait and see" approach to HSAs. Many "wait and see" employers are now taking comfort in the fact that, even with healthcare reform, HSAs are still thriving and growing in popularity. That new comfort is helping them decide to go ahead and make this option available to employees.
2. Private Exchange and Defined Contribution. Many employers have already had HSAs for several years, and they and their employees are ready for something more. Or, it could be that the employer is worried about a really big increase this year and needs to prepare to do something more than just HSAs.
These employers are identifying Private Exchanges and Defined Contribution as that "something more." With this strategy, the employer makes available a set of five or so health plan options and a set of ancillary options — such as dental, vision, short-term disability and voluntary life. Then, the employer picks an amount of money to make available for employees to spend on each set of options. For example, the employer can choose to make $250 available per month for the health plan and $50 available per month for the ancillary options.
The employee is then able to choose what she wants from the set of options. If she spends more than the $250 or the $50, then that overage is deducted from her paycheck. The employee gets more choice, and the employer is able to set and stick to a budget.
3. Individual Plans and Defined Contribution. Some employers want to move even beyond a Private Exchange. They want to allow employees to pick whatever individual plan they want. Five options in a Private Exchange might be good, but the individual market may have a hundred options. Furthermore, employees are not eligible for federal subsidies in most Private Exchanges, but many could be eligible if allowed to get their own health insurance in the individual market.
In this scenario, the employer could still choose to make $250 available per month to employees for health insurance and $50 per month for ancillary group products. Yes, that's correct — employers who do this still maintain group ancillary options such as group dental, vision and short-term disability, even though they are transitioning their employees to individual options for health. Why is that? The group versions of ancillary benefits are much better than the individual versions, and the cost of ancillary benefits is not rising at the unmanageable rate that health insurance is for many of these employers.
Head start on healthcare
More and more employers are getting out in front of their renewal dates to weigh the pros and cons of these different strategies. As a healthcare consumer, it can be helpful to understand the landscape as we head into the busiest fourth quarter renewal season in history.
This article originially appeared in the August 12, 2014 edition of The Tennessean.
If you liked this post, you may also like Private Exchanges: Why your health insurance is about to change.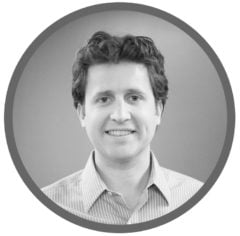 Written by
Alex Tolbert
Alex is the founder and CEO of BerniePortal. He is a recognized thought leader on technology, HR and benefits.