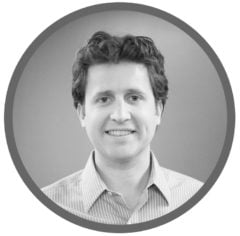 Written by
Alex Tolbert
Alex is the founder and CEO of BerniePortal. He is a recognized thought leader on technology, HR and benefits.
Three reasons employers are dropping their health plans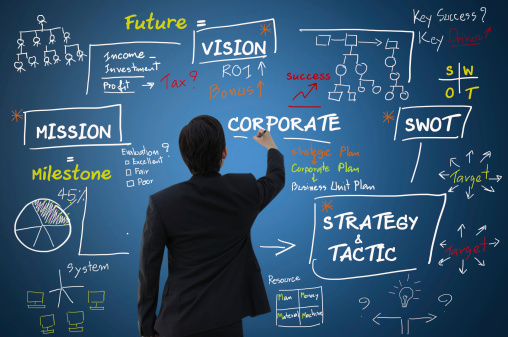 Why are employers dropping their plans?
WellPoint, the nation's second-largest health insurance company, has lost 12 percent of its small group business so far this year as a result of small employer clients dropping their health plans. The insurer expects this trend to accelerate over the next few years.
Is it because they don't care about their employees having the best healthcare? Not necessarily — in fact, many argue that it may be because they do want their employees to have the best.
In today's new healthcare world, individual health insurance is often a better deal than group health insurance.
Understanding why is important for healthcare consumers. Let's consider three reasons.
1. Subsidies
Individual policies can be eligible for hefty government subsidies. These subsidies are paid directly by the government to the insurance company, and reduce the premium that the individual has to pay. Not everyone can get a subsidy, though. Employees who are offered a qualified group plan by their employers, for example, are disqualified from subsidies.
The amount of subsidy depends on an individual's income. Lower and middle-income workers are likely to qualify. As a result, employers who have a lot of lower and middle-income employees are finding that the majority of their team members can do better in the individual market than with a group plan.
2. More options
The individual market has more options than any small group plan can hope to provide. First, a small group can generally only offer one insurance company in a group plan setting. In the individual market, however, employees are free to choose from any of the insurance companies. Second, the insurance companies offer more network options in the individual market than in the small group market.
Many ask why more networks are often available in the individual market than in the group market. This largely has to do with the insurance industry observing that "buying behavior" is different when buying insurance for ourselves versus someone else. To be specific: When buying for ourselves, it seems we're more willing to buy plans with networks that exclude high-price hospitals. When an employer is buying health insurance for its employees, though, it is generally not willing to do that.
In anticipation of a lot more people buying health insurance for themselves, the insurance companies created new networks for the individual market that excluded higher-priced hospital systems.
3. Medicare-eligibles and pooling
Many people age 65 and older are still working. Often, they are still on their employers' group health plans even though they also have Medicare. This brings up the question: In the event of a medical claim, who pays first — the employer plan or Medicare?
For many small employers, the answer is that the employer plan pays. Because people generally have more medical claims as they get older, premiums are often higher. In the individual market, people who have Medicare cannot get an individual policy, and so are generally not going to be in the individual pool.
What this means for the healthcare consumer
"Often better" doesn't mean "Always better." While more and more employers are finding the individual market to be a better deal, it isn't always better. Higher-income workers don't qualify for subsidies, and individual policies have to be paid for with after-tax dollars rather than pre-tax. High-growth employers faced with the need to hire a lot of new people may conclude that they would prefer to simply say "Yes, we offer health care" when recruiting new employees rather than "Yes, we reimburse you up to $200 towards the cost of an individual policy, and let me explain why that can actually be better than a group plan."
The bottom line is that there is not a clear-cut answer as to which path is best. Although there is a rising trend in employers dropping their group plans, there is still a strong group of companies maintaining them. What is certain is that healthcare consumers have a lot to consider.
This article originally appeared in the September 9th edition of The Tennessean.
If you enjoyed this post, you may also like Why do employers move to Defined Contribution?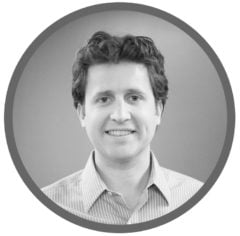 Written by
Alex Tolbert
Alex is the founder and CEO of BerniePortal. He is a recognized thought leader on technology, HR and benefits.