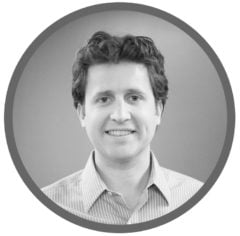 Written by
Alex Tolbert
Alex is the founder and CEO of BerniePortal. He is a recognized thought leader on technology, HR and benefits.
Save money during health insurance Open Enrollment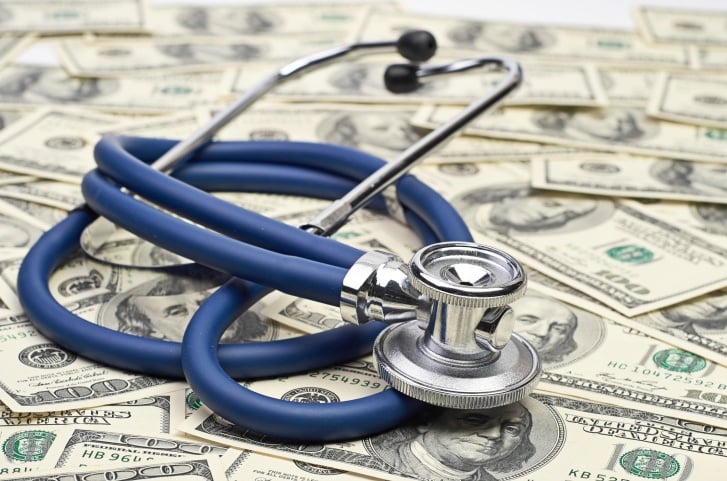 3 secrets to Open Enrollment
Health insurance Open Enrollment — which runs Nov. 1 through Jan. 31, for anyone with individual coverage — is the time of year when healthcare consumers are able to make changes to their healthcare plan. This is the time to "shop" your plan to determine if you can find better rates from another insurance company.
But what about Tennesseans who did not have individual coverage last year? Can they save during Open Enrollment? Quite possibly they can, and here are three secrets to make this happen:
Secret No. 1: Use COBRA to your advantage
The Consolidated Omnibus Budget Reconciliation Act, or COBRA, gives employees the ability to stay on their employer's health insurance plan for a certain amount of time after leaving their job. In most cases, COBRA is limited to 18 months.
Before healthcare reform, COBRA was critical for many people. If you had pre-existing conditions, you generally were not able to obtain individual health insurance, and COBRA may have been your only option. But things have changed. Individual health insurance is now required to cover pre-existing conditions. This change makes COBRA a lot less important for many individuals.
That said, there are still reasons to take COBRA. The leading reason is to maintain credit for the expenses you incurred toward the deductible on your previous employer's plan. For example, if you had already met the deductible for your employer's plan, then left your job in September and expected to have a big surgery in November, it could make sense to take COBRA and stay on your employer's plan so that you would not have to pay a new deductible on a new individual policy. This could be true even if the COBRA premium is a lot higher than premiums in the individual market.
The majority of plans, however, calculate the deductible on a calendar year basis. As a result, whatever advantage COBRA offers because of expenses you incur toward the deductible would be lost on Jan. 1, when your deductible resets. For that reason, everyone who is currently on COBRA should shop around and compare their COBRA plan to other options on the individual market. There are hundreds of alternatives on the individual market, and most people should be able to find a less expensive option than COBRA.
Secret No. 2: Individual plan for family members
The majority of employers also renew their health plans in the fall. If your employer falls into that group, it could pay to keep that employer plan for yourself, while getting a separate plan for your family members.
Why is that? More and more employers are limiting their contribution toward the cost of the "employee-only" coverage tier. In other words, they may not be contributing toward the cost of covering your spouse or children, in which case, you are bearing the full cost of that coverage.
Some of the most affordable options in the individual market are not even available in the employer market. As a result, it's possible you can save money by getting your family members their own plan from the individual market. One note: When doing this comparison, you'll want to take into account the tax savings that come from paying for your family members through your employer's group plan — a savings you don't get in the individual market.
Secret No. 3: Short-term health plan to cover gaps
Say your employer plan renews Dec. 1, but you've found a great individual policy that is better. The earliest effective date you can get for the individual policy is Jan. 1. HR tells you that if you take the employer plan effective Dec. 1, you cannot drop it to go on the better individual plan effective Jan. 1. This would result in a one-month gap in coverage. What do you do?
This is where a short-term health plan can come in really handy. Short-term policies do not cover pre-existing conditions and are only available for brief periods — but are really inexpensive. For example, the premium for one month of coverage for a 35-year-old male is about $65. Buying a policy like this would allow you to cover that potential gap in coverage for the month of December until your new coverage kicks in on Jan. 1.
We're just a few weeks away from Open Enrollment starting. healthcare consumers are in a better position than ever to save money this year.
This column originally appeared in the October 6th edition of The Tennessean.
If you enjoyed this post, you may like 5 reasons to reevaluate your health plan during Open Enrollment.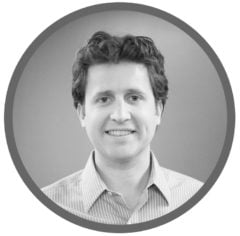 Written by
Alex Tolbert
Alex is the founder and CEO of BerniePortal. He is a recognized thought leader on technology, HR and benefits.