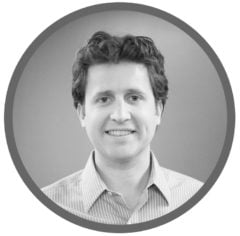 Written by
Alex Tolbert
Alex is the founder and CEO of BerniePortal. He is a recognized thought leader on technology, HR and benefits.
Three health insurance tips for new graduates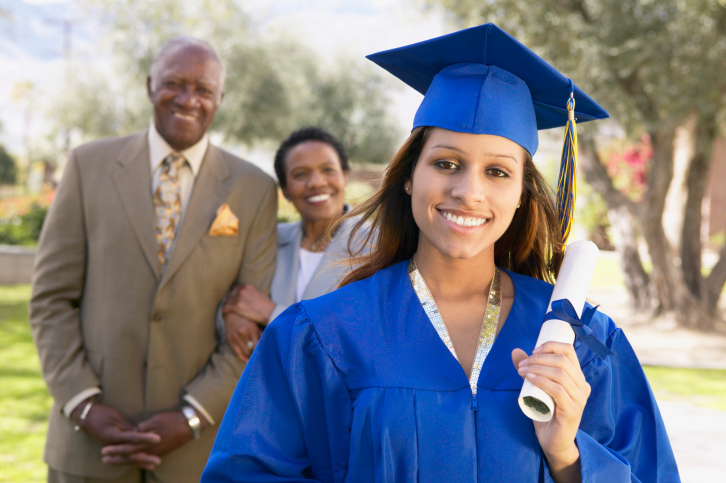 How to juggle college graduation and finding healthcare
The Nashville Area Chamber of Commerce website promotes that we have 21 accredited four-year and post-graduate universities, along with six community colleges and 11 vocational and technical schools. For a lot of these schools, springtime is graduation season. For their students, that often means it's time to find a job — and time to start managing healthcare choices for the first time.
Is that you? It can be a daunting process. Here are three tips that may make things a bit easier.
1.
Procrastinating might be an option.
Procrastinating. Ugh, most of us have done it — especially as students. It makes a lot of sense to study a little bit every single day during the semester so pulling all-nighters at the end is not necessary. In practice, though, I sure remember my fellow classmates and I doing a lot of cramming.
When it comes to health insurance, though, procrastinating on taking control of your own decisions might be an option. How does that work?
Under healthcare reform, people can stay on a parent's plan up to age 26 even if they are married, out of school, not living with their parents and not financially dependent on their parents. This is true even if they get a job and are eligible to enroll in their own employer's plan. Meaning you can put off worrying about managing your own healthcare choices for a while.
That said, even if you're inclined to procrastinate, it might be worth looking at the options. Your parent's employer may charge a lot to have you on the plan as a child, but your employer may not charge much for you as an employee. Considering your options can mean overall savings for your family.
2.
Short-term health insurance is available during the waiting period.
Some people getting jobs for the first time assume they will be eligible for their new employer's health plan on the first day of work. However, it generally doesn't work that way. Instead, employers often have a "waiting period" of a few months before a new employee can go on the health insurance.
Why the waiting period? Some employers have it because they know they have a lot of turnover in the first few months and they don't want to go through the administrative hassle of adding an employee to the plan only to quickly take them off. Others have it to allow some time for employees to make their elections and for the insurance cards to arrive. Finally, some have it to save on those first few months of premium.
Regardless of the reason, don't panic. If you are on your parent's plan or have an individual plan, you might be able just to stay on that plan until your new plan is effective.
Short-term health insurance could be another option for getting covered during the "waiting period." Short-term policies are designed to provide coverage during a defined period of time, for example, 90 days. They don't cover pre-existing conditions, but they would cover issues that come up during the coverage period. These policies are generally very affordable and can be a good solution to having coverage while you're waiting to join your new employer's plan.
3.
You might do better on your own.
I've written a lot about employer options so far. In this new age of healthcare reform, however, you might find that you're better off just getting your own health insurance.
Why is that? Say you are 22 years old, live in Davidson County and are joining a company that has an average age of 52. The company's plan has a deductible of $1,000 and the company pays 50 percent of the "employee only" premium of $450 per month. Therefore, it would cost you $225 per month to join.
But you're really healthy and don't expect to use your health insurance at all. You just want something to cover you in case something really bad happens.
BlueCross BlueShield of Tennessee offers an individual plan that a recent review of prices showed would only cost you $120 per month. Going that route would save you over $1,000 per year.
Plus, you might not even like your first job. Getting an individual policy offers peace of mind — you don't have to worry about losing your health insurance if you leave your job.
New graduates, welcome to the ranks of healthcare consumers managing their own healthcare. Hopefully these tips prove handy as you start to make your way.
This column originally appeared in the April 8th edition of The Tennessean.
If you enjoyed this post, you may like Why it's important to have health insurance.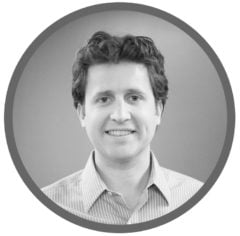 Written by
Alex Tolbert
Alex is the founder and CEO of BerniePortal. He is a recognized thought leader on technology, HR and benefits.