Top three Cadillac tax adjustments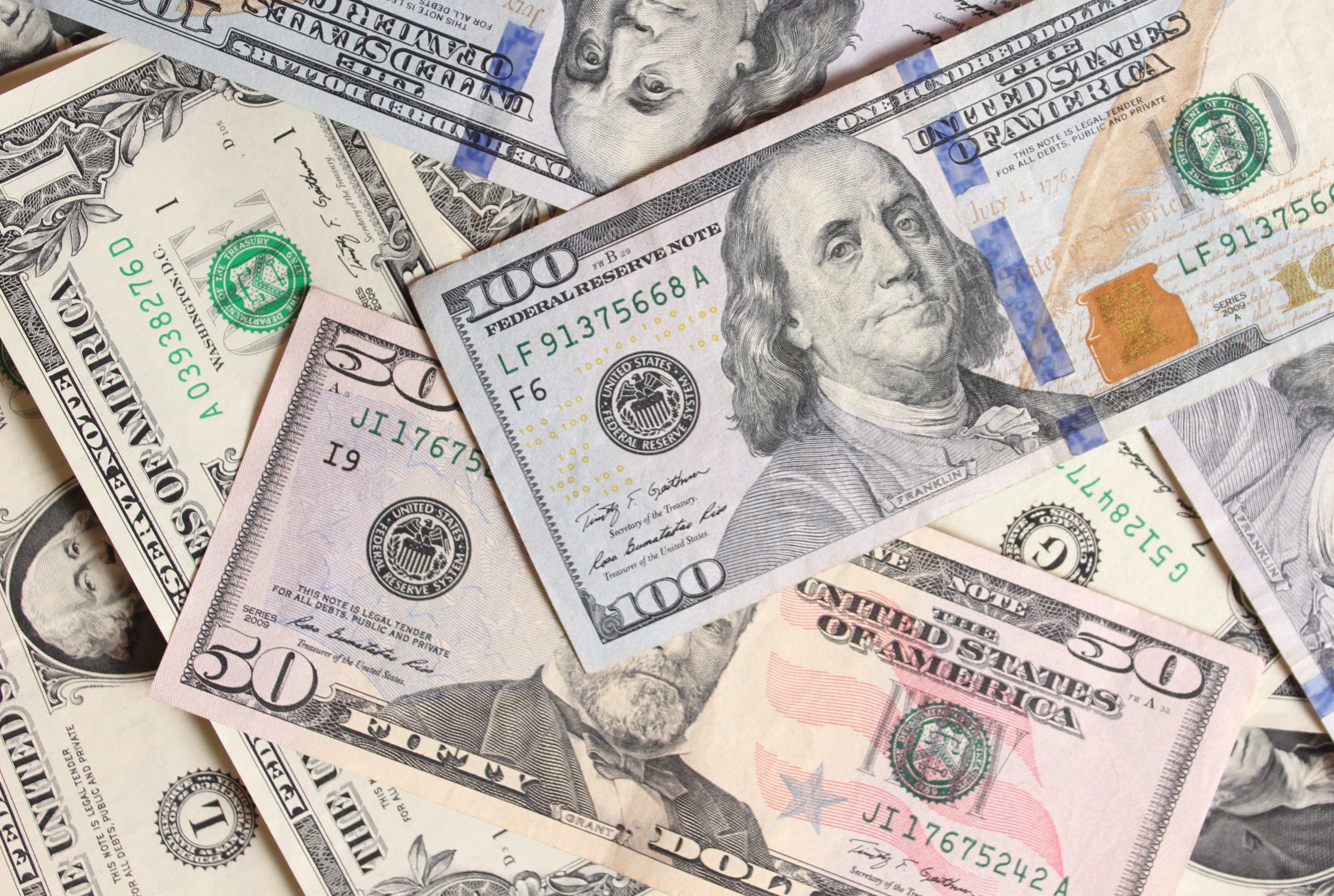 Employers consider workplace changes to avoid excise tax
A new study from Wells Fargo found that 52 percent of employers are worried about paying the Cadillac tax with their current plan design.
Though the Cadillac tax was originally set to take effect in 2018, it has been postponed until 2020. This gives employers more time to evaluate their current plan design, and make adjustments to avoid the tax if necessary. Read on for the most common adjustments employers are considering.
First, what's the Cadillac Tax?
The Cadillac tax is a 40 percent excise tax on the cost of high-cost health plans. It is intended to constrain healthcare costs by discouraging employers from offering expensive, "luxury" health plans. The tax would apply to amounts over the health plan thresholds of $10,200 for an individual and $27,500 for a family.
The Wells Fargo study found 58 percent of employers expect to exceed those thresholds with current plan designs, and most said they would likely make workplace changes to avoid the tax. Here are the top three changes being considered by those employers, according to the survey:
Wellness programs
Increasing wellness initiatives to improve the health of the workplace population is the #1 change being considered. Wellness programs are a popular approach to lowering healthcare costs, with employers focusing on things like smoking cessation, obesity or stress in order to improve employee health. A Harvard study published in Health Affairs found medical costs fall by about $3.27 per every dollar spent on wellness programs.
Changing employee HSA contributions to post-tax.
The Cadillac tax applies to both the cost of insurance and the amount of HSA contributions, both of which are currently not subject to income or FICA taxes. By deducting HSA contributions from the employee's post-tax paycheck, the contributions are not considered part of the employee's tax-advantaged health insurance, and therefore not subject to the Cadillac tax. The employee would still be able to take an "above the line" deduction for the HSA contribution, maintaining the income tax exclusion, but both the employer and employee would have to pay FICA taxes on the contribution.
Reducing the value of the plan design
Increased cost-sharing is expected, but it is important not to drop value below the Affordable Care Act's 60 percent minimum actuarial value. In addition to moving toward high deductible plans, some employers may also consider reducing provider network sizes.
If you liked this post, you may also like "New employer health plans emerge to avoid ACA penalties."