Can an FSA and an HRA pay for the same expense?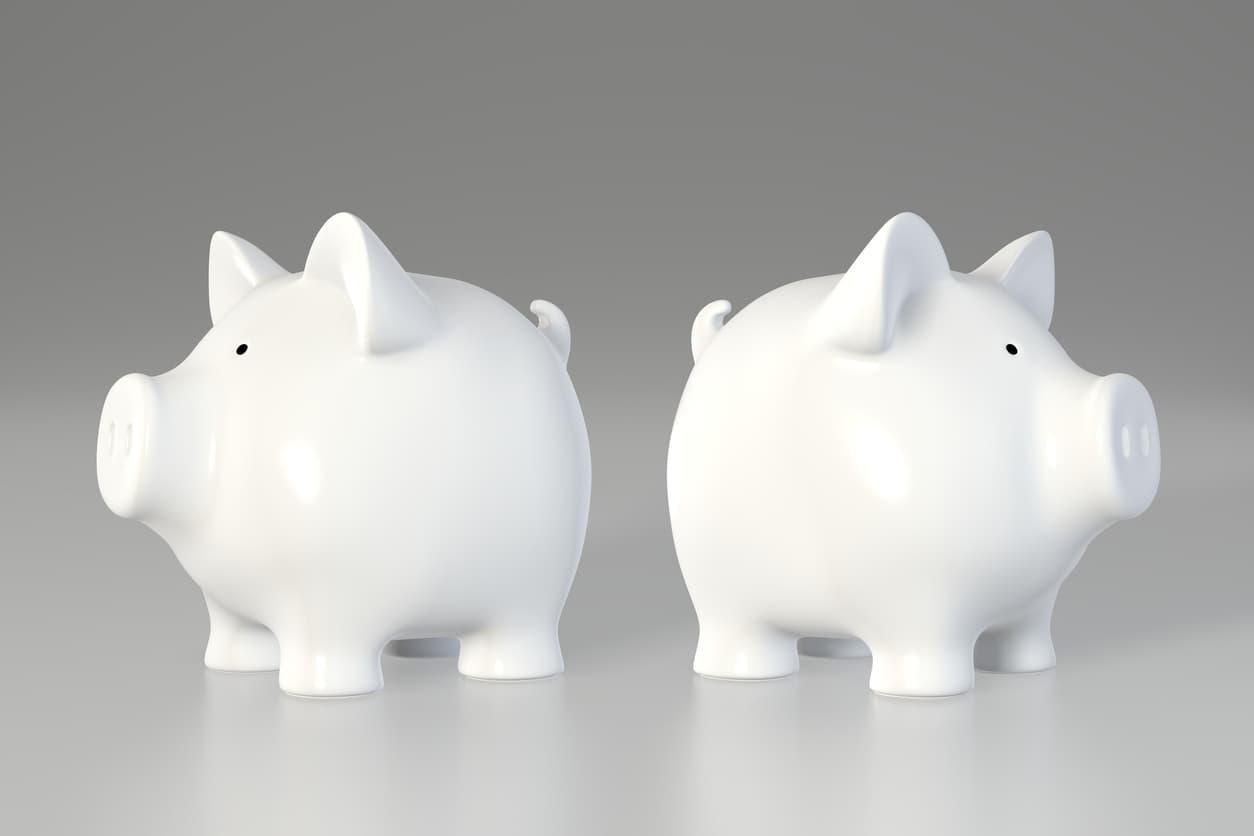 Through new regulations from the Trump administration, employers will again be able to reimburse employees for individual coverage through Health Reimbursement Arrangements (HRAs) beginning in 2020.
The new rule creates two kinds of HRAs – the first, called an Individual Coverage HRA (ICHRA) would allow employers to provide employees with funds to purchase major medical coverage.

The second, called an excepted benefit HRA, allows employers to provide up to $1,800 per year to employees, who can use the money to pay directly for out-of-pocket healthcare costs or purchase short-term plans.
(Learn more about the new regulations: Final HRA rule expands options for employers)
One question we're often asked when consulting groups on this strategy is whether or not a group can continue to offer an FSA (Flexible Spending Account) in conjunction with an HRA and, if so, whether the same expense be reimbursed from both accounts.
While an employee can have both an HRA and an FSA at the same time, the same expense cannot be reimbursed from both accounts. The IRS states that special coordination rules should be implemented to determine whether the HRA or FSA should be used first. As a general rule of thumb, the HRA funds must be used first prior to the FSA. One reason why an employee may wish to set aside additional FSA dollars would be to use pretax dollars to help pay for expected expenses that they may incur which are greater than the amount they will receive through HRA reimbursement.
Bernard Benefits advisors have over a decade of experience assisting employers in finding the best health plan strategy for their organization and employees. To speak with a Bernard Benefits advisor about how we can help create a sustainable benefits package for your team, click below.
Related Posts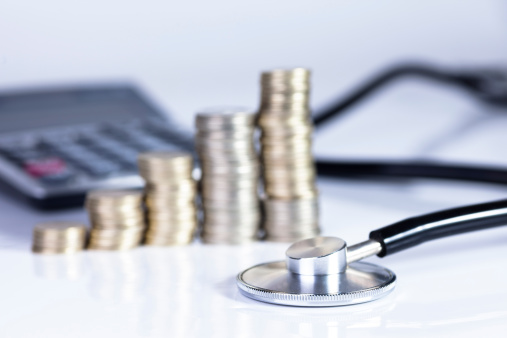 FSAs
Slightly increased contribution limits for 2020. Here's a breakdown of what you and your...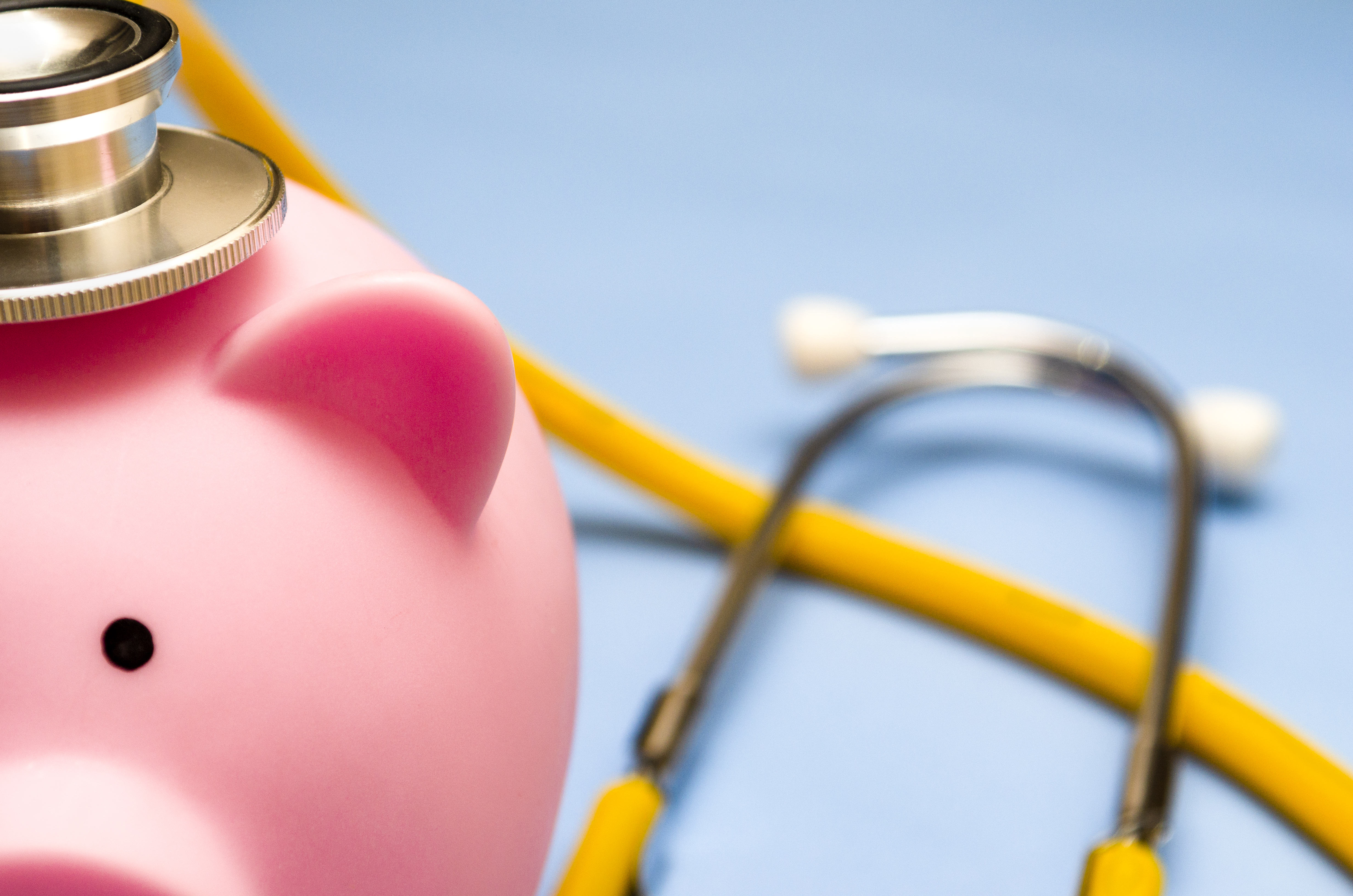 FSAs
Health Savings Accounts (HSAs) and Flexible Savings Accounts (FSA) both allow consumers...