Can I drop my group plan?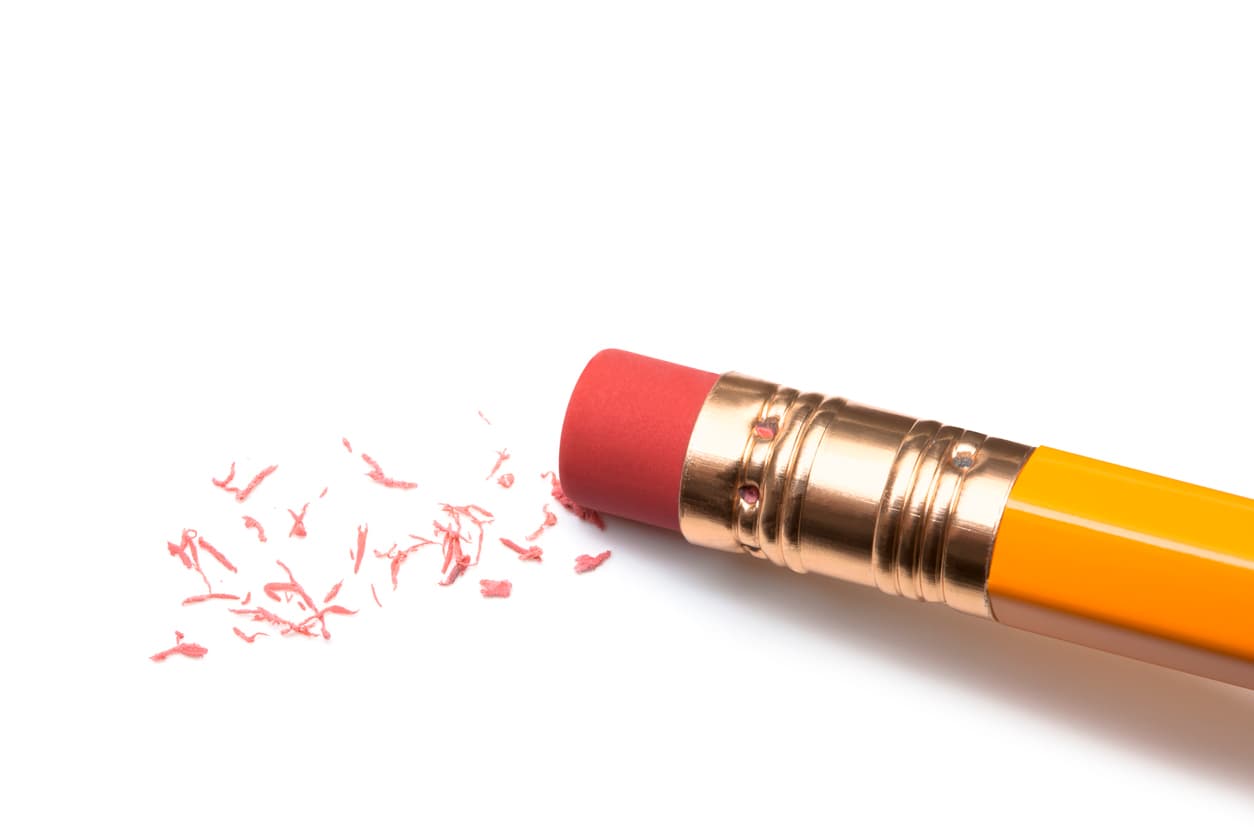 The answer is maybe, but should you?
If you've received a big rate increase on your group health plan recently, you may be wondering if you can stop offering coverage to employees. The answer is maybe - but you should consider whether this is the right move for your organization.
First, yes, you can drop your group plan - but if you have more than 50 full-time or full-time equivalent employees, you'll face fines for failing to comply with the Affordable Care Act's employer mandate.
If you have fewer than 50 full-time or full-time equivalent employees, you aren't required to offer group coverage. However, there are key advantages to offering a group health plan to employees, and ways to make doing so more affordable. Here are a few things to know.
Benefits are key for recruitment and retention

With unemployment rates historically low, employers of all sizes are recognizing that to compete for talent, they need to offer benefits.
Small employers can switch to an HRA

One option for employers with fewer than 50 full-time equivalent employees is to switch to a Health Reimbursement Arrangement. HRAs allow employers to reimburse employees for out-of-pocket medical expenses and individual health insurance premiums on a pre-tax basis.

Alternate funding
Employers have more options than they realize when it comes to funding the group plan. Work with an experienced benefits broker to determine whether alternate funding strategies, like level-funding or self-funding, make sense for your organization.
Bernard Benefits has a decade of experience advising groups of all sizes on benefits, HR, and recruitment and retention strategies. To learn more, click below to request a consultation with a Bernard Benefits advisor.