The candidates on healthcare: Donald Trump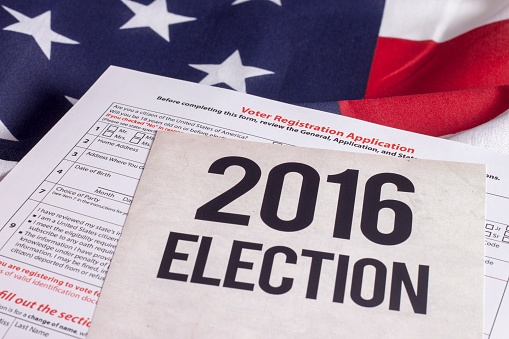 Where do the presidential candidates stand?
America is in primary season, and several candidates are vying to become President of the United States. Healthcare remains a constant, controversial topic among all the candidates, so Bernard Health has created a series digging into each candidate's platform.
For our first post, we'll look at Donald Trump, the most recent candidate to outline a specific proposal.
Donald Trump:
Trump's seven-part proposal repeals the Affordable Care Act and implements new pieces of reform, some traditionally Republican and others unique to his plan. He also suggests that immigration reform would lower healthcare costs, and that healthcare reform must include economic factors in order to reduce the number of individuals qualifying for Medicaid coverage.
Here are the seven pieces of Trump's health reform proposal:
Repeal the Affordable Care Act

Allow insurers to sell across state lines

Allow individuals to fully deduct insurance premiums from tax returns

Emphasize health savings accounts

Require price transparency from providers

Block-grant Medicaid

Remove barriers to free market entry from drug providers
Block-granted Medicaid and selling insurance across state lines have long been tenets of Republican reform proposals. Supporters of the latter idea say doing away with state-specific insurance will bring the industry into the free market and lower prices, but critics say it will allow carriers to congregate in states with little regulation, potentially harming consumers.
Allowing individuals to deduct premiums from their taxes would give the non-group market the same tax advantages as the employer-based health insurance market. These tax exclusion policies are most valuable to wealthier people, who pay taxes at a higher rate.
This post is the first in a Bernard Health series on U.S. presidential candidates' healthcare platforms. Check back each week for more candidates' platforms.
If you liked this post, you may also like "Confused about universal healthcare?"