What does the CBO report really say about the AHCA?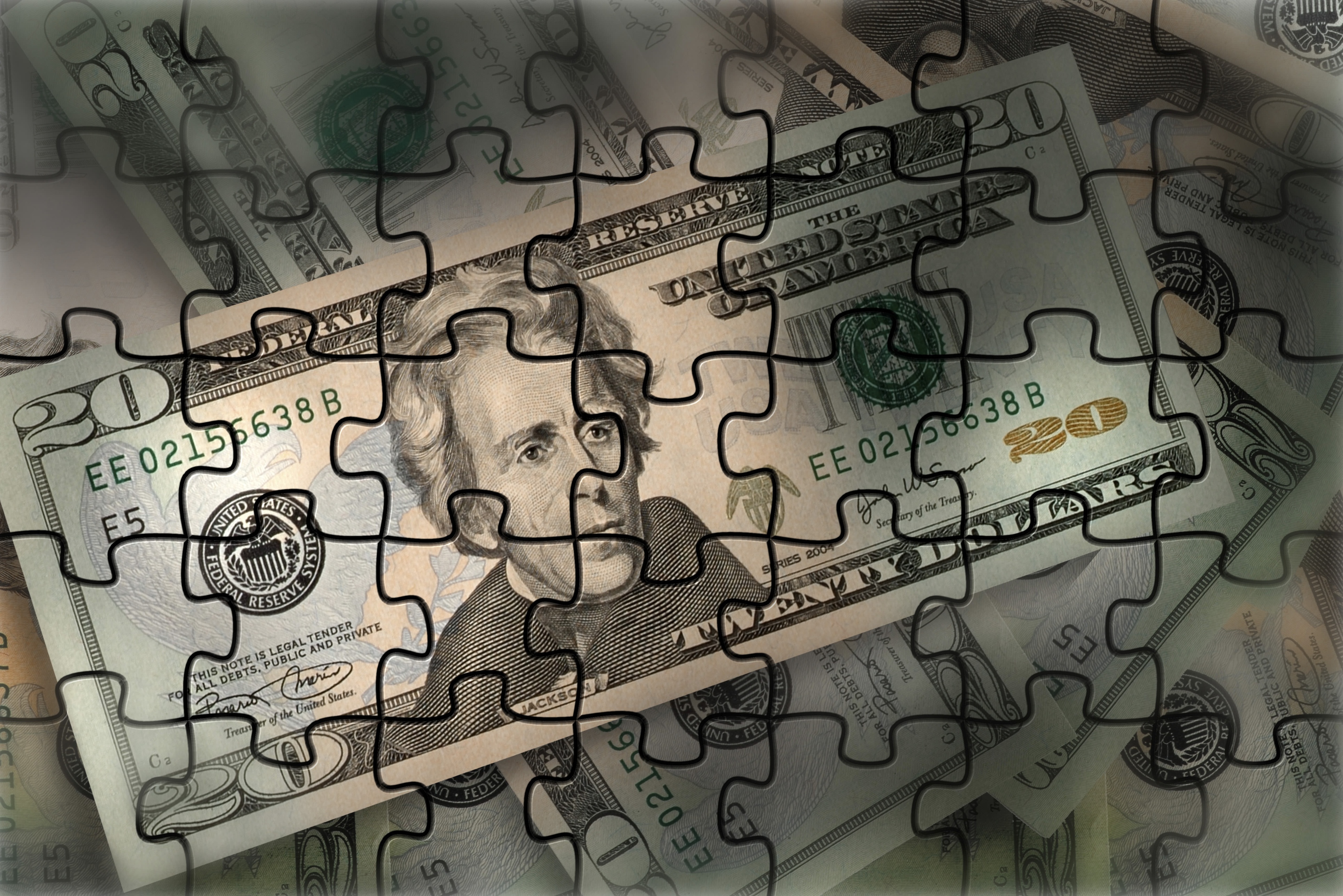 Four things to know
The Congressional Budget Office report on the American Health Care Act has been making headlines this week, but what does it really mean?
The CBO is a nonpartisan agency that provides budget and economic information to Congress. They run models of any proposed legislation to give legislators an idea of what the real-world outcomes might be.
This week, they released their report on the AHCA, the Republican bill to repeal and replace the Affordable Care Act, or Obamacare.

Nothing the CBO says is definite—they have the tricky task of essentially predicting the future. But their estimates are usually the best guesses that we have.
Here's what the CBO predicted about the AHCA:
The CBO predicted the AHCA would…

Slash the deficit, but also cut tax revenue




Enacting the AHCA is estimated to reduce federal deficits by $337 billion through 2026. These savings would largely come from Medicaid cuts and repealing the income-based subsidies for health insurance. Revenues would decline by nearly $1 trillion due to tax cuts.





Drop coverage rates by 24 million by 2026




The AHCA is expected to result in 24 million more uninsured Americans by 2026, with 14 million uninsured by next year. A large portion of that is expected to be by choice, with many consumers declining to get coverage if the individual mandate is repealed. Others could lose coverage due to higher premiums and cuts to Medicaid eligibility.





Premiums expected to go up, then down




Premiums for health insurance are expected to rise at first, by about 15 to 20 percent. This is attributed to healthy people dropping out of the market due to the individual mandate repeal.





Then by 2020, premiums are expected to decrease. This is largely attributed to three factors:




•Federal funding given to states to support coverage for sicker enrollees




•Eliminating requirements for insurers to cover a certain percentage of costs




•Fewer older consumers in the market due to increased age-rating





Market stability




The CBO predicted that insurance markets will likely remain stable in most areas under the ACA or the AHCA. The lower premiums and state grants are expected to attract a sufficient number of relatively healthy people in the market.





However, there are a few markets—like Knoxville, Tennessee—where competition has reduced significantly. Only Cigna is left in the East Tennessee individual market, and it isn't clear whether that insurer will sell plans in 2018, either. Increased market stability is needed in these areas, which could take several years. Until then, it is possible that some consumers may not be able to access coverage.
If you liked this post, you may also like "Conservative critics may have a point—the AHCA won't lower costs."