CMS attempts to strengthen marketplace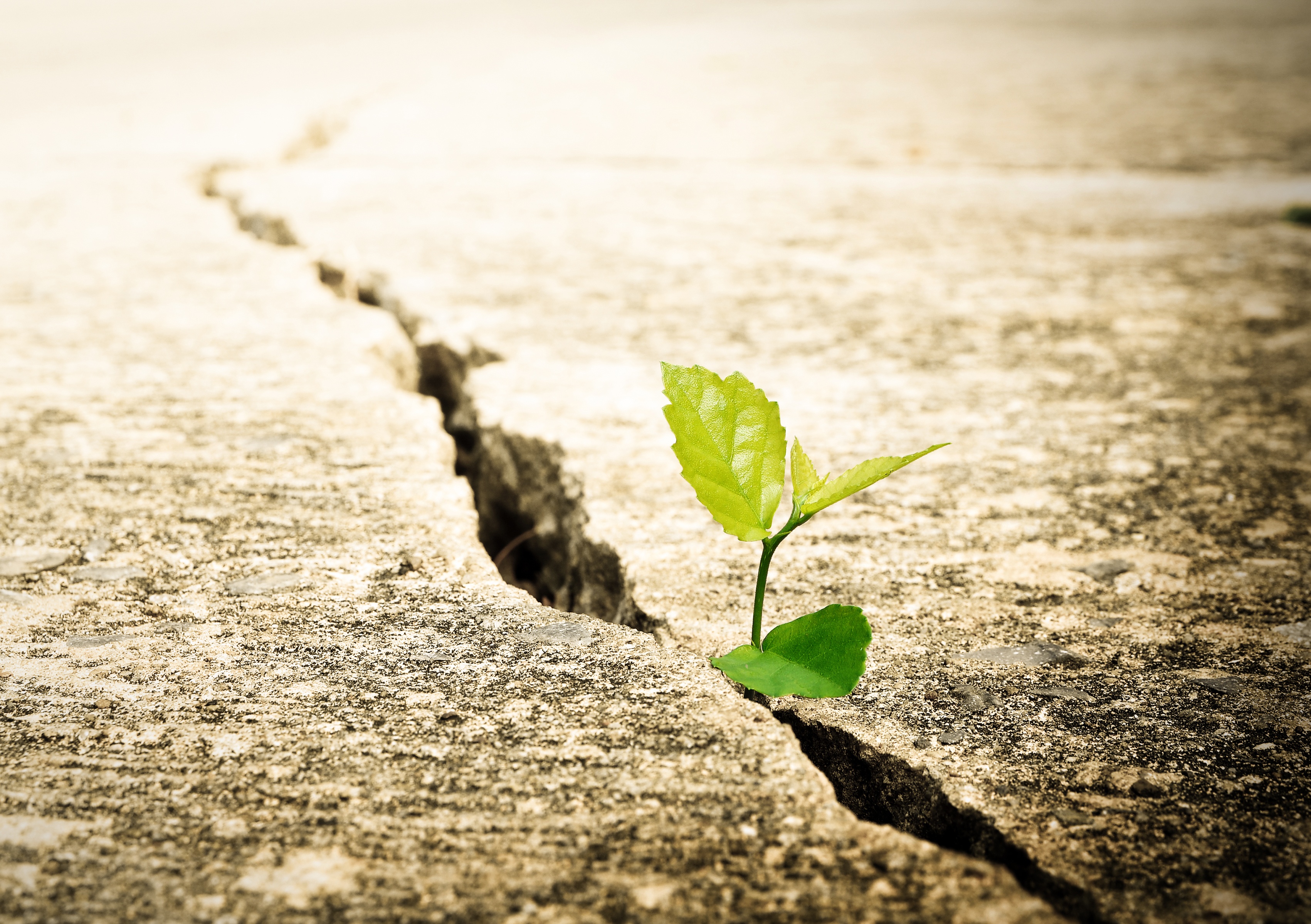 New standards intended to stabilize ACA exchanges
The Centers for Medicare and Medicaid Services have proposed new standards to strengthen the Affordable Care Act marketplaces in 2018.
Many have taken the departures of UnitedHealthcare and Aetna from the exchanges, and smaller carriers from certain markets, as evidence that the marketplaces are unsustainable.
Insurers have called on regulators to improve the exchanges, which have largely been expensive to operate as high-risk, previously uninsured patients signed up for coverage. For more, check out "CMS pushes back on marketplace risk pools."
CMS has proposed the following changes:

First, improving the risk adjustment program, "one of the marketplace's key tools," according to CMS. The improvements will make the program more effective at pooling risk and will better reflect the risk associated with consumers who do not enroll in coverage for a full year.
Additionally, prescription drug data will be used to improve risk adjustment models, better reflecting the actual costs of insuring certain populations. The proposal also includes plans to establish transfers in 2018 that will spread the risk of high-cost enrollees.
Among other consumer protection adjustments, CMS also reported it would improve rules around special enrollment periods, which allow some consumers to sign up outside of open enrollment. In order to sign up for coverage during a special enrollment period, consumers need a "qualifying event," but insurers have said this process is fraught with abuse, allowing consumers to sign up only when they get sick—creating additional expenses for the carriers without the consumer paying into the system while healthy.
For the full proposal, click here.

If you liked this post, you may also like "All about rising premiums."